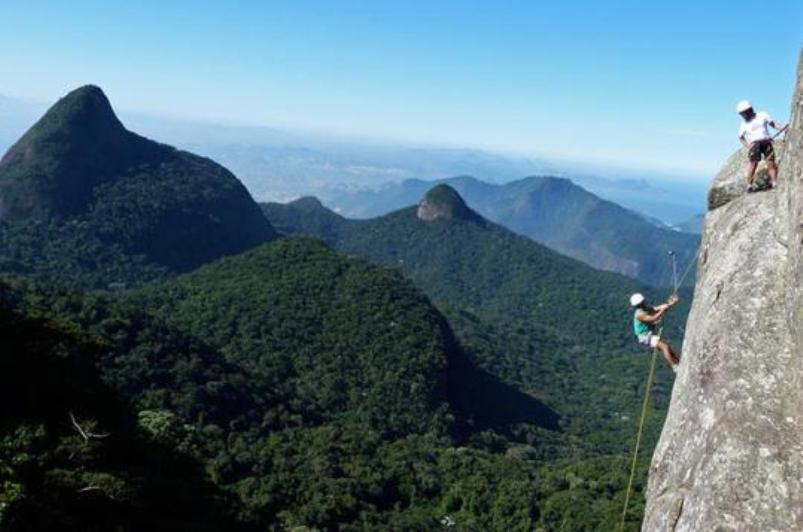 The coastal city of Rio de Janeiro is a popular tourist hotspot when it comes to visiting destinations with perfect weather and picturesque beaches. The city is home, not only to the ever-popular carnival but also has a large amount of natural vegetation. The Tijuca Forest is a tropical rainforest and the world's largest urban forest in Rio de Janeiro, Brazil. A place for nature lovers to explore and hike about, in the company of loved ones or even in solitude.
A tour to the Tijuca National Park is sure to be a fun experience for adventure and thrill seekers around the world. Not only will you get to take a hike around the National Park, but also a chance to rappel down a waterfall and feel your adrenaline pumping. How amazing!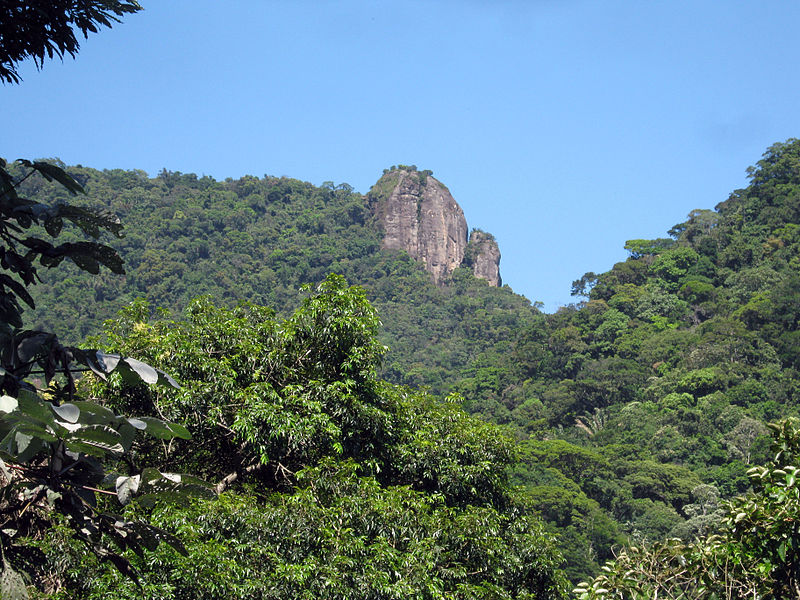 Credit: Halley Pacheco de Oliveira / CC BY-SA 3.0
The tour will take up to roughly 3 hours and will begin with your guide meeting you at Rua Lopes Quintas #200, in the known Jardim Botanico neighbourhood in Rio de Janeiro. After reaching the Tijuca National Park, you will start a hike through the Carioca Mountain Range which will eventually lead you to the Horto waterfalls. The whole hike through the region will ensure you see wonders that the colourful city of Rio will not be able to provide.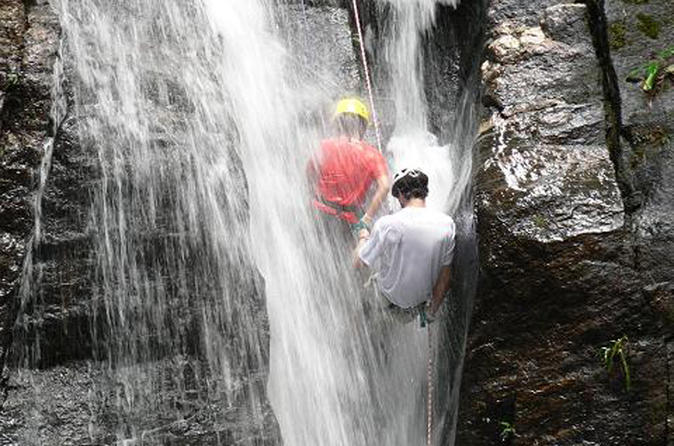 On your trip, you will get a chance to see an old dam resembling architecture from the Emperor's time. And as you walk right to the top of the waterfall, the exciting experience of rappelling down will begin. Don't worry as the equipment will be provided and the whole experience will be completely safe for you as you glance through the natural surroundings and scenic views.
Grab this chance to book one of the tours and discover the stunning nature that Rio de Janeiro has to offer, aside from the ever-growing city life.