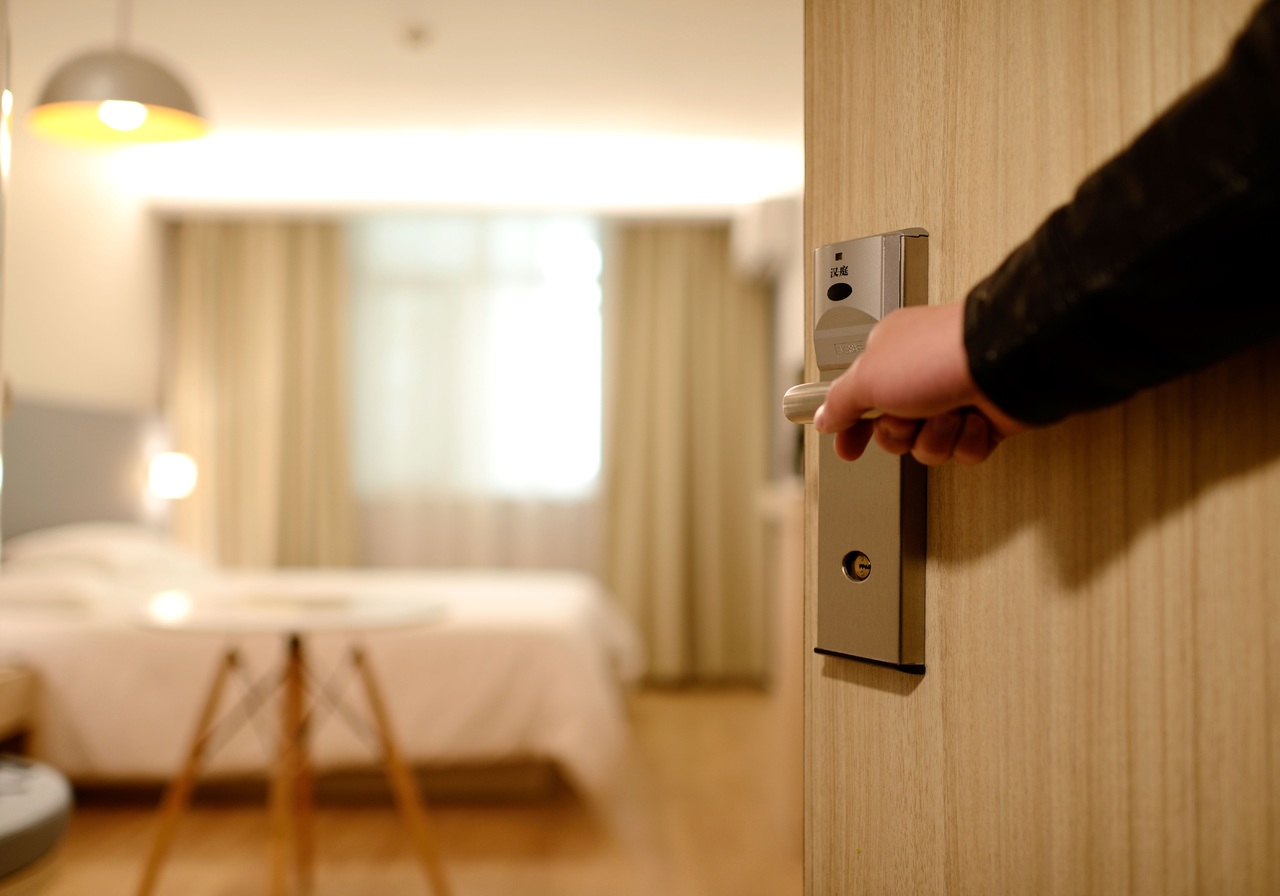 The
city of Rio de Janeiro
offers a wide range when it comes to accommodation facilities. Take a look at some of the most recommended hotels in the city to help you choose better.
1) Pestana Rio Atlantica
Situated in the Copacabana area the Pestana Rio Atlantica is located in the middle of the Avenida Atlântica and has easy access to the Galeão International Airport. Rio de Janeiro attractions like Pão de Açúcar and the Corcovado Mountain lies a few minutes away from this hotel.

Amenities like LCD television sets, spa, indoor pool, a well-equipped health club, gift shops, etc. are provided for the convenience of the guests.

Location: Avenida Atlantica 2964, Copacabana, Rio de Janeiro, Brazil.

2) Hotel Astoria Palace
The luxury Astoria Palace hotel is situated in the heart of the Rio de Janeiro with close proximity to the Sugar Loaf Mountain, Rio Sul Shopping Mall and the Edmundo Bittencourt Square. The hotel features 116 comfortable rooms with a refrigerator, wireless internet, complimentary toiletries, outdoor pool, a sauna, fitness centre and many more other services.

Location: Av. Atlantica 1866, Copacabana, Rio de janeiro, Brazil.

3) Golden Tulip Regente
The Golden Tulip Regente provides one of the most elegant and spacious accommodation options in the city of Rio. Decked with minibars and TV sets the hotel has a capacity of about 224 rooms. The facilities offered are 24-hour room service, outdoor pool, health club, and a sauna.

Location: Avenida Atlantica 3716, Rio de Janeiro, Brazil.