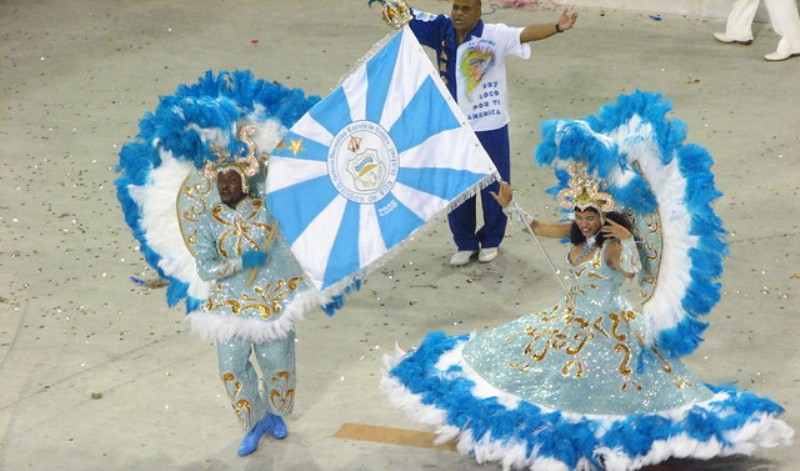 Credit: Flickr / Mark Scott Johnson / CC BY 2.0
It is a country that is well known for its beaches and a laid-back environment which is conducive to partying and having a good time. Many people travel to Rio every year for the annual carnival celebrations, an event that extends over a period of days and months leading up to it. Visitors who land in this culture-rich environment will immediately be looking for things to do in Rio. Music and dancing are two events that will dominate most of their time.
Night Life
It is not necessary to visit this country during the annual carnival celebrations to have a good time, especially since there is so much more to do. Many visitors agree that as far as Rio's attractions are concerned the beaches, and scantily-clad women should be in the top 10 things to do. However, when the sun goes down the natives all make a beeline to their favourite place to samba dance in Rio and there are many of them. This dance is especially prominent at the night clubs and places where the pretty people go to have a good time.
Blending In
Visitors would be hard-pressed to have a good time with the rest of the crowd as it pertains to many of the Rio activities if they don't like to samba. They would do well to learn the samba and its exotic moves before they land in Rio. This is especially true if they end up at some of the better places to samba dance in Rio like Carioca da Gema, Centro Cultural Carioca or the Rio Scenarium. There are two things to remember before heading to Rio, pack plenty of protection from the sun and get ready to samba the night away with the natives.