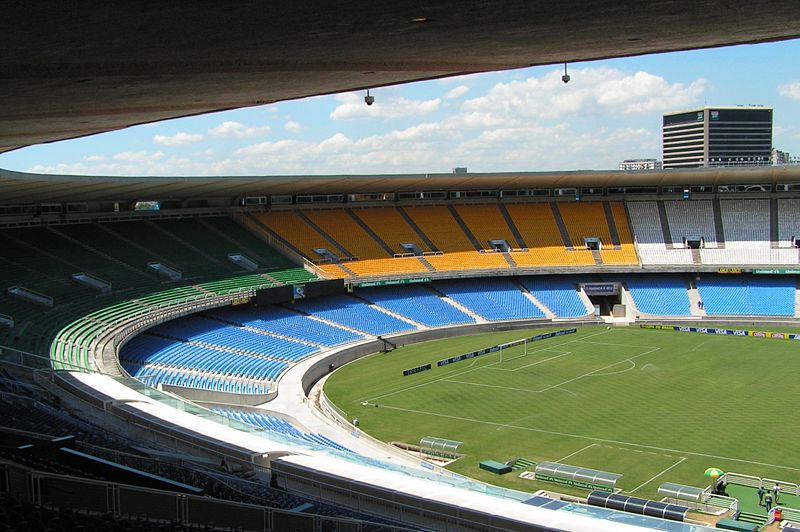 Rio 2016 Olympics is just a year away and you should start planning your next vacation to Rio de Janeiro right now! Between August 5 and 21, 2016, Rio will hold the first-ever Olympic Games in South America along with the Paralympic tournament from September 7 - 18. Hundreds and thousands of sports fanatics will march to this exotic city located along the coast of the Atlantic Ocean. Apart from refurbishing old stadiums, many new venues have been built to accommodate to suit the sports requirement.
The carnival city is doing all it can to make the event a success. From new roads, pavements, bike paths and utilities being built, new bus transit and rail systems to a new waterfront development called Porto Maravilha, Rio is gearing up in a big way. It is expected that the event will bring about umpteen opportunities for the local youth to engage in sporting activities and beach fun.
Booking Flights for the Event
Rio flights
from London are mostly done by TAM and British Airways
who mostly operate non-stop flights from London Heathrow to Rio de Janeiro's Galeao international airport. From other European airports, expect to fly non-stop by Air France, Iberia, KLM, and Lufthansa. There's even TAP that flies from Lisbon to various Brazilian cities including Recife, Brasilia, and Fortaleza. During the Olympics, be ready to pay double the prices.
Booking Hotels for the Event
Rio hotels available for the Olympics will be announced by the IOC, once national teams, official media and game organisers have been assigned their accommodations.
RiodeJaneiro.com Booking & City Guide
 can assist with hotel and flight bookings.
Exploring Rio
Credit: Gabriel Castaldini / CC BY-SA 3.0
Travellers who are visiting the game will want to see more of the city and Rio has plenty of options. Visit the forest hemmed beaches of Costa Verde to the south of the city. The stunning exclusive coastlines of Paraty, Ilhabela and Ilha Grande can be experienced only by reaching the place itself. To the north of Rio de Janeiro are the luxurious beach resorts of Buzios and Cabo Frio, famous with locals and tourists alike.