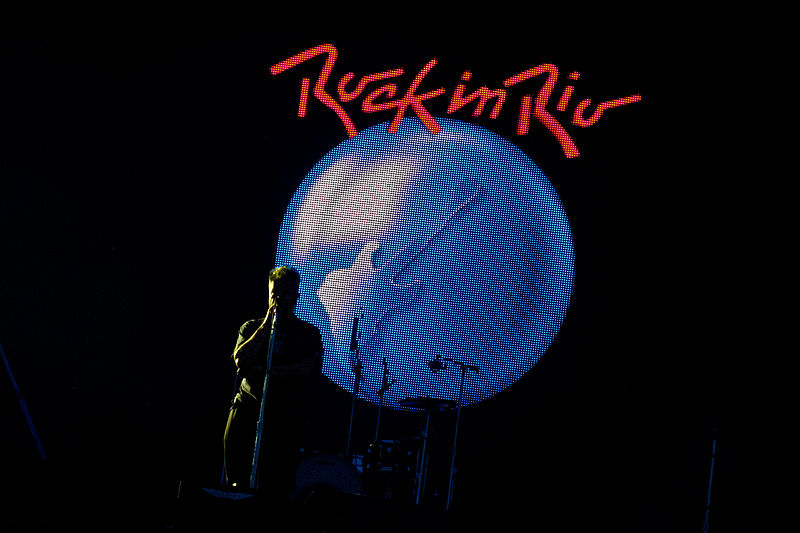 Credit: Carlos Delgado / CC BY-SA 3.0
Gear up for some of the exiting activities to do in Rio this week and by the time weekend is here you will be begging for more!
1) ROCK IN RIO 2015:
Shake your legs to the music of some of the biggest names in Hollywood. This year's Rock celebration started from 18 to 27 September, while the 26th will be devoted to pop, adorned with dazzling performances from the likes of Rihanna, Sam Smith, Sheppard, Lulu Santos and Sergio Mendes + Carlinhos Brown. This night we will see some high energy power-packed performances.
Date: September 26, 2015
Time: 2:00 PM
Location: Rock City
Av. Salvador Allende (in front of Rio Centro), Barra da Tijuca, Rio de Janeiro, Rio de Janeiro

2) Rio Wine and Food Festival:
The much-awaited Rio Wine and Food Festival will occur between September 26th and October 4th 2015. The Festival is organised by Baco Multimídia and will occur all through the entire city from the poshest restaurants to the simplest botecos. As an added bonus there will be numerous lectures, attendance of international guest chefs, harmonized dinners, wine tastings, classes and training, etc. So be prepared to treat your taste buds to something amazing.
Dates: 28 Sept 2015 to 04 Sept 2015
Location: Across town

3) Prainha Beach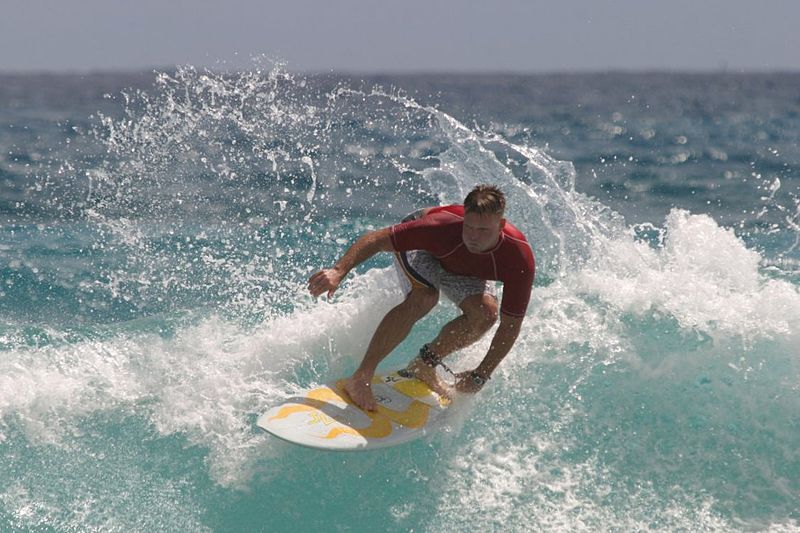 Feeling tired of the hot and sexy beaches of the Copacabana and Ipanema, here is a blissfully quiet and beautiful beach of Prainha where you can come for a picnic with your family and friends. There are also a dozen of small kiosks selling food and drinks. The beach is also an ideal spot for surfing.
To visit this place hire a taxi as reaching here via public transport can be a bit difficult. Be there to enjoy the unlimited fun, book your hotels and flights with us.