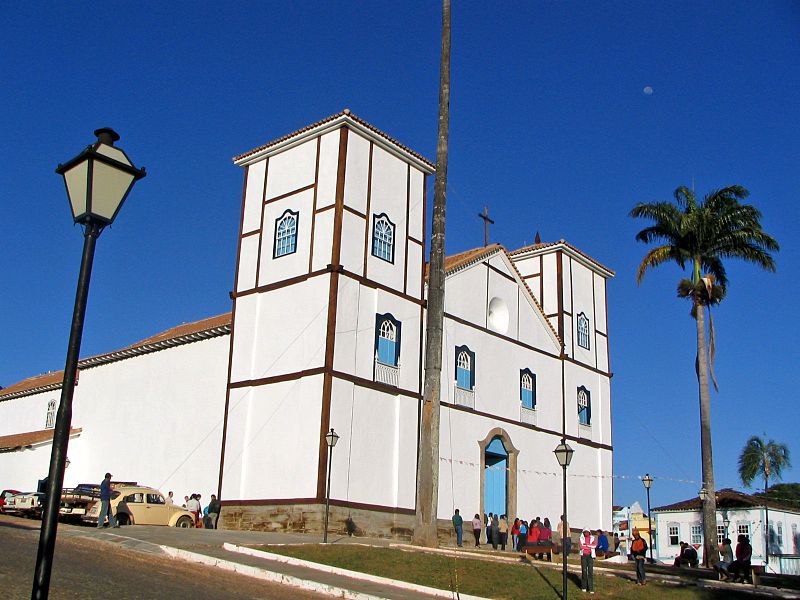 Explore Rio's pristine nature by our list of nearby places to visit for their unique natural essence.
1) Visit Pirenópolis
The lovely town of Pirenópolis was founded during the gold rush of the 1700s. The fascinating colonial town is only 150 km from Brasília, is a fine place to stay and for exploring the countryside.  Don't forget to visit Matrix Church of Ours Lady of the Rosary over here. It also has many interesting festivals throughout the year
2) Delirio Tropical
Visit this place with your friends for a quick lunch date. The restaurant is famous for its affordable fresh salads, quiches and other health foods. The menu changes every day and the restaurant has its own line of natural drinks and other health products.
Address: Rua Garcia D'Ávila 48
Time: 9 am-9 pm daily

3) The Farm Boutique:
The Farm Boutique has the philosophy 'Inspired, and sold, by the beautiful girls of Ipanema'. Their collections with rich colours and the feminine designs represent the exotic Brazilian culture.
Address: Rua Visconde de Pirajá 365.
Time: Mon-Sat 10 am-8 pm; Sun 11 am-5 pm

4) Palaphita Kitsch
One of the favourite local spots, the Palaphita Kitsch is a great place to enjoy the sunset with drinks. The bar is located on the border of 'Lagoa Rodrigo de Freitas' and presents an incredible view over the city's lagoon. Don't forget to enjoy their appetizers and drinks.
Address: Cantagalo Park, Avenida Epitácio Pessoa Kiosk 20
Time: 6 pm-1 am Mon-Thu & Sun; 6 pm-3 am Fri-Sat

5) Leblon Beach – a cool beach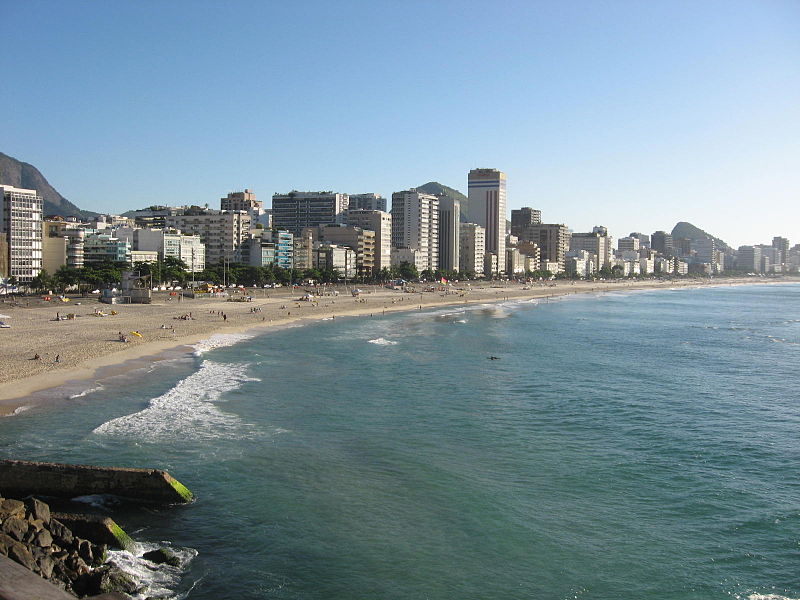 Visit this trendy beach for its high-class hotels, exclusive boutiques and gourmet restaurants. The beach is located just west of  Ipanema Beach. The crowd here is much quieter and more refined. It also has a very huge enclosed playground for babies and toddlers called Baixo Baby located at Posto 12.