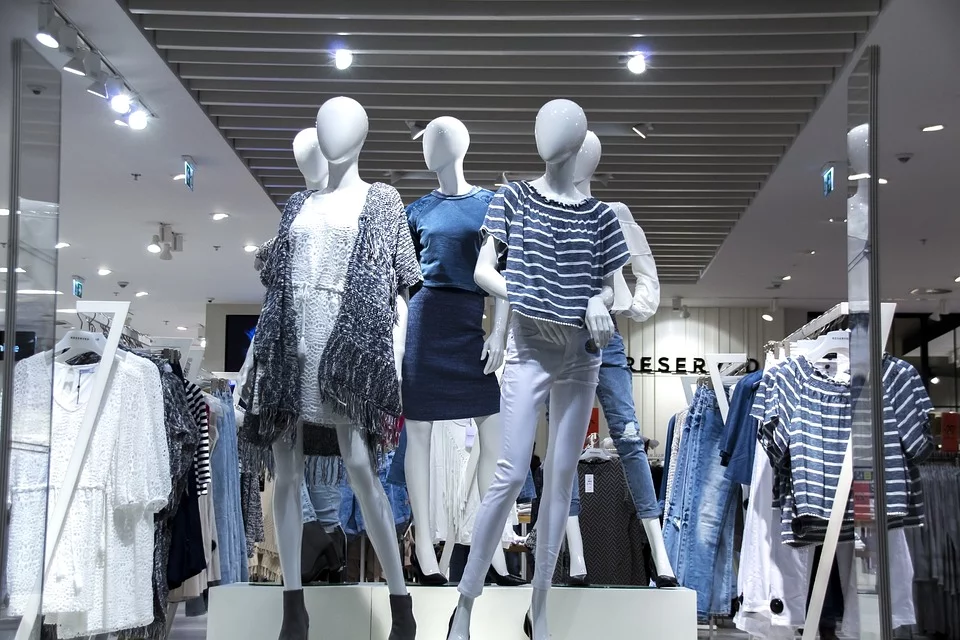 A vacation in Rio de Janeiro is a wonderful escape to spectacular beaches, fun all-night parties, and more. As you create unforgettable memories on your trip, you would also wish to carry back souvenirs for your friends, family and colleagues. We've rounded up some of the best local places where you can go shopping in Rio.
1. Hippie Fair (aka Feira de Arte de Ipanema)
You would definitely like to add the Hippie Fair to your must-visit shopping pit stops in Rio. Also known as the Feira de Arte de Ipanema, this Sunday market has authentic jewellery, Brazilian folk and contemporary art, clothing, and food. You could lookout to buy some leather goods like purses, or paintings, flip-flops (the Havaianas brand), semi-precious gemstones and inexpensive jewellery.
2. Feira do Rio Antigo
Feira do Rio Antigo is another shopping hotspot. The Rio Antigo Fair stays open on the first Saturday of the month. The market has a wonderful backdrop of colonial buildings and you would love to meander around the market and buy authentic souvenirs. Look out for handcraft items, or wooden sandals, and more.
3. Feira de São Cristóvão
Fuel up your retail therapy at Feira de São Cristóvão, a market that celebrates traditions of the northeast of Brazil. The fair is a shopper's paradise with plenty of stalls, eateries, and live music. If you are visiting the market over the weekend, then you will truly enjoy the vibes. Look out for the popular local beverage cachaça, hammocks, or clothes.
4. Saara Market
Another awesome place to buy souvenirs including clothing, footwear, toys, home decoration, and more is Sociedade de Amigos das Adjacências da Rua da Alfândega (aka SAARA). The market has over 600 stores and operates from Monday to Friday from 9 am to 6 pm, and on Saturday from 9 am to 2 pm.
5. Copacabana beach
You are in Rio, and it is only natural to hit the beaches. The Copacabana beach market located in Zona Sul has some great tourist-oriented stores. And, you can buy Canga (sarong or pareo), Havaianas (flip-flops), clothes, and some craft items.