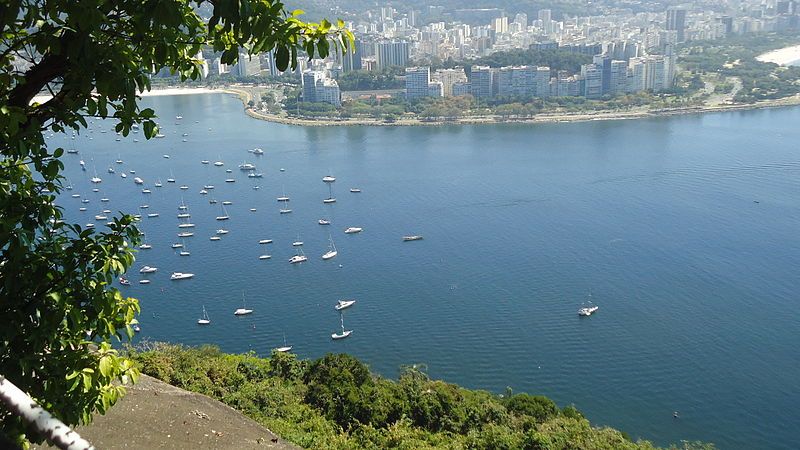 The city of Carnivals and Samba, Rio de Janeiro is the hot capital of Brazil. Due to its proximity to the Tropic of Cancer, Rio enjoys a pleasing climate throughout the year. The best time to visit Rio is between December and March when it is warm and sunny to hit the beaches.
The city is famous for its sandy beaches, music, dancing and also for its vibrant nightlife. Let us investigate the weather in Rio to plan your trip to Rio.

Rio weather in March
This is the peak season in Rio and the temperatures in the month of March range between 23°C at night to 29°C in the afternoon, but it can be said that the weather is quite comfortable. Rainfall is expected and thunderstorms are not very often, but the level of humidity is very high which can make you uncomfortable. Also, hotel rates start falling after Easter.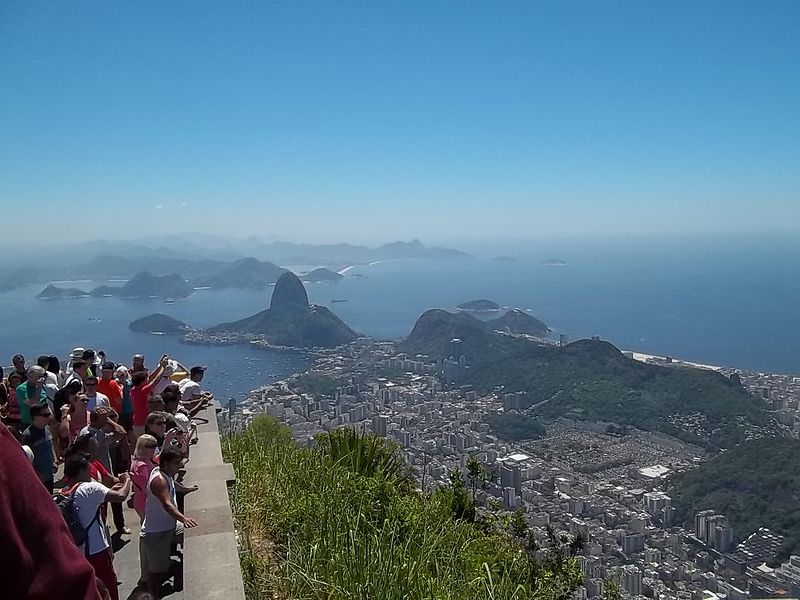 Rio weather in April
The month of April is the period of transition from the hot summer to the mild winter season and the average temperature is about 26°C. The humidity is very high, so make sure you book a hotel room that comes with an AC. On any typical April day there is at least 6 hours of sunshine which makes it pleasing to go and have a dip into the sea.

Rio weather in May
The average temperature in May is about 23°C, while rainfall is about 86mm in total, with occasional showers. There is autumn season in the month of May, and is a beautiful time in Rio. Around this time the humidity also decreases making the temperatures bearable.