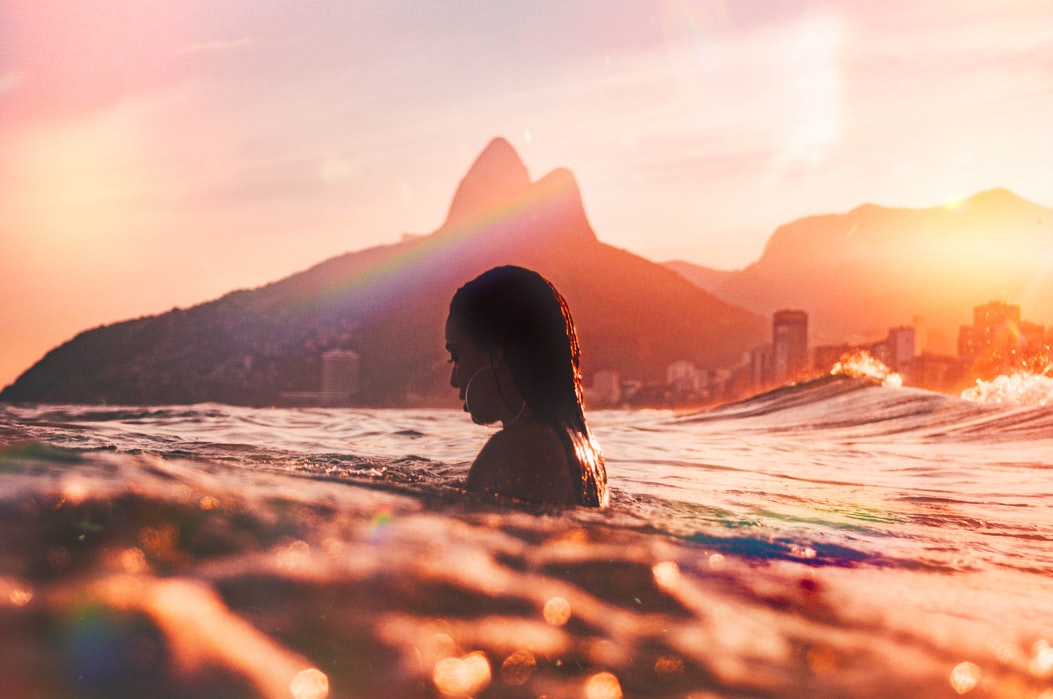 Thinking about travelling to the glamorous city of Rio de Janeiro? Let us help you in your expedition, read on for the things that are absolute must-do while you are in the city to get its real feel.
1) Hit the Beach
It is needless to tell someone to visit a beach while in Rio, but do get your feet wet on the hot and sexy beaches of Rio de Janeiro, and trust us you will be mesmerised by the beauty, not only of the beach but also of the barely-clad people around.

2) Football
Football is a kind of religion in Brazil, and if you want to truly enjoy a game you must visit a football stadium. The energy and enthusiasm at the field are contagious, and the screaming and cheering is nothing short of a thunderstorm.

3) Visit the Museums
The colourful and exotic city of Rio is very rich in its culture. The city has numerous art galleries and museums depicting the traditions and arts from Brazil. Be it the famous Museu de Ciência da Terra or the beautiful Museu do Açude.

4) Go Hiking
Rio de Janeiro can be a real hikers paradise, and with places like the Corcovado mountain or the Tijuca forest, you will have ample options to choose from. The lush vegetation and humid climate will help you to make your hiking trip fruitful.

5) Enjoy the Nightlife
Undoubtedly, Rio has one of the best nightlife scenes in the whole world. The city of Samba is always grooving to the beats of music and as the night falls, the city comes alive.