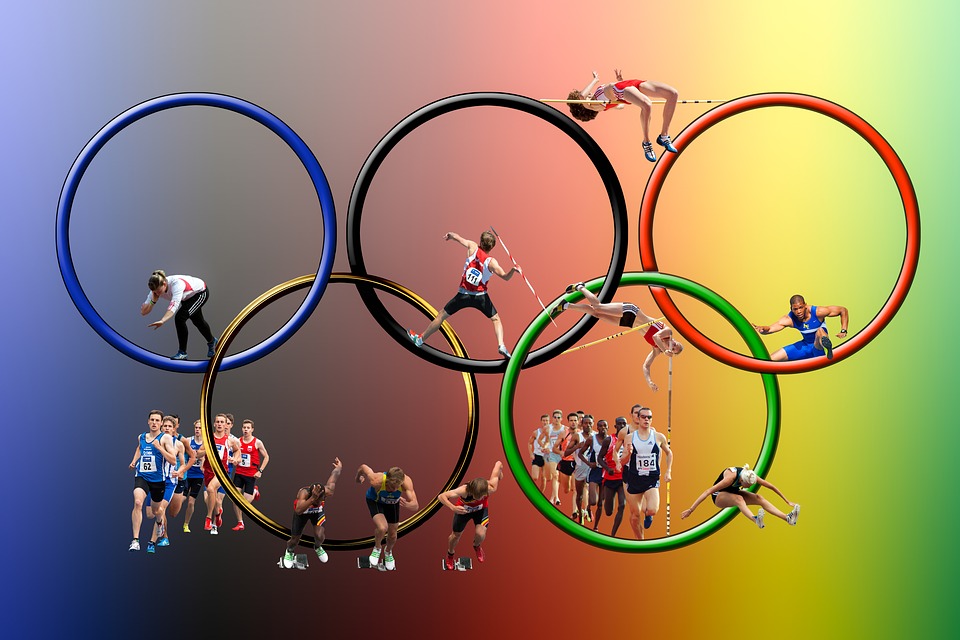 The latest instalment of the Olympic Games is upon us, and we better get ready to receive all the goodies that come with it.
The Games that will commence from 5th August 2016 in Rio de Janeiro are all set to break old records and set new ones. But, the sweetest part of these games will be the mascots that will cheer the athletes and entertain the crowds.

As, for the uninitiated, the mascots are people or objects or even animals that are believed to bring good luck to the team. S0, let's get introduced to our mascots of this season.

1) Vinicius
This mascot is a concoction of all Brazilian animals, which came into being at the explosion of happiness after the announcement was made that Rio will be the host country of the 2016 Olympics. He is ageless, and can stretch himself as long as he wants, run fast, climb, and do all sorts of things. Vinicius lives in a tree-house situated in the evergreen Tijuca Forest, and his favourite pastime is making new friends.

2) Tom
Tom is our adorable Paralympics Games mascot, who has magical powers, and is a mixture of all the exotic plants of Brazil and has leaves sprouting from his head. Tom knows all the secrets of the forest and the nature and is also an expert in all the Paralympics sports. Sun bathing and learning more about the world is his favourite past-times.

Book your flights now to get the best deals for the Olympics.