1) Ipanema
When it comes to beaches in Rio de Janeiro, the first beach that comes into the picture is the gorgeous Ipanema. Located in the posh and upscale neighbourhood, this beach is the place where you will see well-toned and tanned bodies everywhere. Just grab a cold drink from the beach-vendors and enjoy the activities.
2) Copacabana Beach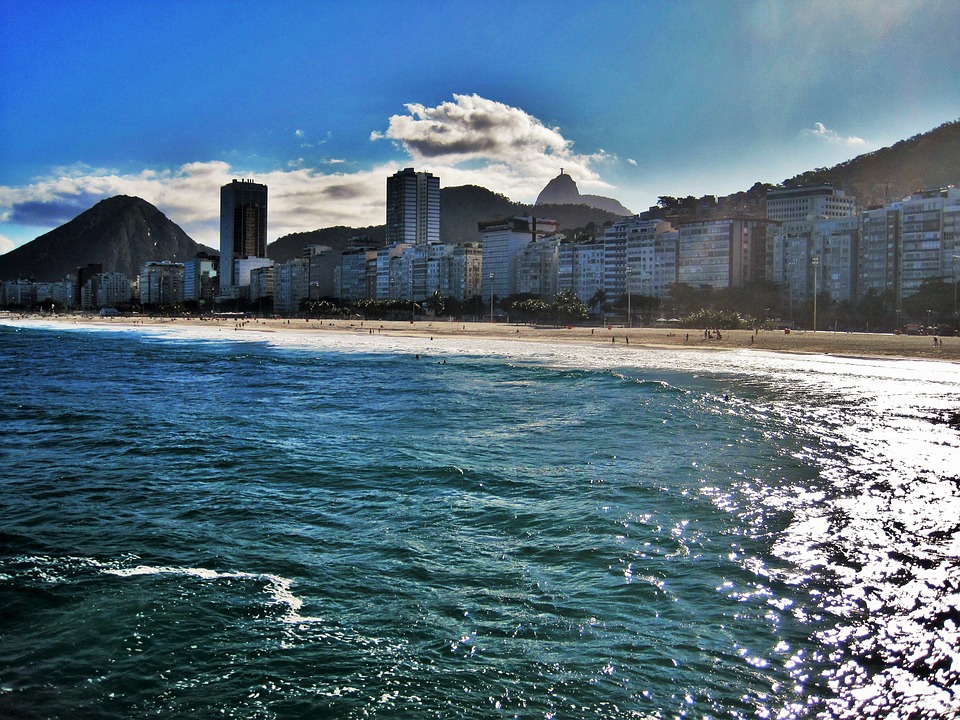 Another hot favourite amongst the beach-goers is the Copacabana beach which is especially loved by the locals. A great place to play football and other beach sports, the Copacabana beach is also known to be the destination for one of the biggest New Year Parties of the world.
3) Arpoador
Situated right between the Copacabana and Ipanema, lies the less busy Arpoador beach, which is easily overlooked by many. And for this very reason it is a haven for the surfers, who enjoy their sport to their hearts content with the mighty waves.
4) Leme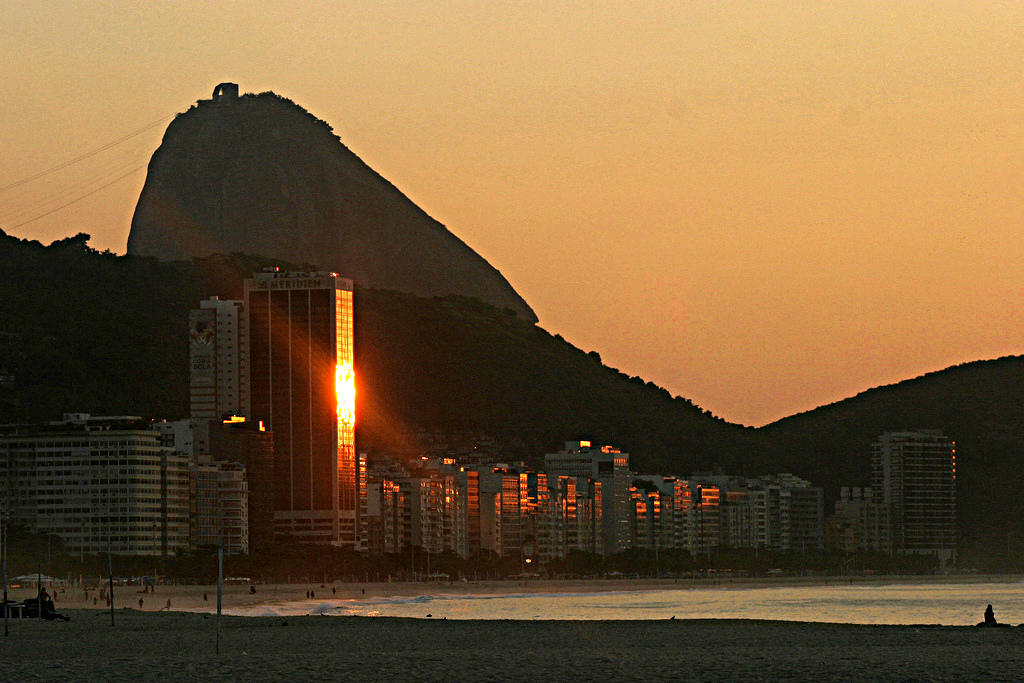 The Leme beach is generally considered as simply the continuation of the Copacabana beach, and is named so due to its rock that resembles a ship's rudder. The Leme beach offers some dazzling sights at the sunset, and is also a favourite spot for the local fishermen.
5) Barra da Tijuca
The Barra beach is the longest beach in Rio with 18km of sandy bliss. The beach is quiet during the week, and one can enjoy endless hours of lazing in the sun and relaxing. Water sports and surfing are quiet all the rage during the weekends.
*All images are copyright to their respective owners