The city of Rio is all about beaches, bikinis and babes. And perhaps for this reason coffee is so underestimated here, though Brazil is the largest producers of these tiny brown beans.
But coffee lovers need coffee anywhere and anytime, so to make your search for the drink a bit more easier check out some of the cafes that serve the finest coffee in Rio.
1) Café do Visconde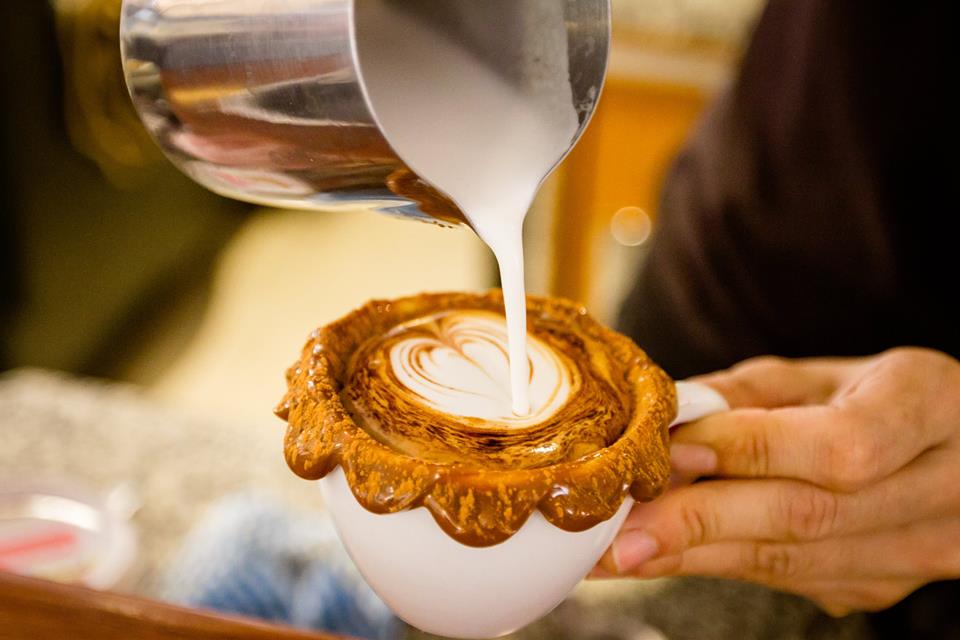 The Café do Visconde serves is one of the best Cafés in the city. They have an excellent variety of coffees, cakes, pastries and also wines that will definitely leave you wanting for more.
Location: Rua Visconde de Ouro Preto, Botafogo, Rio de Janeiro.
2) Starbucks Coffee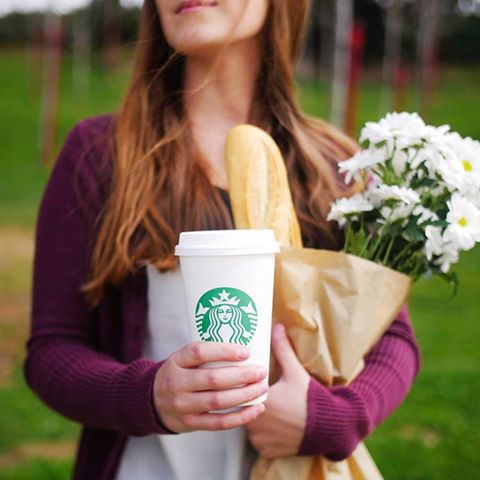 Who does not like the lattes and espressos of the Starbucks coffee bar! The universally liked and admired coffeehouse chain is a trendy place in Rio, where the youthful crowd usually hangs out.
Location: Shopping do Leblon, Av. Afrânio de Melo Franco, 290, Leblon, Rio de Janeiro.
3) Plage Café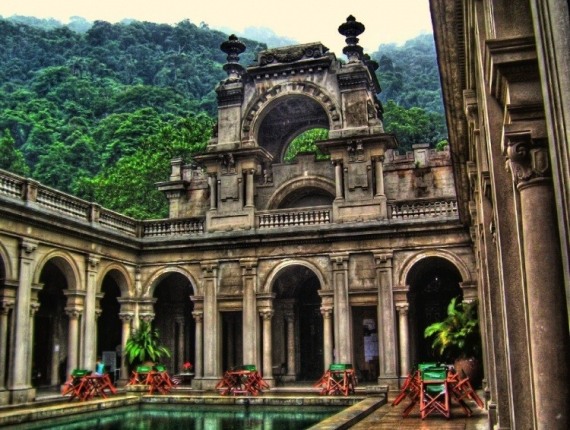 The Plage Café is located within the beautiful Parque Lage and is known for its delicious food, drinks, salads and of course coffees. The lush surroundings is an added bonus, all and all a perfect place for those lazy afternoon breaks.
Location: Parque Lage, Rua Jardim Botânico, Rio de Janeiro.
4) Terzetto Café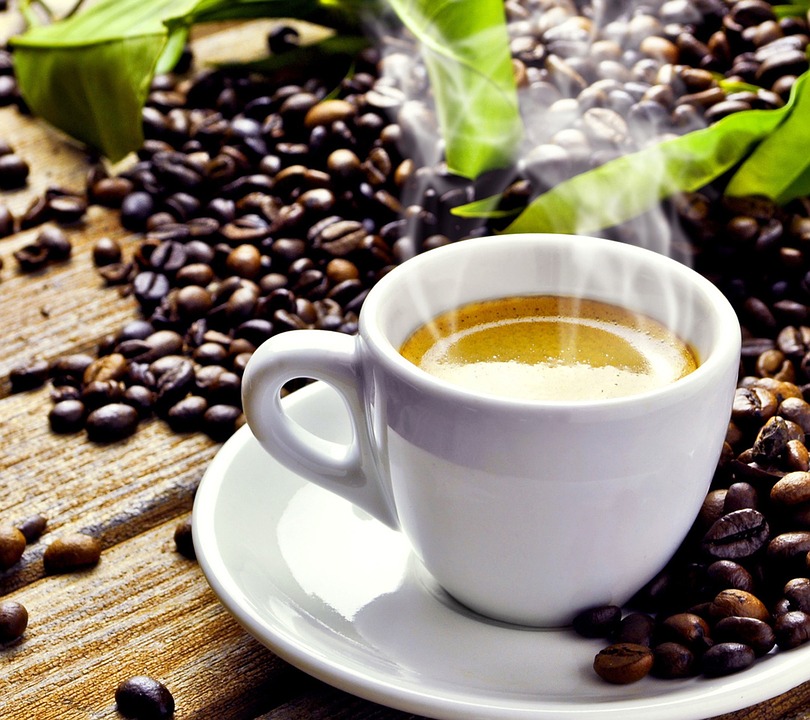 Terzetto Café in Rio is a home to lip-smacking pastries, juices, quiches and fresh salads which makes it an adorable mixture of a cafe, a restaurant and a bakery. When you
visit Rio
do not forget to try the chocolate pie mousse with apricots which is a speciality of this place.
Location: Street Rafters, 28 - Shop D, Rio de Janeiro.
Few more not to be missed cafes are Caffé Olé, Curto Café, Casa Cavé. Even some
restaurants in Rio de Janeiro
server best coffee.
*All images are copyright to their respective owners