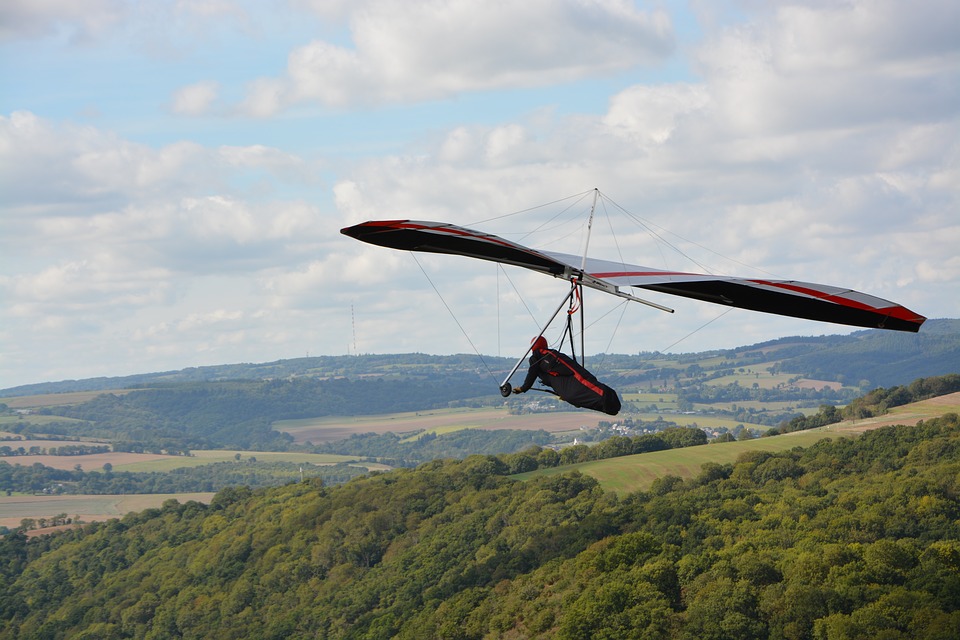 Rio de Janeiro, the city  famous for mountains and beaches offering you some of the most thrilling adventure activities in the world. So gear up to feel the heat and experience some adventure tours that we have chosen for you.
Hang gliding is one of the wildest adventures anyone can have, and if it is done over the vibrant city of Rio then it is even better. On a hang-gliding tour, you are accompanied by a professional pilot (so no need to get scared) and can fly away like a bird the way you want. You also get a birds-eye view of the city and surreal aerial views of the city's landmarks like the Tijuca Forest National Park, Christ the Redeemer, Sugar Loaf, and much more.
2) Pantanal Carioca Sightseeing Boat Tour with Optional Lunch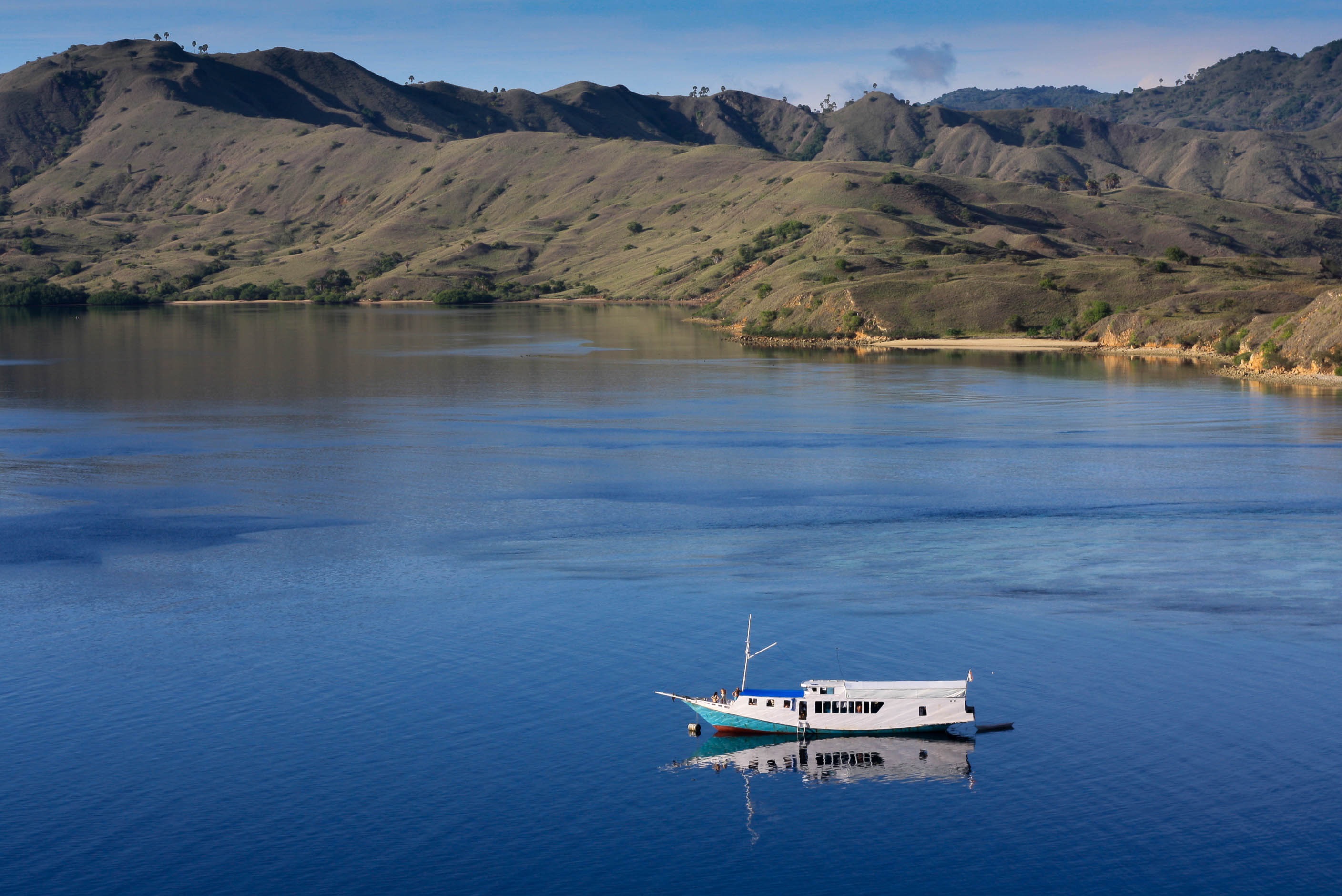 After flying like a bird now swim like a fish. Experience the magical lagoons of Barra da Tijuca, and get all the first-hand information about the aquatic life and biodiversity of the region. If you get lucky you can even have close encounters with the wildlife, and get to observe their behaviour in their natural habitat. Also, as an added bonus this tour includes snacks and drinks to keep your energy levels up.

3) Trekking at Pedra da Gavea in Rio de Janeiro
This is another adrenaline-pumping experience, as you go trekking to reach the top of the mighty Pedra da Gavea, which is one of the tallest mountains, in the world and reaches to the ocean. This 800 metre trek accompanied by a well-informed guide imparts a rare chance to familiarise oneself to the flora and fauna of Brazil.