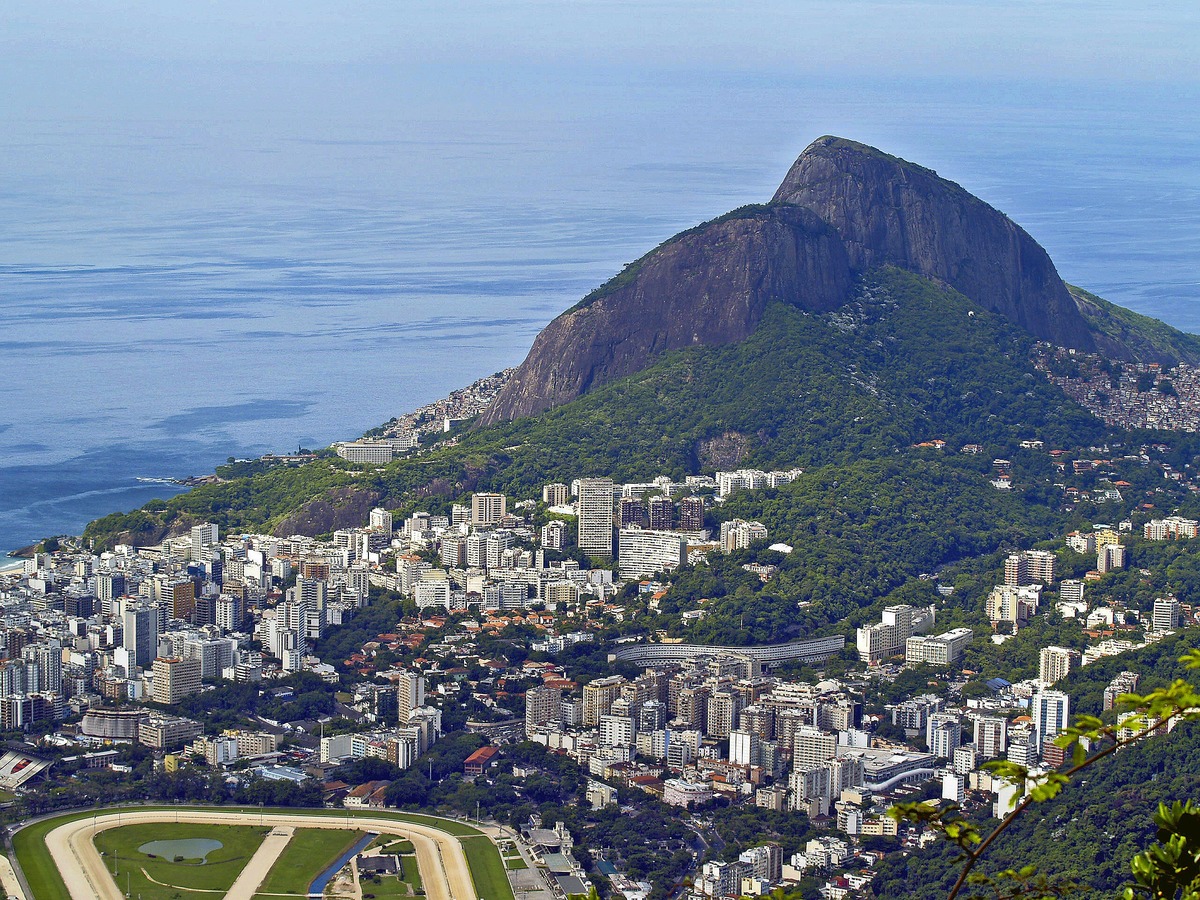 Rio de Janeiro is a city that inspires. Whether you're visiting to take in some of the world's most legendary views, sizzling nightlife, or vibrant culture, Rio is unforgettable.
Real Rio Tours
is dedicated to showing guests the very best of Rio de Janeiro. Based on the simple philosophy that we all deserve to have inspiring travelling experiences, Real Rio strives to create tours that are informative, creative, and fun for their guests. With Real Rio Tours, you'll see all that Rio has to offer - from iconic monuments like Christ the Redeemer to lesser-known, local favourites you won't find in any travel book.
All of Real Rio's tour guides are knowledgeable, seasoned Cariocas, united by their passion for their amazing city. Real Rio guides are committed to excellence and helping to make your Rio experience mesmerizing and unforgettable.