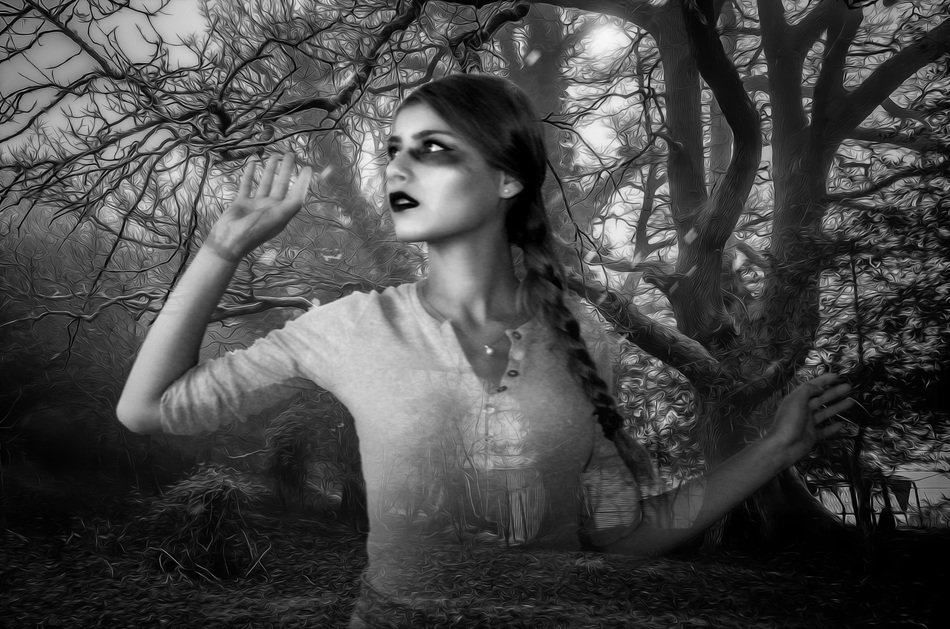 The city of
Rio
is a fun place to be where people come to enjoy themselves and do some hardcore partying. But this party-place can at times get creepy also, and give you innumerable sleepless nights. Check out some spooky places in the city where you should venture with care.
1) The road to Petropolis from Rio de Janeiro

The road that stretches from Petropolis to Rio de Janeiro is something right out of a Hollywood horror movie. The road is said to be haunted by the ghost of a young blonde woman asking for help to the people passing by, and as the people get down from their vehicles to help, the woman vanishes into thin air leaving you transfixed.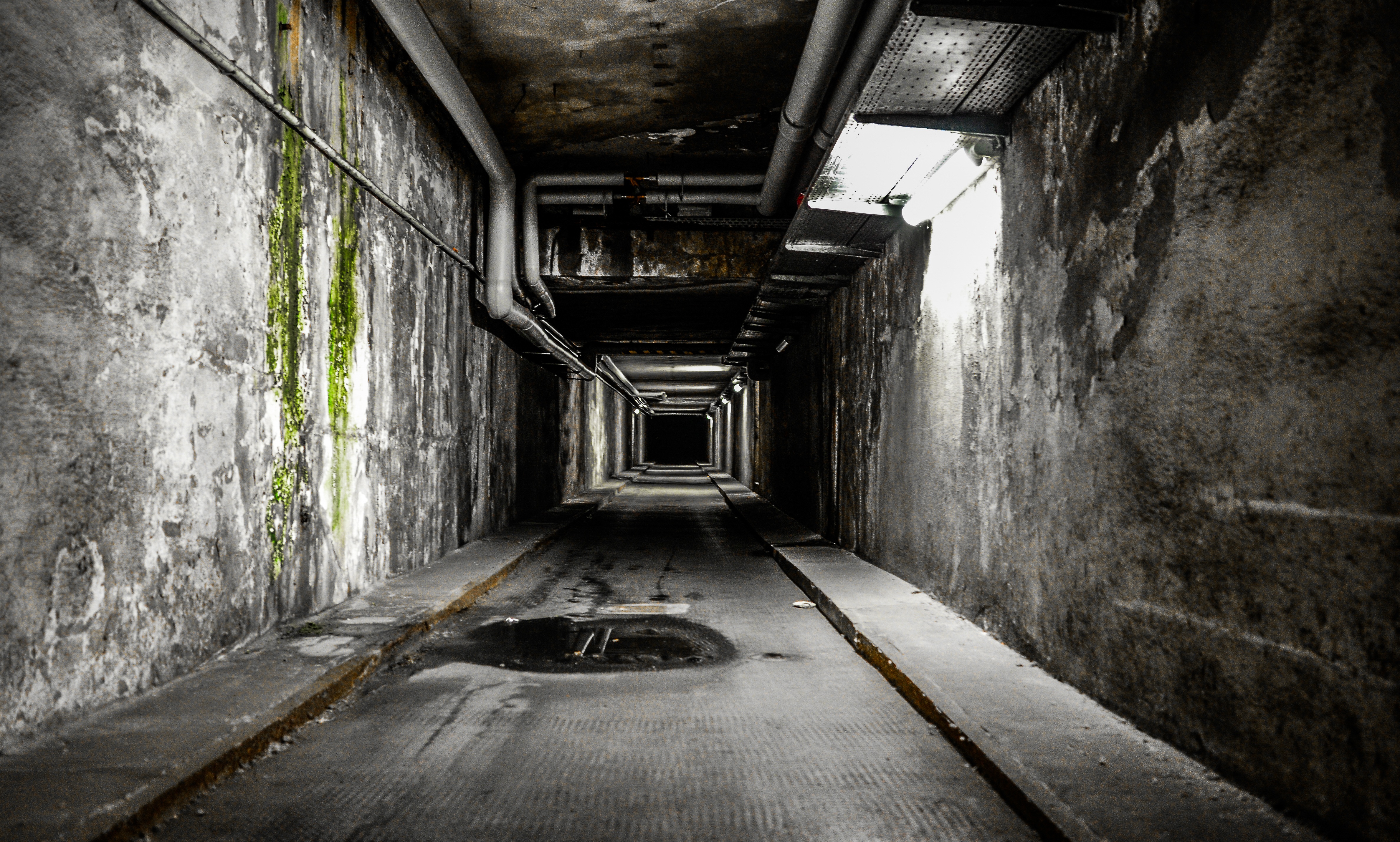 2) The Petropolis Museum

The Petropolis Museum in Rio de Janeiro is a historical place which was built ages ago in the nineteenth century. It was the summer place of the Emperor Dom Pedros II, and the people here believe that the king still resides at the place in the form of a spectre.
3) The Vinicius Bar in Ipanema
The Vinicius Bar in Ipanema is another place where you can come across a spirit, and not just any spirit, the famous poet Vinicius de Moraes haunts the bar and people have witnessed unusual things happening like the whisky bottles falling off along with the pictures of the poet himself.