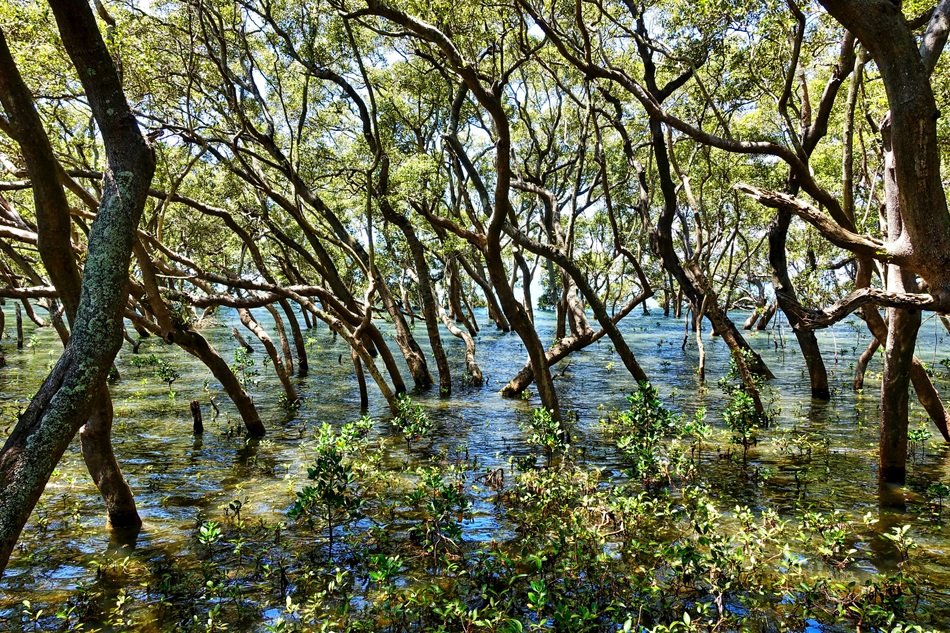 Unravel the mysteries of the Barra da Tijuca lagoon system, popularly known as the 'Pantanal Carioca' and explore the stunning biodiversity of the region. The area which is also known as the 'Marapendi wetlands' bears many secrets which even the native people or the 'Cariocas' are unaware of.
Take a tour through these wetlands accompanied by a well-experienced guide who will get you familiar with the area. This place is located in one of the busiest areas of the city and yet it is also one of the most mysterious ones. This tour will also provide the unique opportunity to discover the various kinds of animals, birds, insects and plant varieties that are commonly found in the region like alligators and other kinds of native animals. Therefore, it can be a great educational experience for students and wildlife enthusiasts.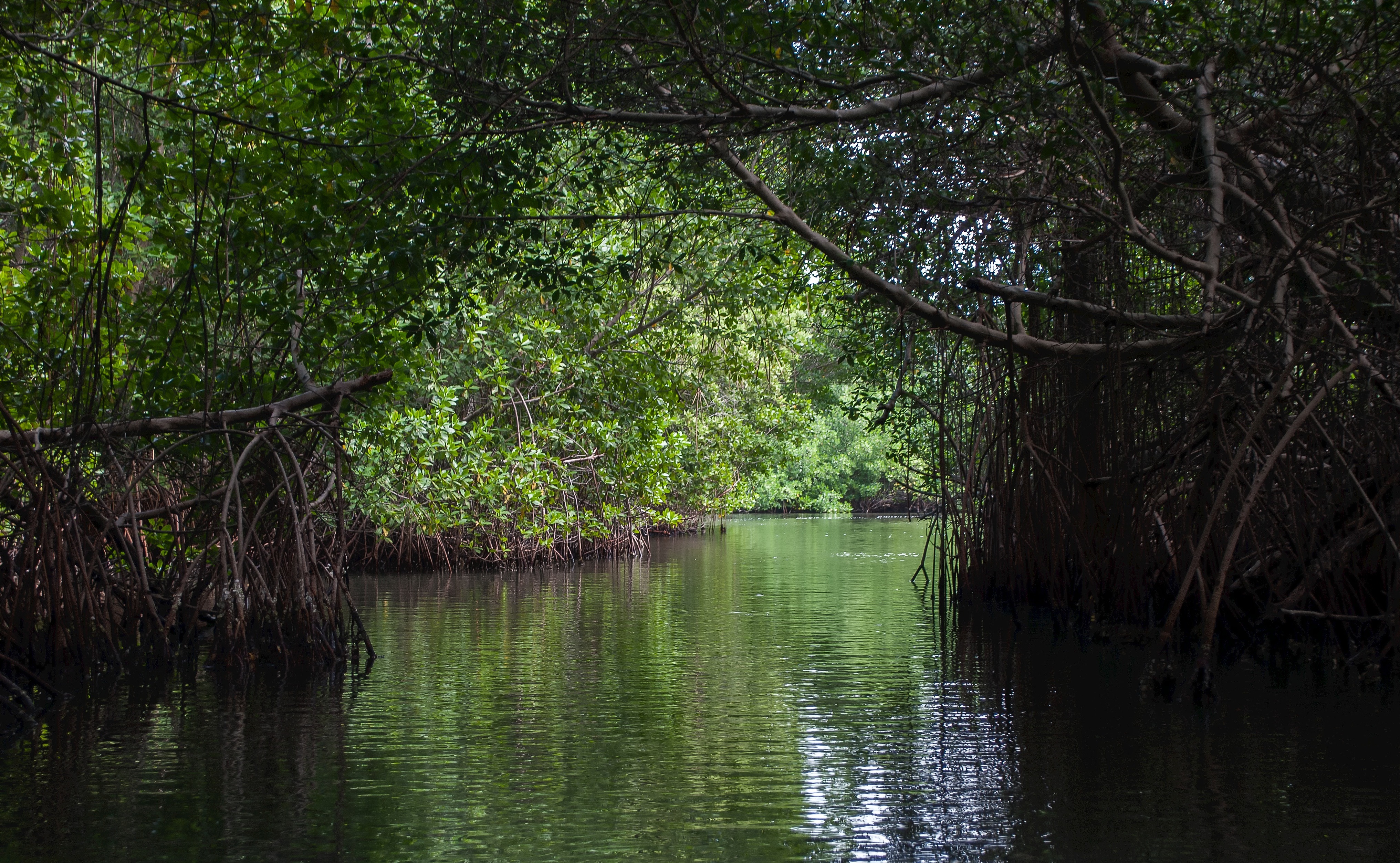 The Pantanal Carioca can be comfortably explored within three hours, and with this tour, you will also get convenient time slots to schedule your trips.  The tour is conducted on some of the finest vessels, and the friendly tour guides make it an enjoyable experience. The travellers also get complimentary lunch to refresh themselves before resuming the tour.

So escape the hustle and bustle of the city and get some fresh air and valuable experiences by joining this tour which will remain fresh in your memories for years to come.