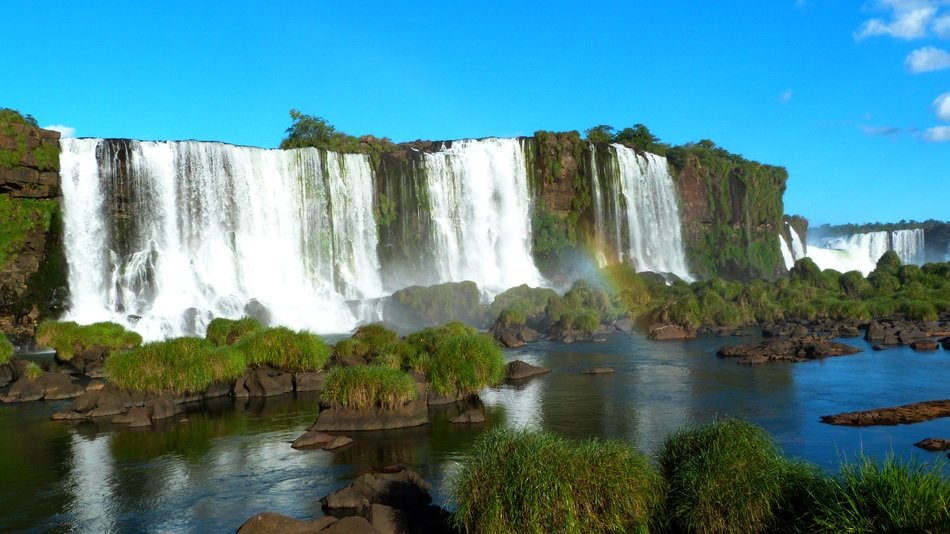 The stunning Iguazu Falls are one of the largest waterfalls and the most beautiful in the world.
The falls originate on the Iguazu River and extend for about 2 miles in a fascinating semi-circle. The Iguazu Falls lie on the border between the Brazilian state of Paraná and the Argentine Misiones province.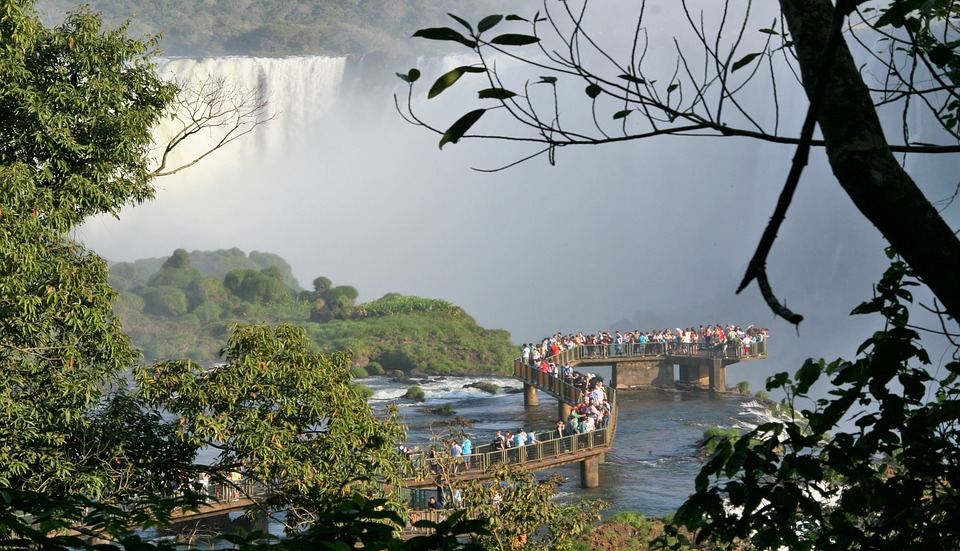 The waterfall presents some stunning sights that are highly recommended for all the tourists visiting the region. Apart from enjoying the views you can walk along the walkways to the top and to the bottom of the falls, take a helicopter ride to see the entire area, go kayaking and also ride a jet boat to explore the entire waterfall. You can also enjoy the birds and wildlife, from both the countries.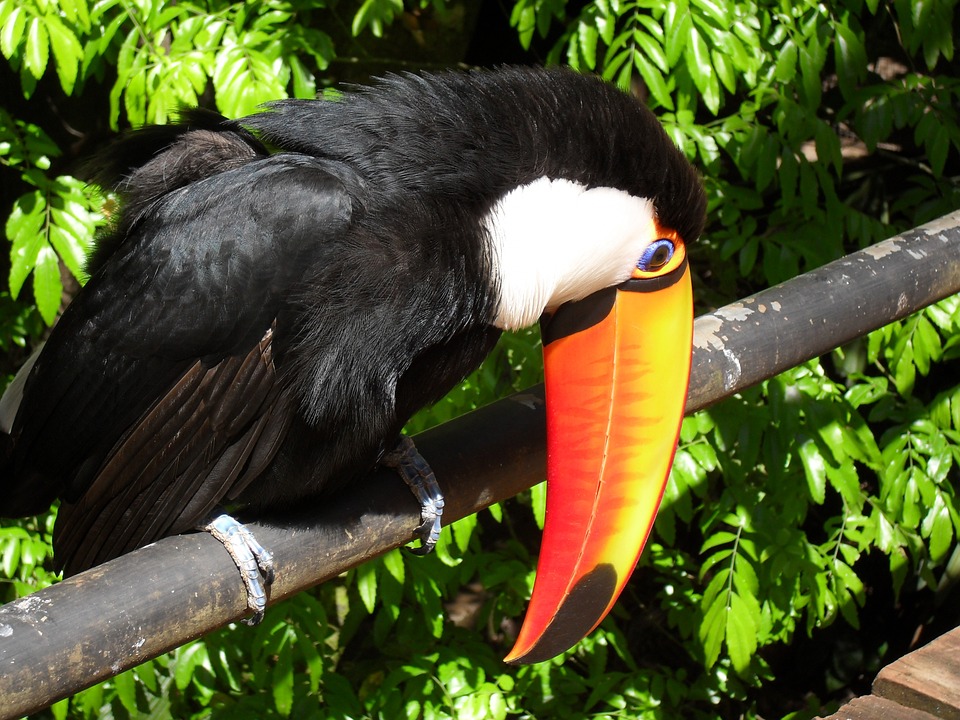 If you are planning to visit the Iguazu Falls from Rio de Janeiro, it can be a bit complicated and also expensive, but the entire experience is well worth the trouble. The distance from Iguazu Falls to Rio de Janeiro is about 1500km and the trip from Rio can be comfortably completed in 2-3 days depending on your travel plans.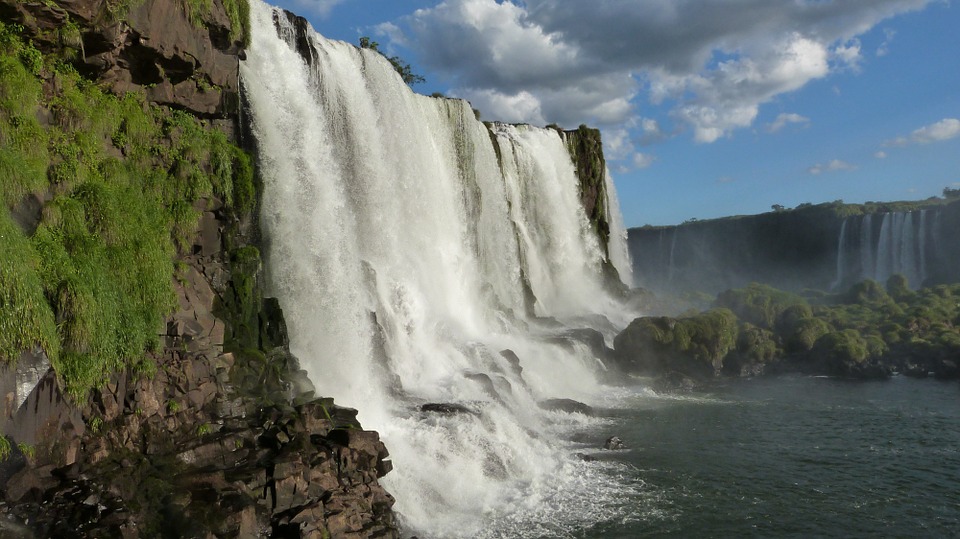 So what are you waiting for? Grab your flight tickets, book your hotel in Rio and get ready to explore one of the biggest natural wonders of the world.