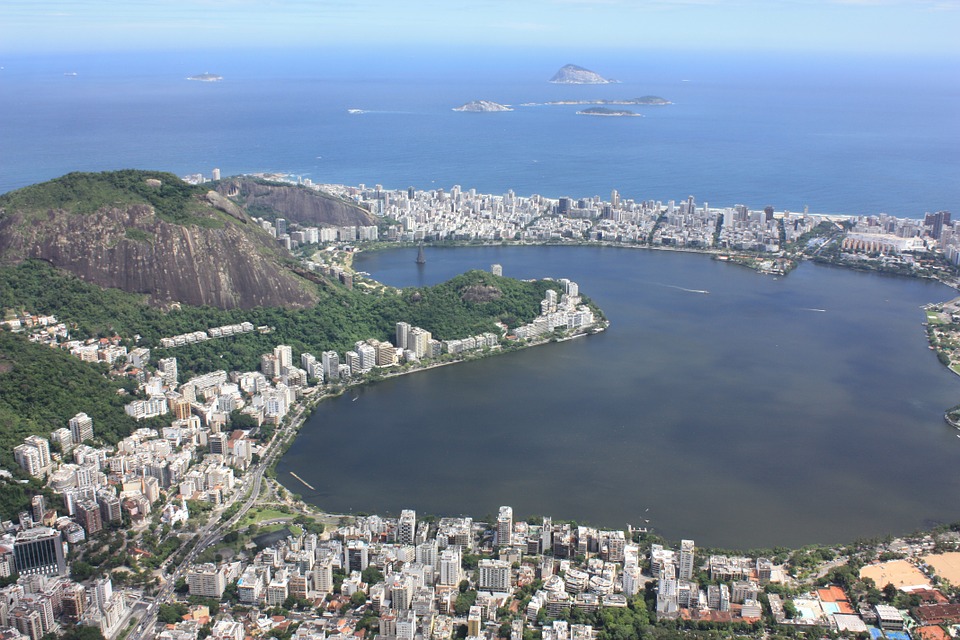 Rio de Janeiro is perhaps Brazil's most famous tourist destination and holiday spot for visitors from all over the world. The colourful culture and exotic life are what most people love as they unwind and explore the nightlife in Rio. The city is also conscious about making the experience to travel around Rio as easy as possible for wheelchair users with regards to public transport. While you can take advantage of Especial Coop for calling in cabs, we have mentioned some top spots you can visit, or travel to that will be as wheelchair friendly as possible!
Tourist Attractions
Most of the attractions and sightseeing spots in Rio are friendly for wheelchair access, but none can be more significant than the  Pão de Açúcar. You can now enjoy the stunning views of Rio de Janeiro from up top with wheelchair access, ramps and lifts that will help in creating a memorable experience.
Restaurants & Bars
Restaurants in Rio have now adapted features and added space to make sure their interiors are more friendly for wheelchair users and people who have movement limitations. The Palaphita Kitch in Lagoa is a wonderful spot that offers easy access to the second floor where you can dine and enjoy the pleasant views of the city, especially during the evenings.
Outdoor Hiking Trails
If you want to experience nature in Brazil, then go visit the  Parque Nacional da Tijuca and explore the Caminho Dom Pedro Augusto path. It is easy to access and specially adapted for wheelchair users. You can enjoy the trail and capture the natural beauty of Rio during your travels!
Museums & Exhibitions
The Museu de Arte do Rio is one of the most easily accessible museums to go and explore. There are plenty of audio guides, subtitles for the video and even ramps and lift for anyone experiencing mobility limitations. The entire museum is friendly for wheelchair access just like Centro Cultural Banco do Brasil. Don't miss out on either of these spots!
Don't let movement or space restrict you from travelling to the fantastic Brazilian city of Rio de Janeiro and get a chance to take part in the exciting outdoor excursions!