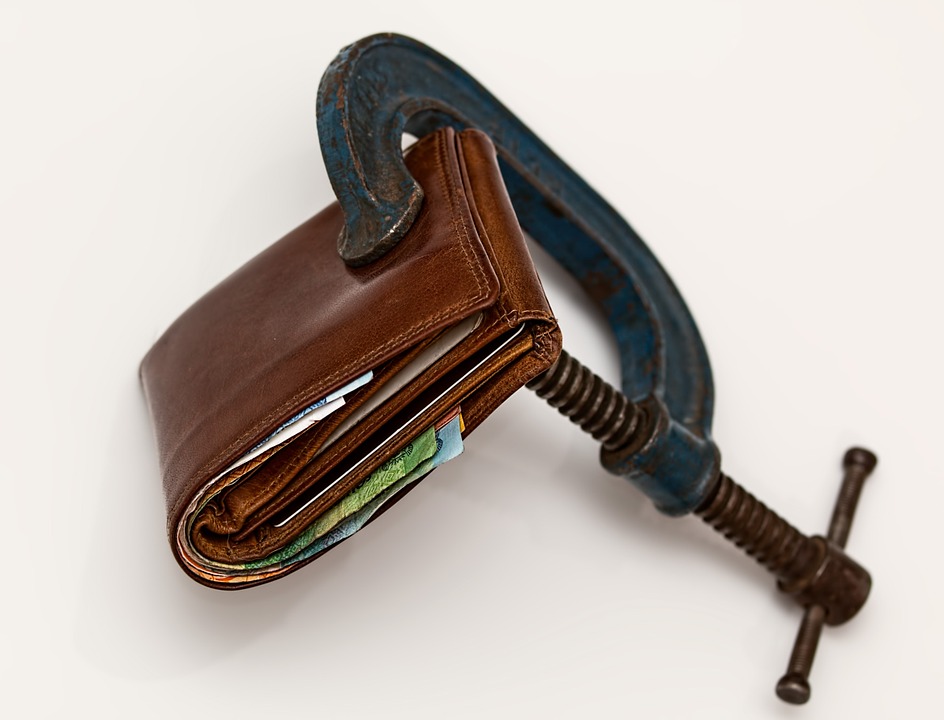 The city of Rio de Janeiro has it all, from sizzling beaches to dazzling mountain peaks, this city has all the ingredients to make tour vacation a smash hit. Today we are going to tell you the ways to have a fulfilling holiday in the city without stressing your pocket too much.
While Rio is not as cheaper as it used to be, the city does have some interesting places where you can save your money.
See
Sightseeing attractions like the innumerable beaches, parks and gardens like the Lagoa Rodrigo de Freitas, Floresta de Tijuca, and Parque de Flamengo, etc. are mostly free and will give you a fun day out. All museums in the city also offer free admission days, where you can discover the art and culture of Brazil.
Eat
Rio de Janeiro is full of 'kilo' restaurants where you can pay for only the quantity of food that you want. Street food vendors also serve delicious Brazilian fare at very affordable rates. However, if you want to taste some finer stuff then you can visit the restaurants on those days of the week when they offer inexpensive 'executivo lunch'.
Another healthy food option is to try the Bares de suco where you can get sandwiches and exotic fruit juices.
Move
Transportation will also not be a problem if you take buses or the metros for travelling around in the city. The bus schedules can be quite confusing so it is better if you learn some basic Portuguese to know your way around.
Live
The city has many cheap accommodation options to choose from if you are visiting during the peak season. But, if you visit during the off-season you can get the attractive deals on popular hotels also. Other inexpensive options include bread and breakfasts, boarding's, homestays, etc.