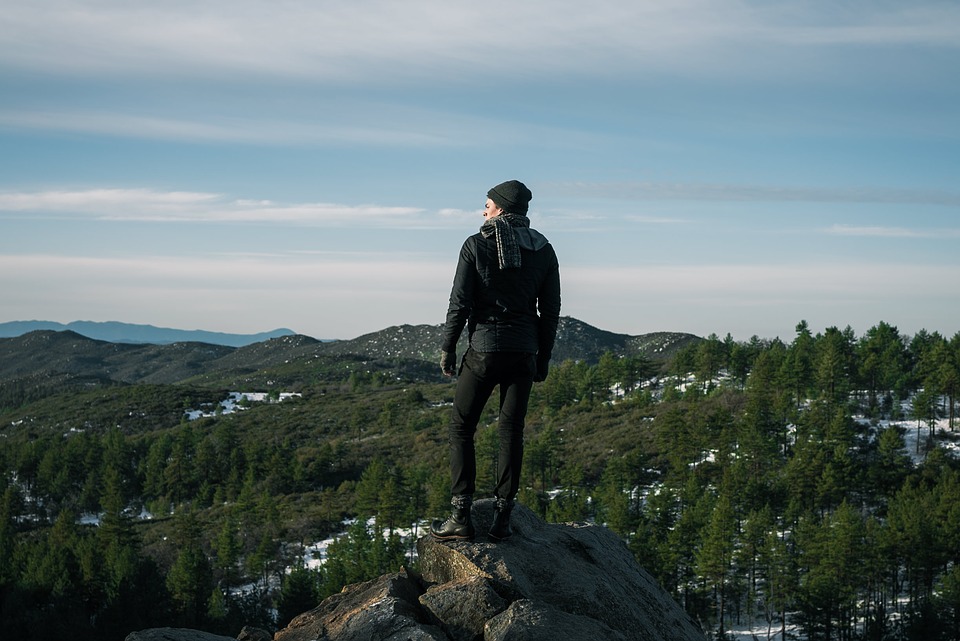 Rio de Janeiro is a lively city which offers a variety of fun alternatives to the travellers. Here are some off-beat
things
and
activities
to do while travelling to Rio de Janeiro.
Hiking on Dois Irmãos
Hiking on the Dois Irmãos Mountain can be a great experience for you. The mountains give you one of the best views of Rio. For this tour, get a local guide in order to assure safety. While hiking in these mountains, you can unfold the abundance of the natural beauty of the region.

Food trip in Rio
You can also have a fun food tour around the city of Rio and taste the flavours of Brazil while exploring the city. You will get to visit some typical restaurants, cafes and food outlets in the city which serve the customary Brazilian food. Indulge in this wonderful tour and enjoy the typical Brazilian food.

Boat trips
Boat trips in the bay will give you amazing memories of sailing in waters. There are several boat trips that offer stunning views of the Centro, Niteroi, Urca and Sugarloaf. Also, you can choose a romantic sunset cruise and spend an evening with a bottle of Prosecco and an enchanting view of the eye-catching skyline of Rio.
Do not miss these fun activities while planning a trip to Rio de Janeiro.