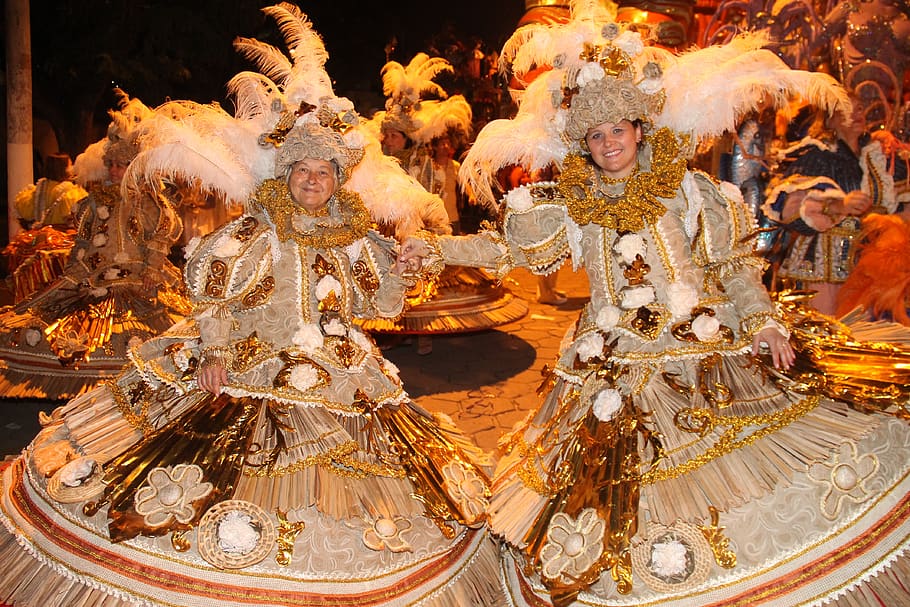 Rio de Janeiro is an exceptionally welcoming city and it's easy to fall in love with all its beaches and marvellous attractions. The Rio Carnival attracts thousands of tourists worldwide. It is a major event which must be experienced for all its magic and the never-ending party spirit. Are you planning to visit Rio during the Carnival? Then here are some safety tips for you.  
The Rio Carnival 2019 is set to take place from March 2-9. The Carnival transforms the entire city and you'll be at the centre of street parties, carnival balls, and samba parades. 
Book Tickets and Accommodation Early
If you haven't booked your tickets, then act fast and buy your tickets to events like the Rio Carnival ball or watch parades in the Sambadrome (parade area). Also, select the hotel of your choice and book the accommodation promptly. 
Safety Tips
1. Travel Preparations: Don't carry expensive valuables like jewellery, watches, or fancy electronics.
2. Lock Valuables in the Hotel Locker: Try and keep your passport, valuables, and credit cards in the hotel locker. Carry very few credit cards and just sufficient cash when you travel to the Carnival. 
3. Deter Muggers: Avoid wearing expensive clothes, watches, or flash cash around as this could make you a target for muggers. Remember to keep your cell phone and camera in your pocket when not using them. Also, avoid studying the city map on the sidewalk. You may study it inside a restaurant or a store. 
5. Be Alert: The party spirit may be pulsating, but you should watch for motorcycles getting too close if you're walking. 
6. Use Mototaxis: It is advisable to travel via moto-taxis, which are quite safe. 
7. Organise Meeting Spots: The city will be crowded, so to keep track of your friends and family by pre-deciding some meeting spots on your chosen route. This will help you re-group easily.
The samba drums are calling you and if you haven't booked your flights, then book now to enjoy the Rio Carnival.