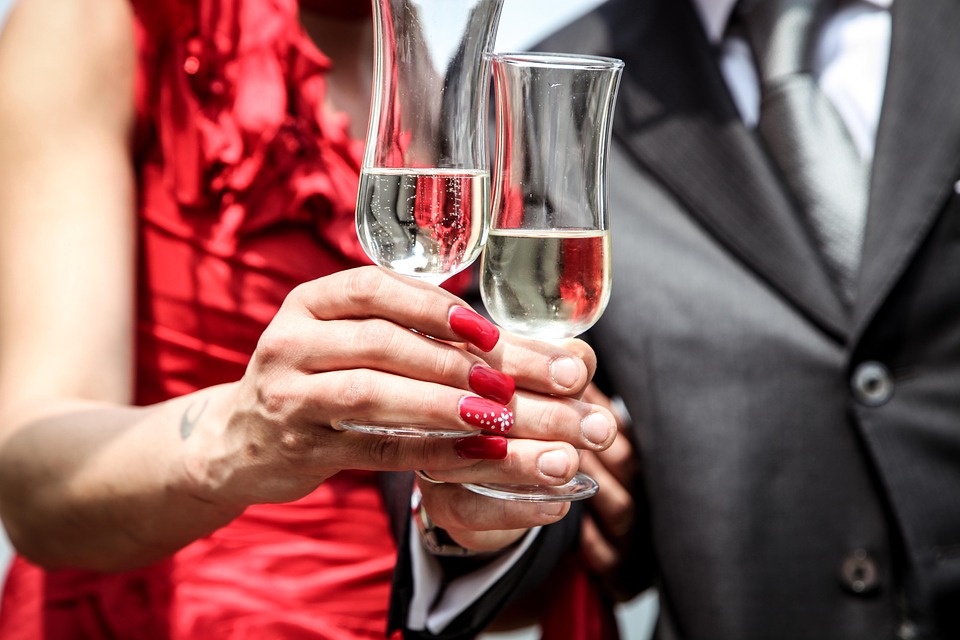 Rio de Janeiro
is considered by many to be one of the most romantic cities in the world. The sunshine, tropical landscapes and vivacious music can make any day or night special. Let us now have a glance at some of the most romantic things that you can do with your loved one in the city of Rio.
1) Dinner with a View at the Urca Bar and Restaurant

The Urca Bar and Restaurant offers you the finest Brazilian cuisine with the picturesque views of the Christ the Redeemer Statue and the historic Fort St. John. This place is located on the coast of Guanabara Bay and is one of the most romantic places in the city to have dinner on Valentine's Day.
Location: R. Cândido Gafree, 205 – Urca.

2) A day at the Sea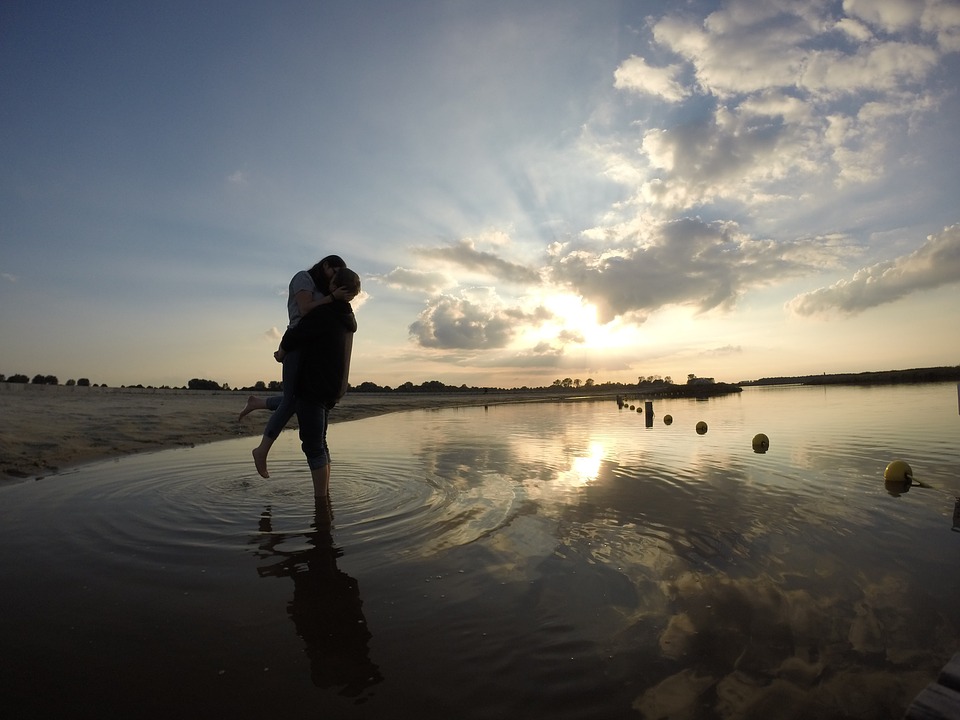 The beaches in Rio are notoriously famous and will give you ample opportunities to create passionate moments together. Beaches like the Ipanema, Copacabana and Arpoador are swarmed with people all the year-round, so if you want a more secluded beach then you can visit the Praia Vermelha or Prainha Beach. Just grab your swimsuits and sunscreen and get ready to have probably the best day of your life.

3) A Picnic at the Tijuca National Park
The Tijuca National Park covers an area of about 32 km2 and offers many places where you can have cosy little afternoon picnics. The park also has many hiking trails, gardens, recreational areas, sculptures, fountains, ponds, etc. It will be a perfect place to spend the day having a wonderful picnic.