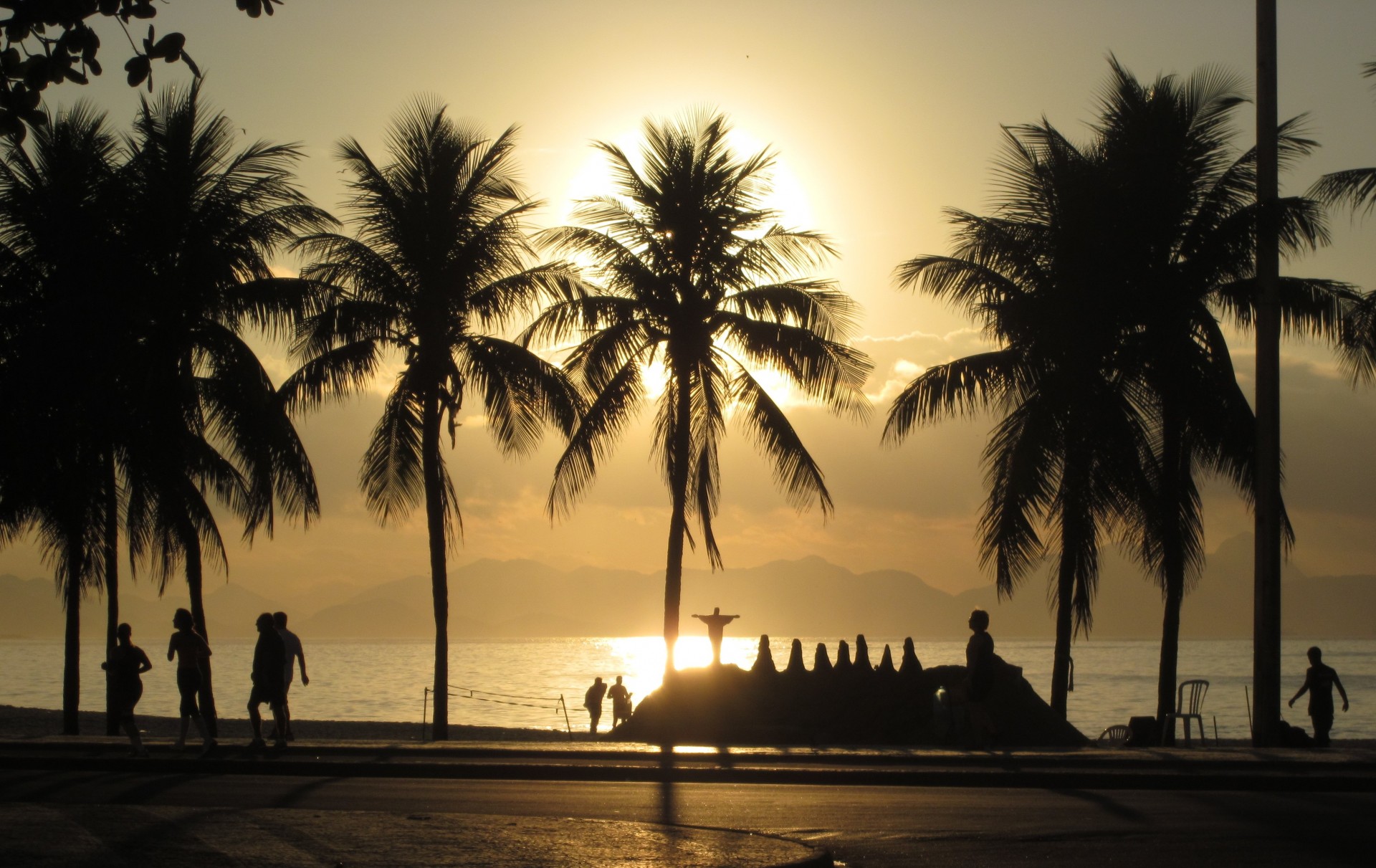 Rio de Janeiro is a wonderful city with fabulous surroundings. While travelling to the city, you can take some time out and explore the superb places which lay near the city of Rio de Janeiro. Here we have picked some such places for making the exploration easier for you.
Cabo Frio
Cabo Frio is the largest city in the lake region of Brazil which is also popularly known as the Região dos Lagos, this place is a popular destination for the tourists and the locals alike.  It takes about 2.30 hours drive to reach this superb destination where you can enjoy its scenic beauty and if you are travelling in the summers get a perfect escape from the heat in the city...

Paraty
Paraty is a cosmopolitan town with an artistic vibe, splendid coastal setting, densely green mountains, perfectly flawless beaches, serene waterfalls and islands with colourful local boats which take you there. This is indeed a perfect place to spend some  'me' time accompanied by the pristine beauty and peaceful environments of the town. It takes approximately 4 hours to reach this place from Rio de Janeiro.

Ilha Grande
Ilha Grande is renowned for its wonderful beaches, forest hikes, and diving. The accommodation - is reasonable and a rejuvenated youthful atmosphere fills up the island.  You can see a lot of people playing the guitars on the beach and live music shows at the bustling harbour town of Vila do Abraão. The forest is spread all around and you can stroll through its beauty to explore the region's diverse wildlife. However it must be noted that it needs more time to reach Ilha Grande as compared to the places given above, but you can easily get hold of transfers and travel modes to this if you plan it beforehand.
Remember to note these places which lay in the surroundings of the city of Rio de Janeiro and are beautiful getaway destinations.