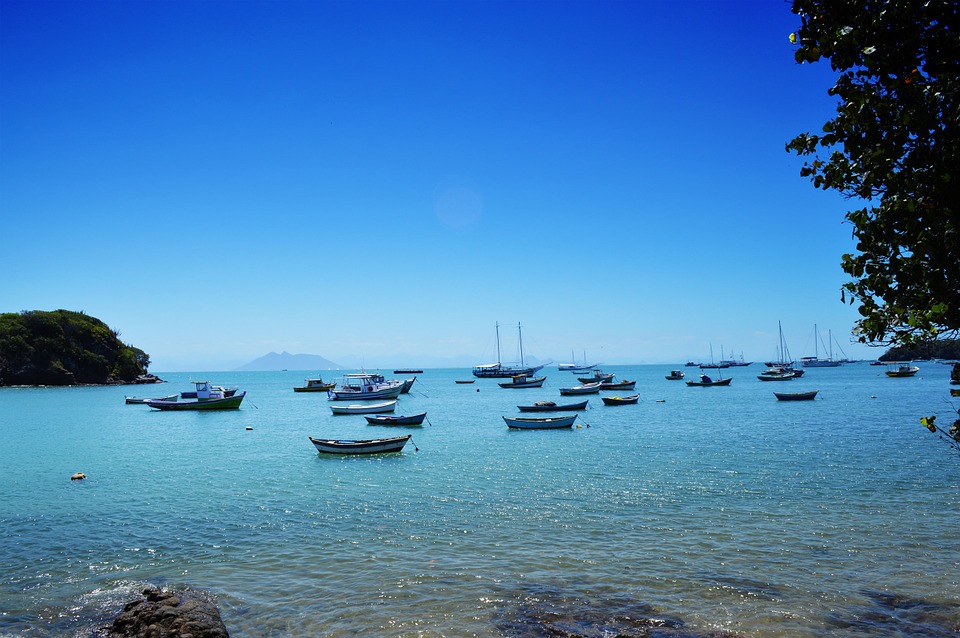 While travelling to Rio de Janeiro, you can discover some serene destinations which lie in the vicinity of the city. The Buzios beaches are such gems which are worth exploring during a trip to Rio de Janeiro.
Buzios is a chain of splendid beaches near Rio city. The Buzios beaches are spread on an 8-km-long (5-mile-long) peninsula and are a must-visit destination for all the travellers, especially beach lovers.
Buzios, which was once a typical fishing village was explored by the French actress Brigitte Bardot who visited it for vacations in 1960, and since then the beautiful beach string has become a popular vacation destination. There are a number of restaurants which cater to the needs of tourists, especially the tourists visiting with families find a number of convenient alternatives as some hotels provide around-the-clock child care services. Also, many hotels offer spa facilities and weeklong retreats. Besides this, for the ones who like to explore outdoor activities, here are some fun activities like surfing, windsurfing, kite surfing, diving, hiking, mountain biking and many more. In a nutshell, it can be said that this splendid destination has something reserved for every tourist.
Here are some modes by which you can reach this serene place from Rio de Janeiro. 
By car: The Distance of Buzios from Rio de Janeiro is 167kms and it takes a drive of about 2 hours by a car to reach the place. 
By bus: There is a 1001 bus company which runs between Rio and Buzios. The bus departs from the Rodoviária bus station every 1-2 hours between 6 am and 8.30 pm. By bus, it takes 3 hours to reach Buzios while on weekends it may take a bit longer due to the traffic.  
Private Transfer: Although it may be a bit costly it provides a good deal of comfort and accessibility.
Choose one from the above and explore the peaceful Buzios near Rio de Janeiro.