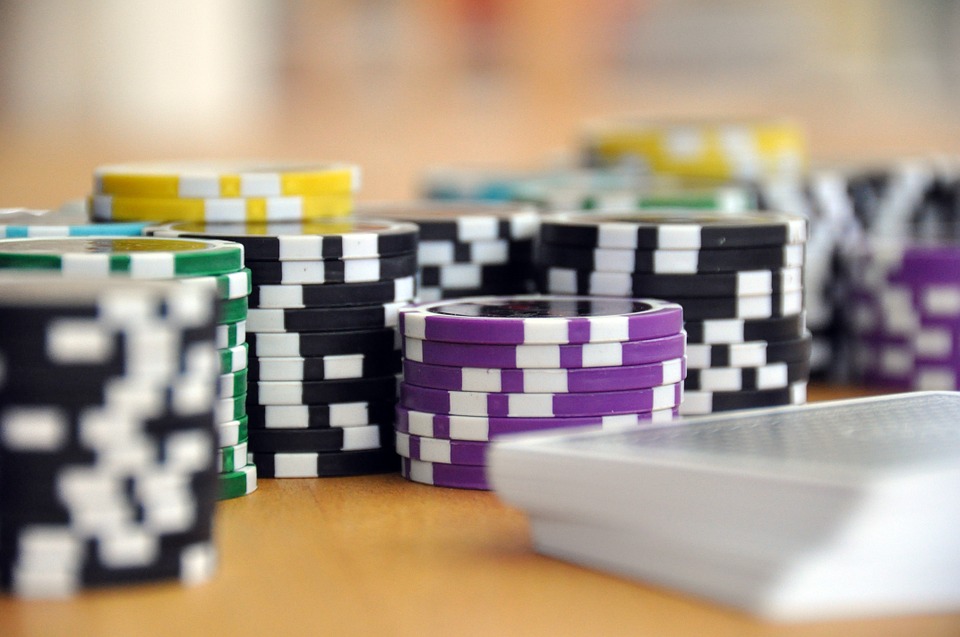 Rio de Janeiro is famous for many things like the dazzling Rio Carnival and football, but gambling and betting are not amongst them. Gambling or betting of any kind is legally not permissible in Rio de Janeiro, Brazil, but people still find ways to enjoy gambling by various means.
One of the most convenient ways to gamble in Rio is by playing on the numerous online portals that are available on the internet. Rio being big on football has many sports betting scenarios too which you can also enjoy online. Also, if you are a novice you can check the top-rated betting website on the internet before you begin.
Laws regarding betting and gambling have changed in Brazil many times, so if you are keen to try your luck in the gambling business you can certainly try your hand at the numerous websites on the internet, who knows you might very lucky!