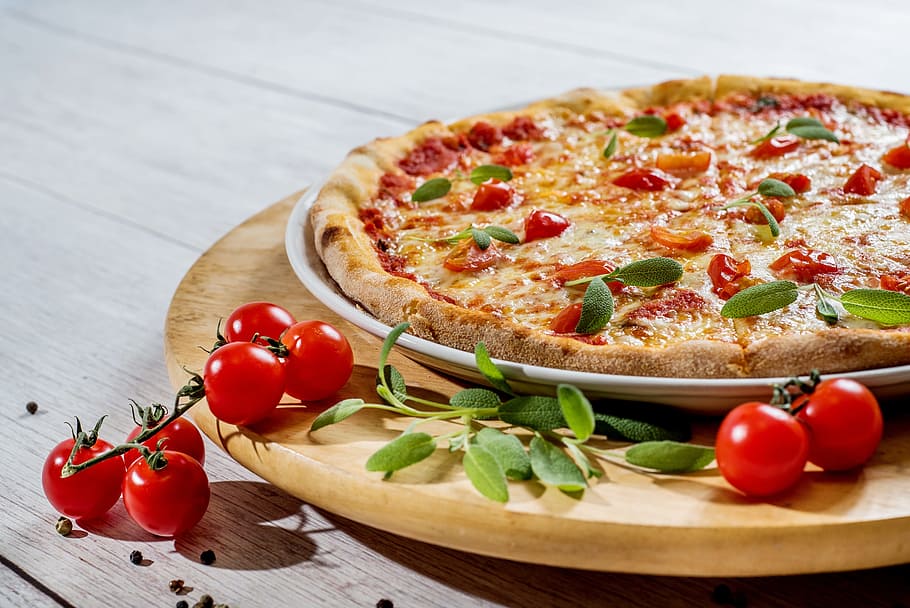 Rio, the multicultural city of Brazil serves almost all kinds of cuisines from all over the world. You can get everything from French, Italian, American and Arabic as well as Indian food as per your tastes.
Today, we will tour through the most popular pizzerias in the city that will transfer you straight to the streets of Sicily.  
Mamma Jamma
Pizzas are big in Brazil and Mamma Jamma is a place where you will get the best of them. The pizza dough here is allowed to rest for five whole days to make them nice and crispy. They also use authentic ingredients like matured mozzarella, Chilean Oreaeno and natural sauce to bring out the flavours.                 
Location: R. Saturnino de Brito, 50 – Lagoa, Rio de Janeiro.
Papa Jack
This famous establishment has a colourful history and the recipes are derived from it as well. The food here is somewhat inexpensive and the service is also very prompt. The restaurant boasts of using fresh vegetable and the luscious Grana Padano cheese to serve you a truly scrumptious creation.
Location: R. Raimundo Corrêa, 11 - Copacabana, Rio de Janeiro.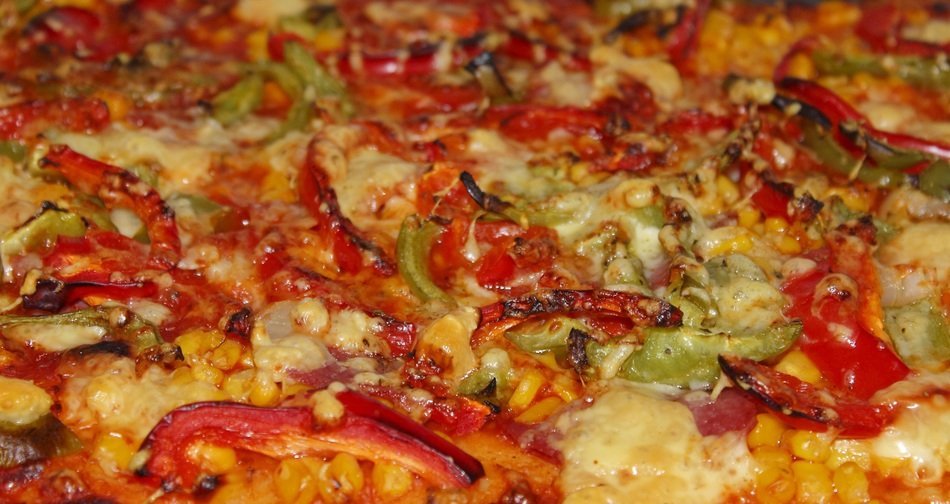 Eccellenza
If you are looking for an authentic Italian fare combined with mouth-watering desserts then the Eccellenza is just the place that you should visit. The ambience here is terrific and the flavourful pizzas made with the most authentic ingredients will leave you wanting for more.  
Location: R. Visc. de Caravelas, 121 - Humaitá, Rio de Janeiro.