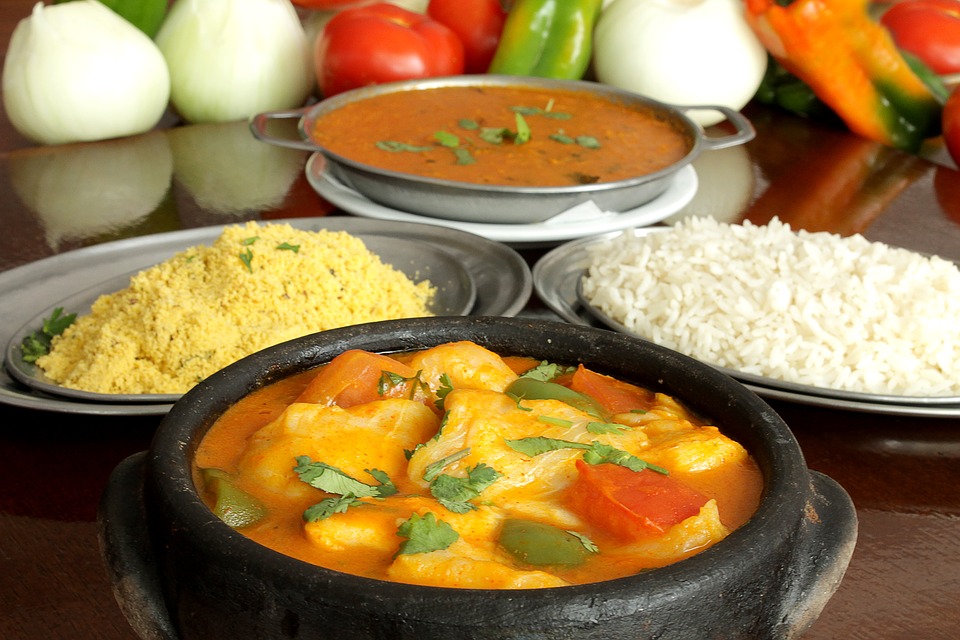 Rio de Janerio is a paradise for foodies who love to explore different cuisines and enjoy various flavours. The city is full of culinary delights and you will find delicious food everywhere from elegant restaurants to the cosy little street joints.  Moqueca is one such signature dish served in the city which is famous for its unique taste and flavours.  
The dish is available in its two variants- 'moqueca capixaba' from Espírito Santo and 'moqueca bahiana' from Bahia, however, the Bahian-style moqueca is more famous. It is a standard seafood stew prepared with ingredients like coconut milk, onion, peppers, tomato, a variety of fish and seafood, saffron, along with the hot pepper sauce.
Here are some amazing places where you can taste the most authentic Bahian style Moqueca in Rio.
Nomangue
Located at the Rua Sa Ferreira, Copacabana; Nomangue is one of the most recommended places to savour the Bahian style Moqueca. Not only this, you can also taste a number of other seafood specialities which are prepared in a typical Brazilian manner.
Miam Miam
Miam Miam is a cosy and classy restaurant situated in Botafogo which is well known for its food which is cooked in a homely manner with a pinch of innovation to make it special. 

Bira de Guaratiba
This is a chic restaurant nestled in Estr da Vendinha and serves superb moqueca and also offers fabulous views of the Restinga de Marambaia. 
Plan your trip to Rio de Janeiro and get ready to embark upon a journey which will give you an amazing foodgasm.