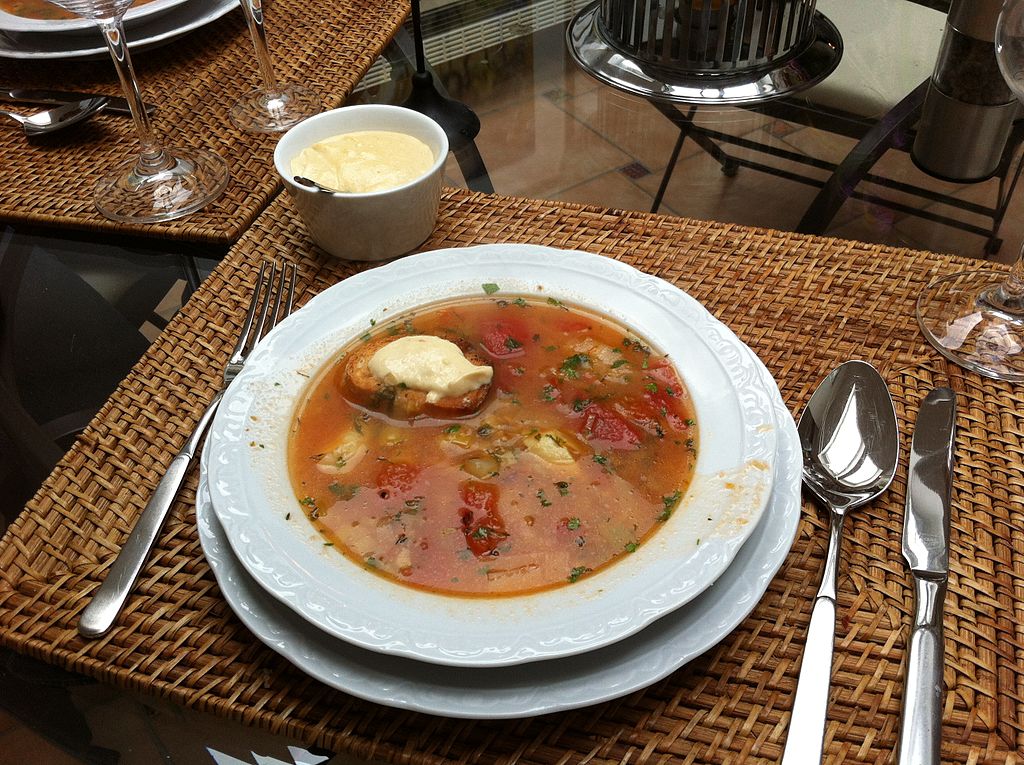 Travelling to different cities becomes more exciting when one gets to taste the authentic local food of the place. Rio de Janeiro is a city which will give you a number of opportunities to taste the delicious local dishes made in a quintessential Brazilian way.
Here, we have picked some restaurants in Rio which are well known for their Brazilian specialities.
La Villa Restaurante
La Villa is a pleasant place for tasting the authentic flavours of Brazilian cuisine. It is located in Botafogo and is well known for its homemade recipes cooked with creativity and innovation. This restaurant serves an interesting mixture of French and Brazilian flavours in the most authentic manner. Do not miss the chance to taste dishes like bouillabaisse, caldeirada (Portuguese and Galician fish stew) and much more.
Brasileirinho
Brasileirinho is a pleasant restaurant situated at Copacabana and has an authentic regional menu. Here one can have a full view of the sea, and savour the delicious Brazilian dishes like moqueca capixaba (Brazilian seafood stew), feijoada along with interesting drinks.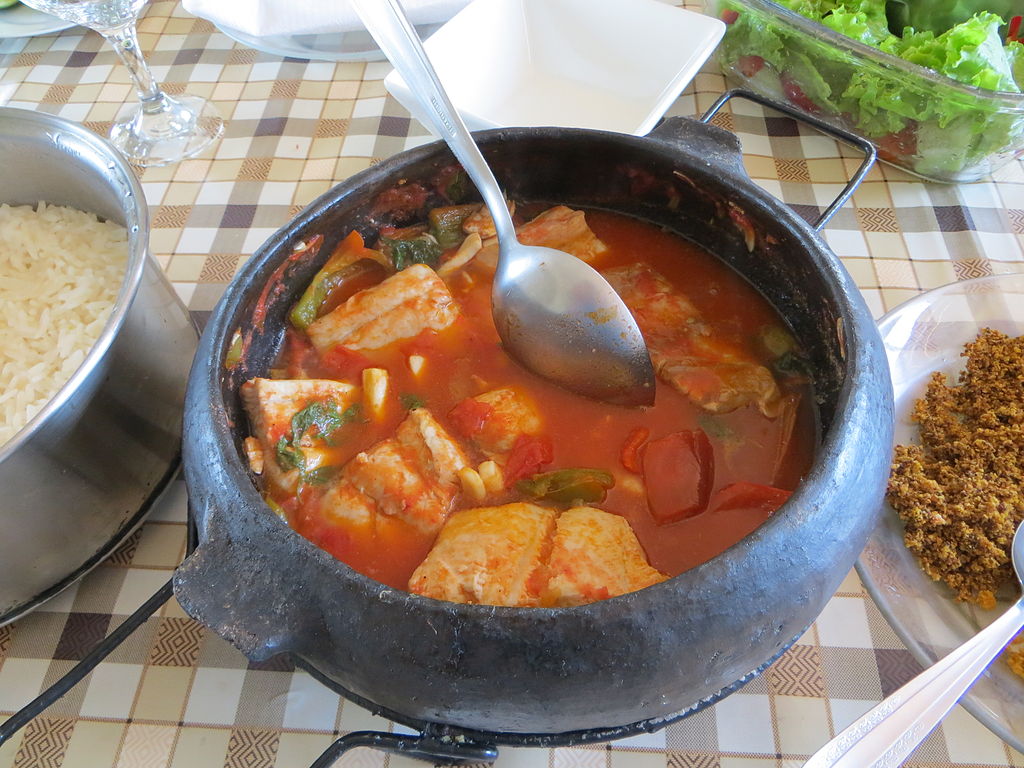 Credit: DAR7 e Eloy Olindo Setti / CC BY-SA 3.0
Aprazivel
Located on a hillside in Santa Teresa, Aprazivel is a place offering delicious dishes and panoramic views. The restaurant has stylish grass-roofed gazebos and lush tropical gardens which are lit by candles and fairy lights at night. They serve scrumptious French-Brazilian delicacies and desserts which are fresh and yummy. This place is indeed a perfect one for couples or family and should not be missed by foodie travellers also.
Visit these places in order to taste the lip-smacking Brazilian specialities while travelling in Rio de Janeiro.