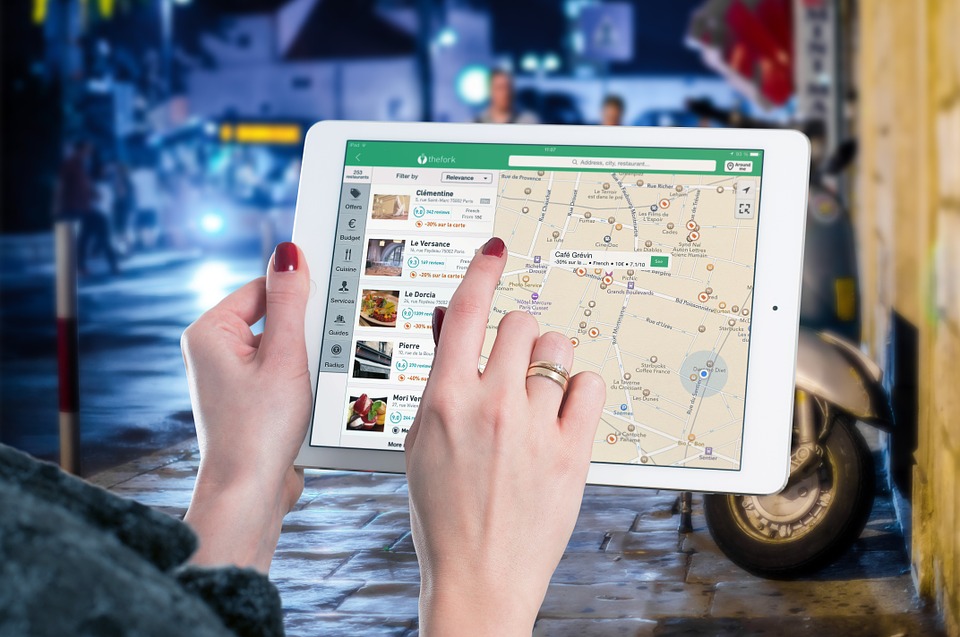 It has been rightly said that 'The world is a book and those who do not travel read only a page'. Travelling provides nourishment to our minds that cannot be obtained anywhere else. Travelling with your loved ones is certainly enjoyable, but to find true peace everyone should try travelling solo.
Travelling alone also teaches us to enjoy our own company and become a bit more independent.  Let us now consider some important points that should be kept in mind while travelling solo in Rio de Janeiro, Brazil.
The first and foremost thing to do is to stop being paranoid and don't trust reviews of restaurants, hotels that you find on the internet. What happened with them may not happen with you so you just need to be careful but not to the point that you don't have faith in anyone.
Remember smartphones, iPads and cameras are the things that can be easily lost or get stolen so it is better to keep them in a safe place.  
Majority of Brazilian people are friendly and will go out of their way to help you, however, if you know a few phrases of their local language it will help you immensely.
The 'kilo restaurants' are a blessing for the lone travellers as you only pay for the quantity of food you eat. You can also try a variety of food by this method and there is minimal wastage. 
Also, always take taxis or hire cars in Rio from reputed companies to avoid any unpleasant situations. If you are a woman travelling alone then it is better to travel after dark.  
Another important thing to remember while making friends or to know about anybody's intensions is to make eye contact with them. 
Lastly, we would just like to add that trust your instincts, keep your wits together and have fun by yourselves.