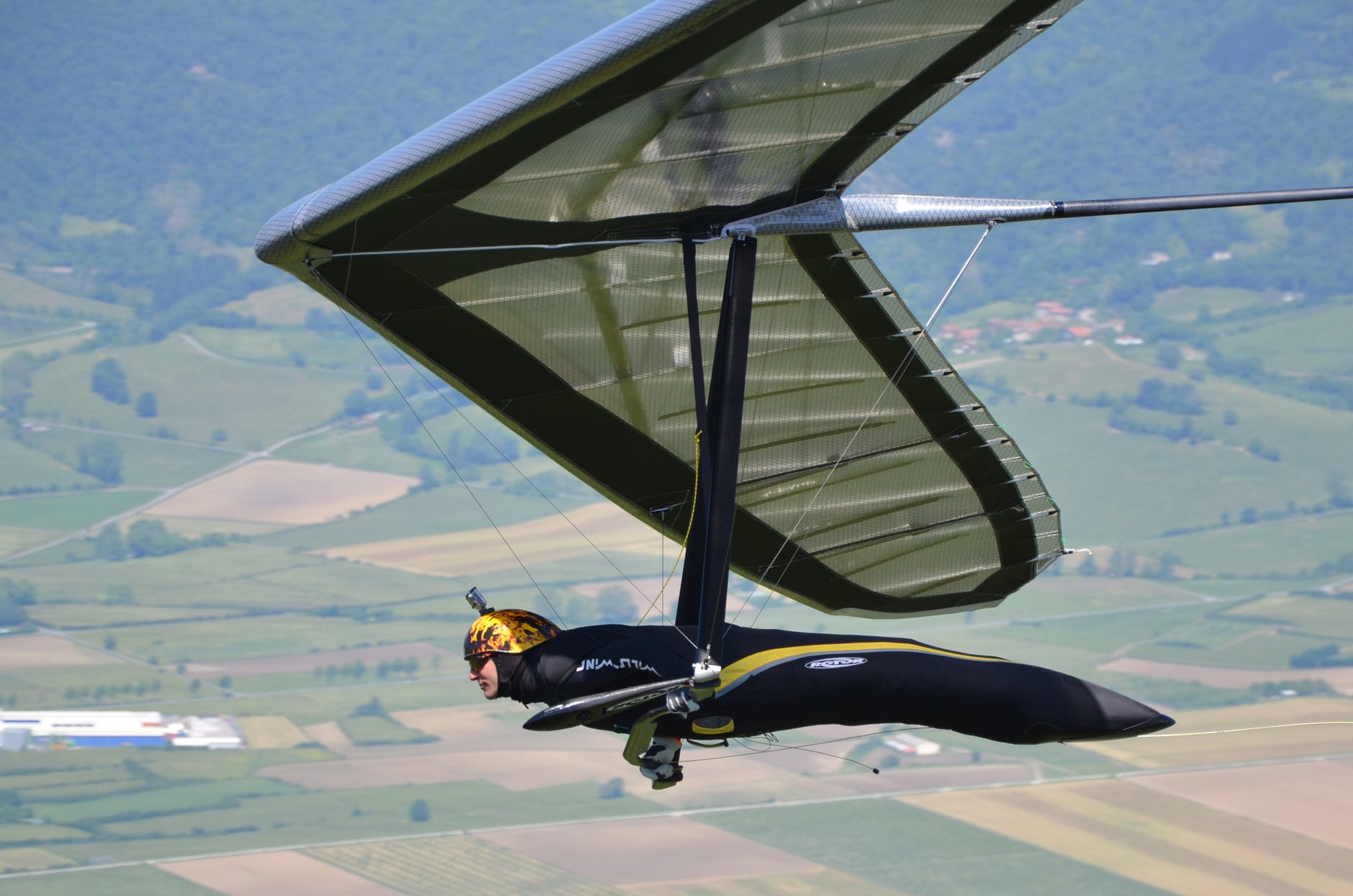 The city of Rio is a dreamland for all the adventure junkies. The city offers everything from hiking, scuba diving to canoeing directly into the ocean. Along with these outdoor activities, Rio also offers an amazing sport of hang gliding in the skies.
Rio is one of the best places to try hang gliding for the beginners and for the experienced alike. The mighty hills and the shimmering ocean give out panoramic views on your ride. The feeling of being in the air and flying like a bird can only be experienced and not explained.
Before you start the ride, a professional gliding instructor will give all the information related to the flight. Also, to make sure your ride is safe; a skilled hang glider will accompany you on the ride. You just have to trust him and enjoy the views. On this incredible journey, you will get the bird's eye views of the famous Rio attractions like the Corcovado, Sugarloaf, Copacabana, Ipanema, Lagoa, etc.
The São Conrado neighbourhood is one of the most popular places to try hang gliding in Rio as this is the meeting point of the Atlantic Ocean and the mountains. Many tour companies operate hang gliding expeditions here which can be enjoyed.
So get ready to soar like a bird and have one of the most memorable experiences of a lifetime.