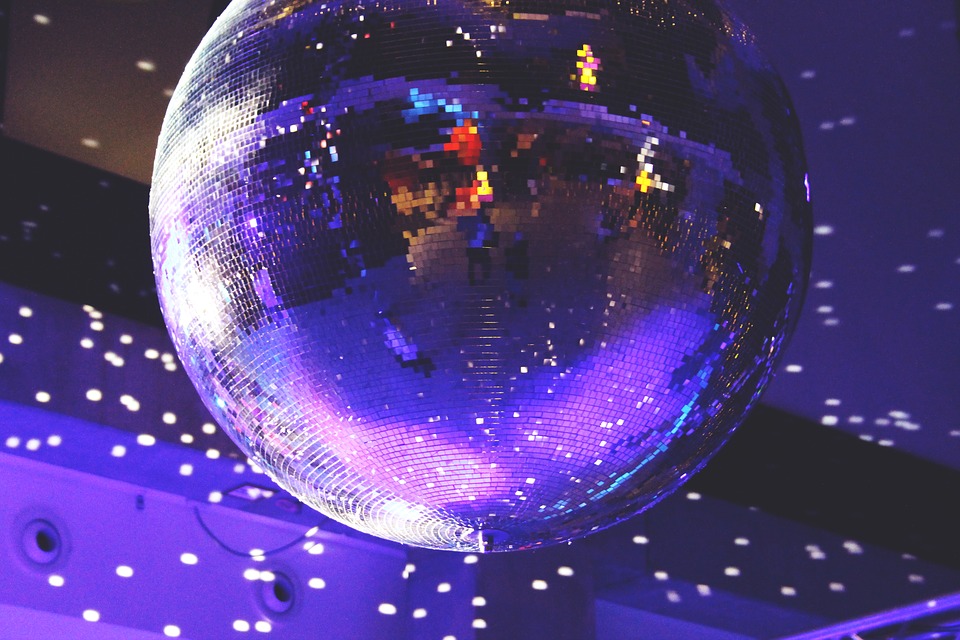 Rio is a party-goers paradise and a hotspot for some of the finest nightclubs in Brazil. You can experience high energy and thunderous music that will make you want to hit the dance floor.
The famous nightclubs are located in Lapa, Ipanema, Gavea, and Leblon. We have rounded up the best nightclubs to spend a night in Rio de Janeiro. Get ready with your party shoes to groove in the backdrop of samba, hip-hop, favela funk, and bossa nova.
Circo Voador
This is an outstanding clubbers destination with the place being frequented by famous celebrities. The nightclub is located in Lapa and has a rich 25 years of history. You will get to enjoy an array of music like hip hop, percussion workshops, and nocturnal art exhibitions.
Espaço Acústica
Enjoy a highly-explosive night out at Espaço Acústica featured with three floors and an open-air terrace. This is a captivating destination where you can enjoy MPB, samba, pop, and rock over a chilled pitcher of beer.
Bip Bip
This is a hot-spot for a live Roda de Samba, high-energy jam sessions, and bossa nova or choro. The intimate environs, self-served beers, and live music make it a top nightclub to visit in Rio.
Miroir
Miroir is nestled in the fascinating surrounding of the Lagoa Rodrigo de Freitas and is co-owned by the celebrated Brazilian actor, Luciano Szafir. The opulent interiors, live samba, and DJ make it a must-visit nightclub. 
00 (Zero Zero)
00 (Zero Zero) is set in Gávea's famous planetarium and is an ideal place to hit the dance floor. You will enjoy the sophisticated atmosphere, sushi bar, and al fresco relaxation.
The nightclubs in Rio are a clubber's getaway, so get ready to groove all through the night.