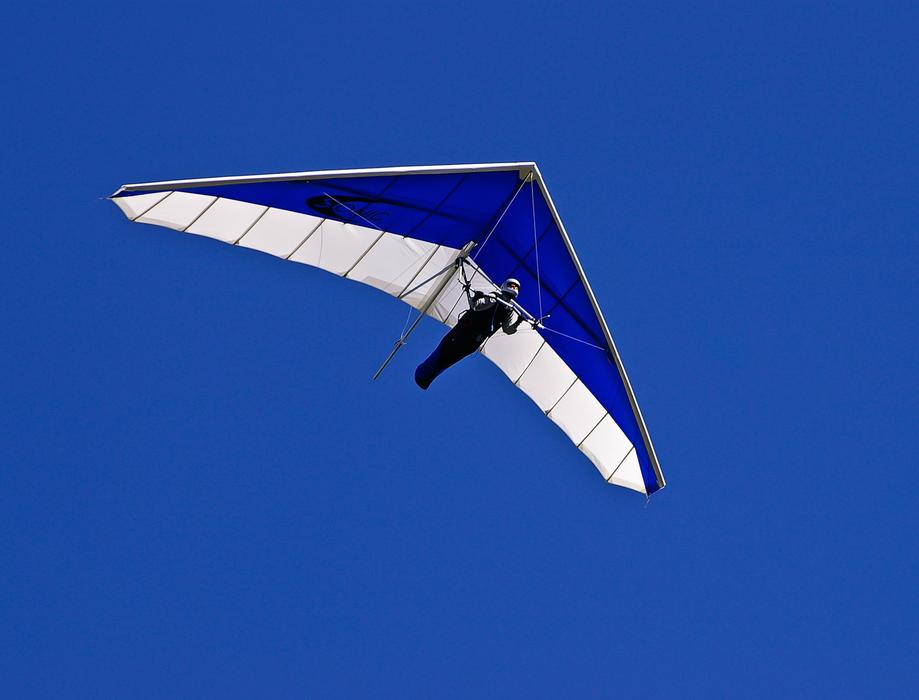 Are you bored of exploring Rio de Janeiro the same way over and over again? Or are you bored of the same humdrum routine while staying in Rio? Brazil's beautiful city has a lot of tourist attractions but also several hidden gems that are waiting to be explored. Aerial activities are nothing short of blood-pumping adventures that will let you discover the city in a new light. Try it out and let us know your favourite!
Try your hand at Hang Gliding!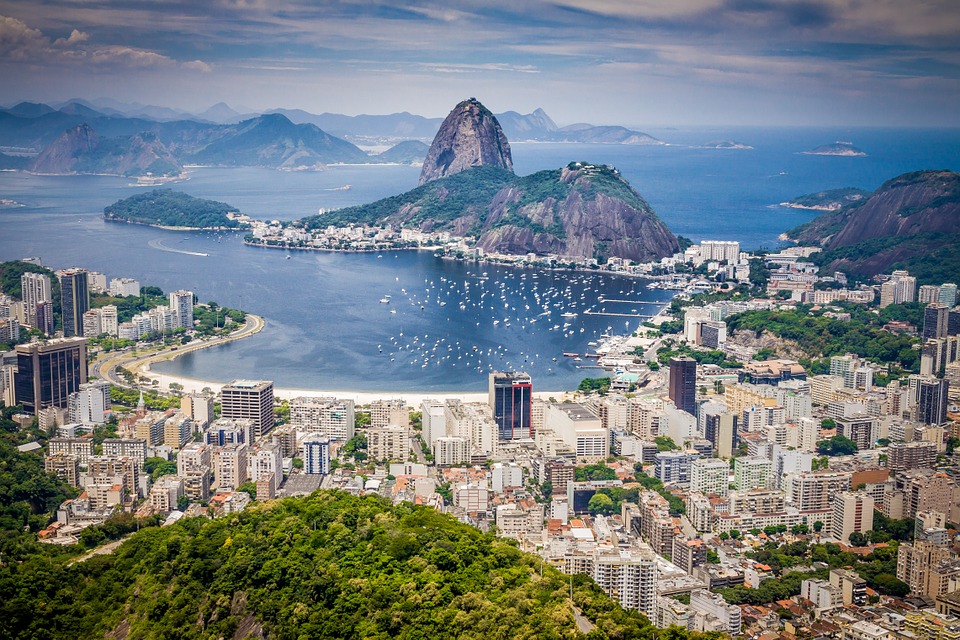 Get your heart beating by trying a hang gliding experience, taking you across the city skyline of Rio de Janeiro. Plenty of tours offer packages for experienced gliders and newbies to get into the thrill of an aerial adventure. Book your spot today!
Enjoy Paragliding into the Sunset!
If you are not crazy enough to jump off a plane and try skydiving, then definitely try your hand at paragliding instead! This sport is among the most popular aerial activities to try out in the open - solo or with a partner. Don't forget to document the experience with videos & photos of the stunning scenery you will capture.
Take the Chopper!
How would you like to treat yourself or your partner to a ride on a helicopter? On a bright sunny day, book a private trip for an unobstructed aerial view of Rio de Janeiro. Fly as high as you can, and watch Rio's beautiful coastline and the natural landscape with a bird's eye view. It is an experience to remember!
Take Part in Aerial Sports!
Not every aerial activity has to do with flying. You can enjoy some fantastic experiences in nature, rappelling alongside your friends. Plenty of tours in nature offer activities where you can climb high-top trees or hike a mountain and rappel alongside the waterfall or caves. There are endless activities to try to keep your blood pumping.