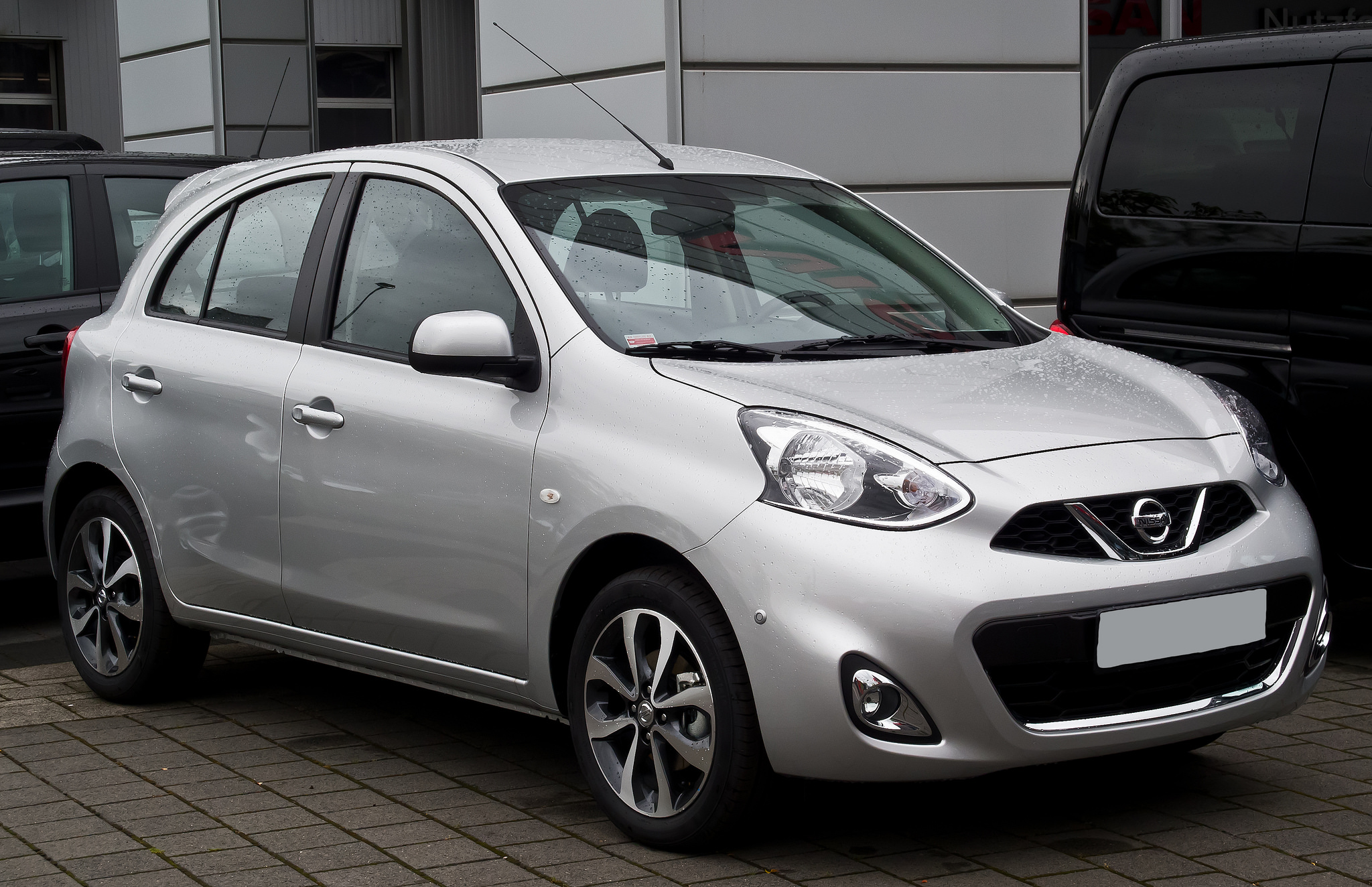 Credit: Flickr / M93 Dein Nordrhein-Westfalen / CC BY 2.0
Rio de Janeiro is a spectacular holiday destination in Brazil. You can discover the city through its well-networked public transport system, however, if you want to enjoy the freedom of exploring top attractions then consider renting a car in Rio. 
Most of the roads in Rio are in good condition, but you will experience reckless driving, roads with potholes, lombadas (speed bumps), and carjacking. To maintain and keep your car safe and in perfect condition during your travel in the city, auto repair shops are a must. Read some more helpful info on how these shops are reviewed so that you get the best treatment for your vehicle and you can enjoy a safe driving experience in Rio with a strong road sense and the driving and rental tips given below.
Car Rental Tips
The minimum driving age is 18 years and it is recommended to hire a car in Rio from reputed, renowned car-rental agencies. Also, check the working condition of the headlights, jack, tires inclusive of spares, and seat belts. Travellers who are hiring a car should carry their International Driving Permit, so as to avoid any overcharging by rental agencies.
Driving Tips
If you are visiting Rio for the first time, then prefer getting well-acquainted with the local traffic scene before driving around. 
You will need to drive on the right-hand side.
The use of seat belts is mandatory.
Your children should be in the backseat and check for apt child restraint systems for their safety.
There is a zero-tolerance for drink driving in Rio.
Avoid using your cell phone while driving.
Wear closed shoes, as driving in flip flops is considered illegal. 
Prefer keeping doors and windows closed to avoid carjacking, and avoid deserted or poorly lit places.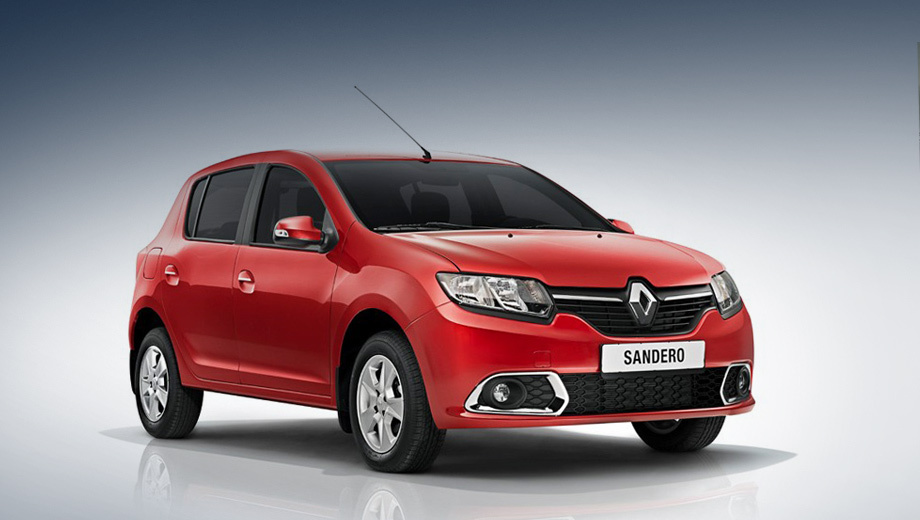 Credit: Flickr / Kumir M / CC BY-SA 2.0
Speed Limits
The national speed limit is 50 to 90kph (31 to 56mph.)
The speed limit would drop as you approach the highway pedestrian crossings. 
Tollbooths (Portuguese: Pedagio)
Tollbooths are located along some highways and the fees vary depending on the type of vehicle.
Rent a car in Rio de Janeiro and enjoy driving by following these simple tips, rules. Now you can visit the top-rated Rio attractions the way you wish.