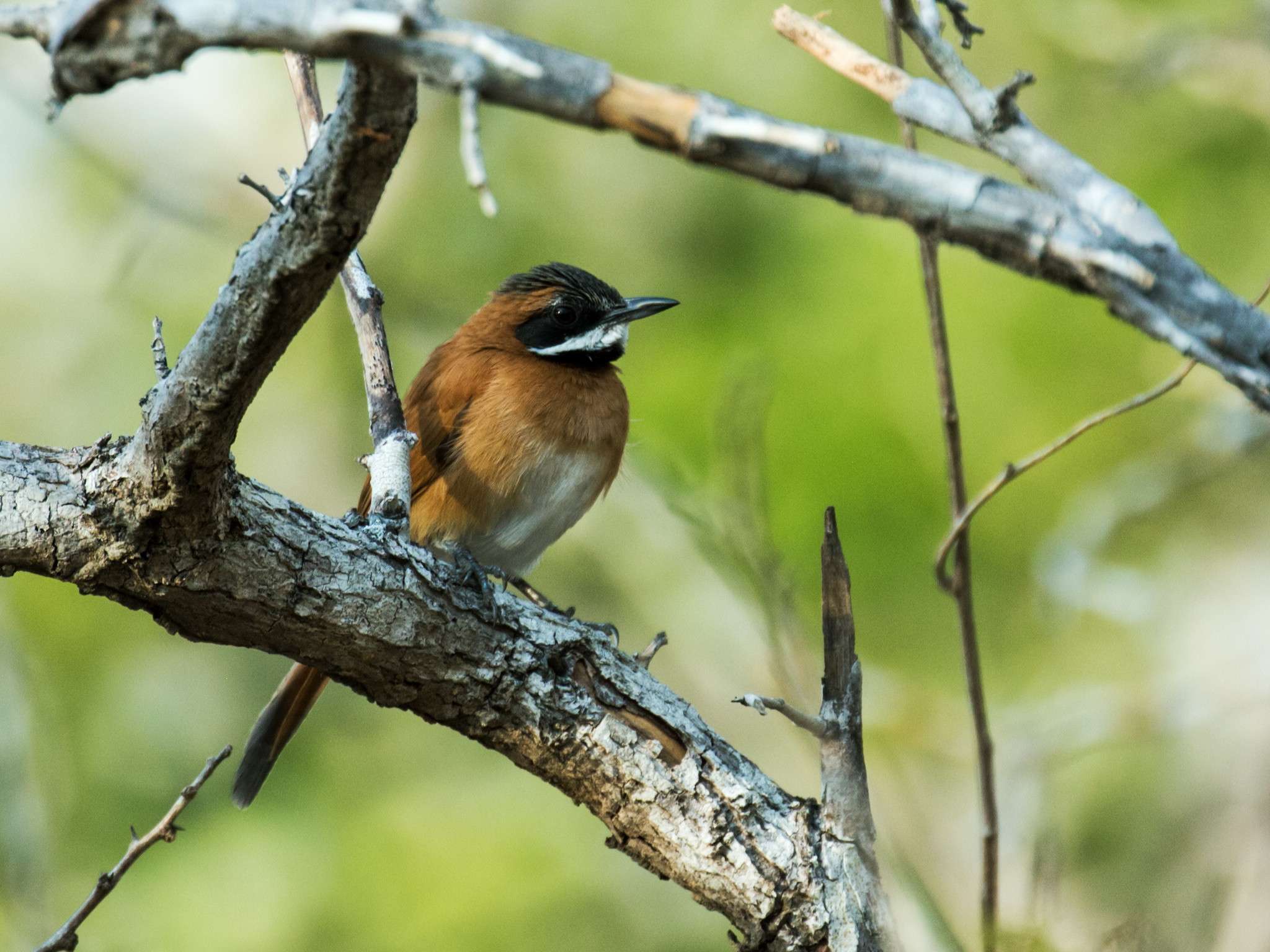 The vivid city of Rio de Janeiro lies in the South-Eastern part of Brazil. The city is blessed with the lush tropical rainforest which is a natural habitat for thousands of species of plants and animals. This region is also home to a huge variety of birds and some of them are found only in these parts of the world.
There are around 500 species of birds found here which makes Rio a literal heaven for the bird watcher and researchers. Around 2,400 meters of the area is occupied by the rainforest which also incorporates numerous parks and wildlife areas. Bird species like Saw-billed Hermit, Saffron Toucanet, Black-billed Scythebill, Itatiaia Spinetail, Spot-backed Antshrike, vultures, Large-tailed Antshrike, Rufous-backed Antvireo, Black-headed Berryeater, Black and Gold Cotinga, Three-toed Jacamar, Pin-tailed Manakin, Streak-capped, Buff-throated Purpletuft, Star-throated and Unicolored Antwren, Rufous-tailed, Ochre-rumped, Squamate and White-bibbed Antbird, Grey-winged Cotinga, Hooded Berryeater, Black-capped Piprites, Green-headed, Brown Tanagers, etc. are commonly found in these regions. 
These birds are a familiar sight for the Brazilians, however, the foreign visitors are awestruck by their magnificence. Walking or hiking tours to national parks like the Tijuca, Itatiaia and Serra dos Órgãos are the places which you can visit to view these birds. You can explore the forests by yourselves or join tour groups to explore this nature's diversity. 
Book your flights and accommodation in Rio right now and get ready to embark on this remarkable journey.