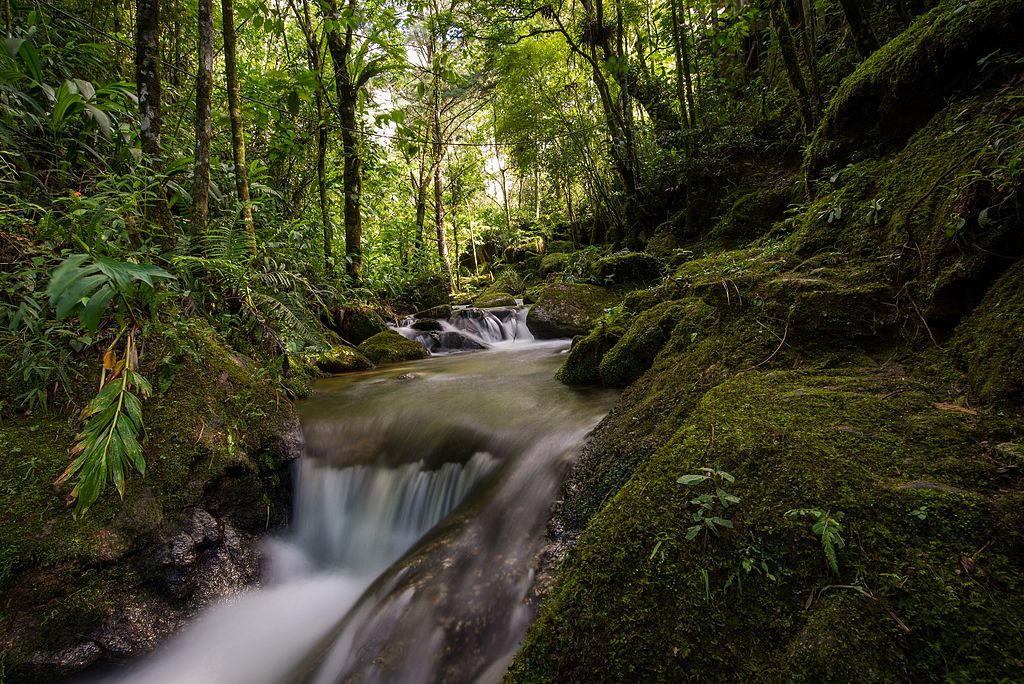 Credit: Luis Felipe dos Reis Gomes Peixoto / CC BY-SA 4.0
Romantic getaway in the mountains with pristine waterfalls, trails in the native forest, bucolic villages, and delectable food you'll find it all at Visconde de Maua in Rio. Keep reading as we've rounded up highlights of the mountain getaway of Visconde de Maua in Rio for you. 
How to Reach
You can reach Visconde de Maua, located just two-and-half hours drive from Rio by bus or by car. The last stretch of around 20km has steep slopes and is best driven at around 30km/hr. After the last-stretch of a bumpy ride, get ready to be welcomed by the serene surrounding as you reach one of the three small villages of Maromba, Visconde de Maua, and Maringa.
What to Carry
You may want to carry light clothes for the day and warm clothes for the night. Try and include clothing for outdoor activities. If you are travelling during winter, remember to pack gloves, thermal socks, boots and warm clothing. Also, carry good hiking shoes and low shoes.
Things To Do
Enjoy the scenic waterfalls where you can slide into natural water pools, and meander around the trails which offer breathtaking views. The 30-metre Cachoeira do Escorrega, is a popular waterslide which can be reached by hiking around 3km from the Maromba village. Try out activities like hiking, horseback riding, visiting the Cultural Centre in Visconde de Mauá, trying therapeutic massages, and more.
Where to Stay:  
There are plenty of cottage-style hotels and hostels which suit every budget. 
What to Buy: 
Explore the vibrant shops on the main streets, where you will find an assortment of local cheeses, candies, cakes, handmade candles and soaps, decorative lamps, ceramic crafts, paintings and more.