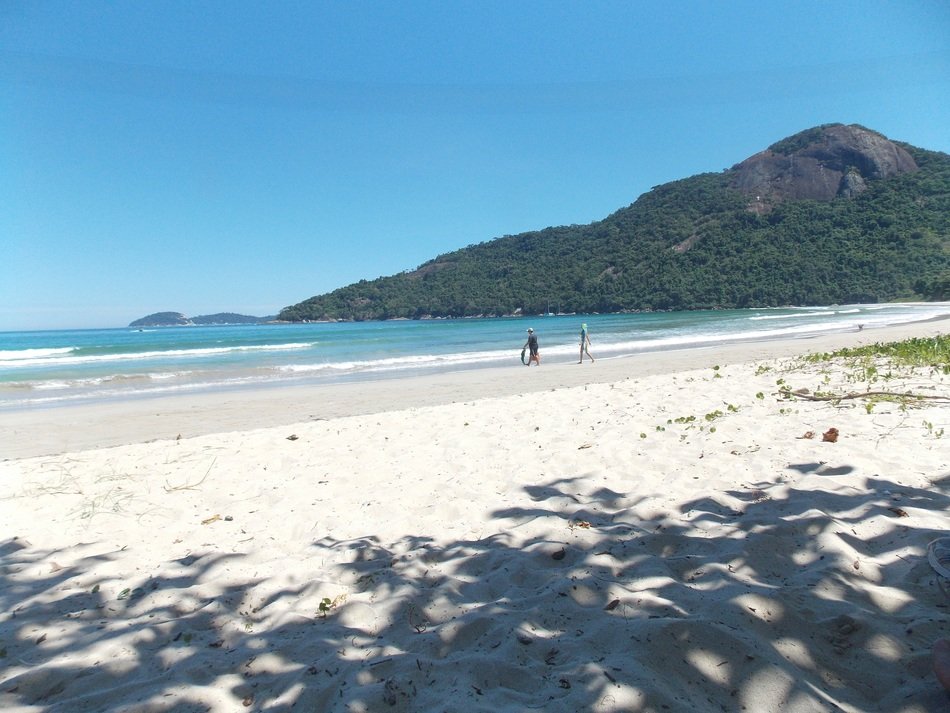 A little slice of paradise awaits you in Rio de Janeiro at the pristine beaches of Angra dos Reis and Ilha Grande. The Angra dos Reis and Ilha Grande day trip from Rio de Janeiro gives you a wonderful opportunity to rejuvenate in the secluded beaches set amidst islands nestled in green-and-crystalline waters.
Angra dos Reis has over two thousand beaches with paradisiacal scenery on the coast of Rio de Janerio. Ilha Grande (Big Island), one of the largest islands in the region is hugely popular for its idyllic beaches with celestial crystalline waters. It is one of the most famous islands out of the 365 islands surrounding the Bay of Angra dos Reis and is a perfect spot for swimming, diving, and snorkelling.

The tour will commence in the confines of a top-notch bus to the Angra dos Reis and Ilha Grande towards the Costa Verde region, which is around two hours from Rio. When you arrive in the city of Angra dos Reis, you will board the schooner at the port and set sail.
The boat ride will give a perfect view of the sights like Ilha de Cataguases, one of the most beautiful islands of the Bay of Ilha Grande, and the Lagoa Azul, one of the finest diving spots on Ilha Grande featured with shoals of colourful fish, squids, and corals. You will get to see the Ilhas Botinas (called as Ilhas Gêmeas or Twin Islands) an ideal spot for diving.
The 12-hours of touring include delectable lunch served on board, and one can also buy drinks, snacks, or desserts.