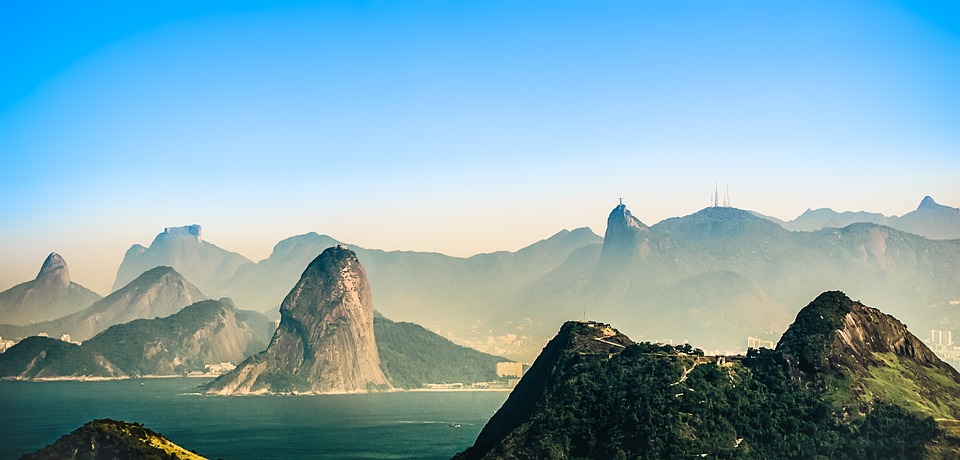 Imagine waking up amidst lush green environs, untouched rustic charm, fresh air, and the sound of waterfalls - a perfect vacation, isn't it? Visit Sana, a hidden paradisiacal village situated in the North of Rio, which makes an idyllic getaway with its awe-inspiring nature trails, waterfalls, and rivers.
Sana is located around 165 km from Rio, and one can hire a car and drive down the BR-101 highway to reach the district of Casimiro de Abreu, and follow the RJ-142 road to reach the scenic village in around 3 hours. Alternately, tourists can try travel by bus (company 1001) or by minivans.
So, what are the best seasons to visit this quaint-single-street village? It is best to plan vacations during summer or springtime, as the natural waters could be freezing during winter and autumn. 
This peaceful village is popular for its abundant streams like the 'Peito do Pombo', which offers five exciting falls. For visitors looking for an easy to reach fall, try the 'Cachoeira Mãe' (Mother Waterfall), while the 'Cachoeira do Escorrega' is featured with a natural water slide and is a children's favourite. Longer trail-seekers could try the 'Roncadeira' (Snoarer) waterfall, while those who wish to sit and relax could try the 'Fervedeira' waterfall. 
Food joints are sensational at Sana, and one could visit the José de Jesus Júnior main street, for some exciting eating, drinking, and shopping options. The main street also has local artists selling intricate handicrafts, artisanal soaps, shampoos, and much more.
For some electrifying live reggae and forró music, music-lovers must attend the Sana night, which is a wonderful ensemble of local bands performing on the street bars and sidewalks. Also, the traditional 'Festival de Inverno da Serra' (the Mountain's Winter Festival), known as Sana's Reggae Festival, hosted during September attracts many tourists. Sana is also popular for radical sports and sports-lovers can look out for activities like trekking, rafting, and downhill biking.  
Get ready for a once-in-a-lifetime holiday experience at Sana. Book your Rio flight tickets now and enjoy some cool discounts.