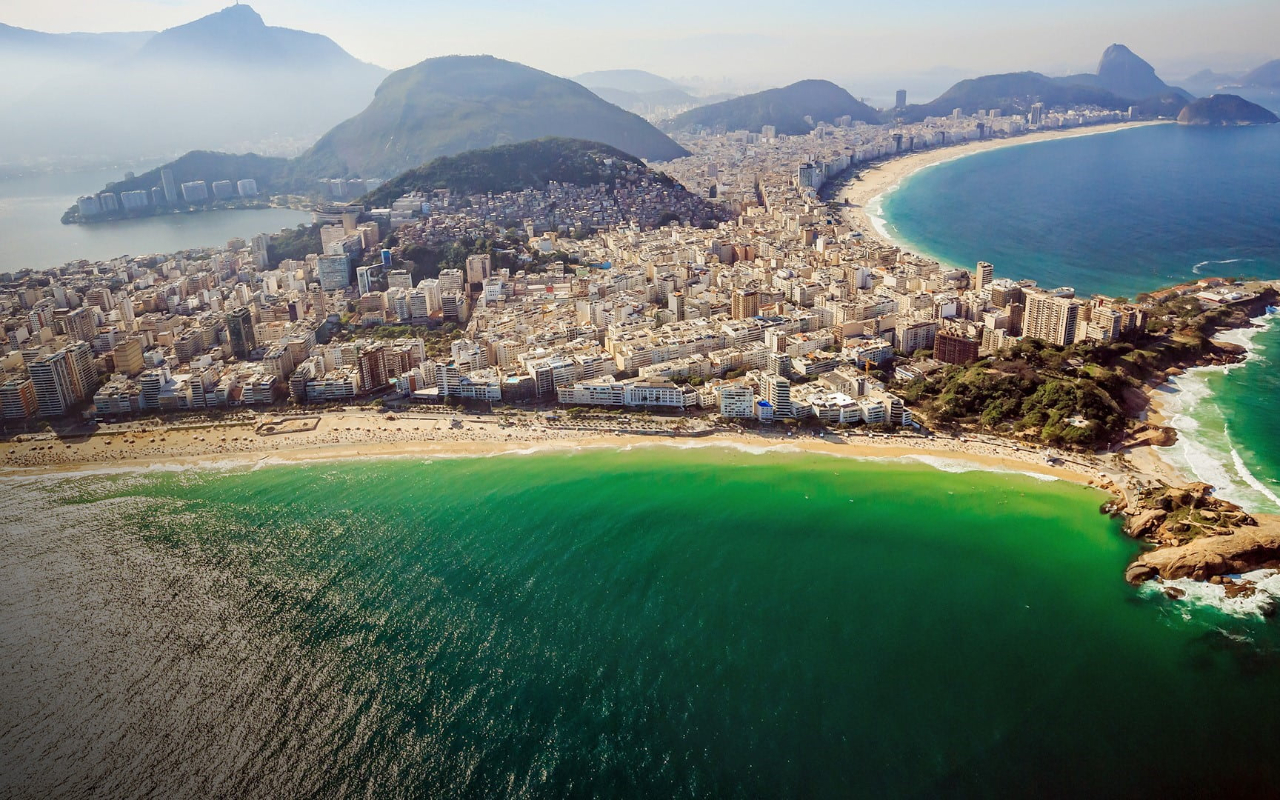 Rio de Janeiro is one of the popular tourist destinations where you can explore the picturesque natural landscape or just soak in the salty sea breeze by the beach. From checking off your bucket list visiting Christ The Redeemer to partying it up at the Carnival, Rio de Janeiro is nothing short of magical! If you plan an impromptu trip to the city this March, here's what you shouldn't miss out on.
Check your Budget
If you plan to visit March during the first week, keep in mind that the Carnival excitement can seep into the month, leading to busier crowds & higher costs. Always carry extra money just for situations where you need to fork out a little extra to get the experience you need. Food & drinks are also on the steeper side if you choose to dine in at the hottest restaurants in Copacabana.
Book your Tours and Accommodation
March is not a popular tourist month, so the costs of your tours, travel and accommodation shouldn't be too high. The middle to end of March is the perfect time when you can get more bang for your buck with bestselling tours & luxury hotels with the hottest deals and discounts. Keep a close eye on those travel dates & check in with your preferred hotels or Airbnb hosts!
Plan for the Weather
If you're coming from a harsh winter season in Europe, then you need to be very mindful of the weather in Rio. While the weather is not scorching hot, Rio de Janeiro has the perfect hot & humid weather you need to enjoy the monsoon season. Aside from your summer clothes, pack light layers to stay safe in case of possible summer storms. Friendly reminder; don't ever forget to carry an umbrella!
Things to Do & See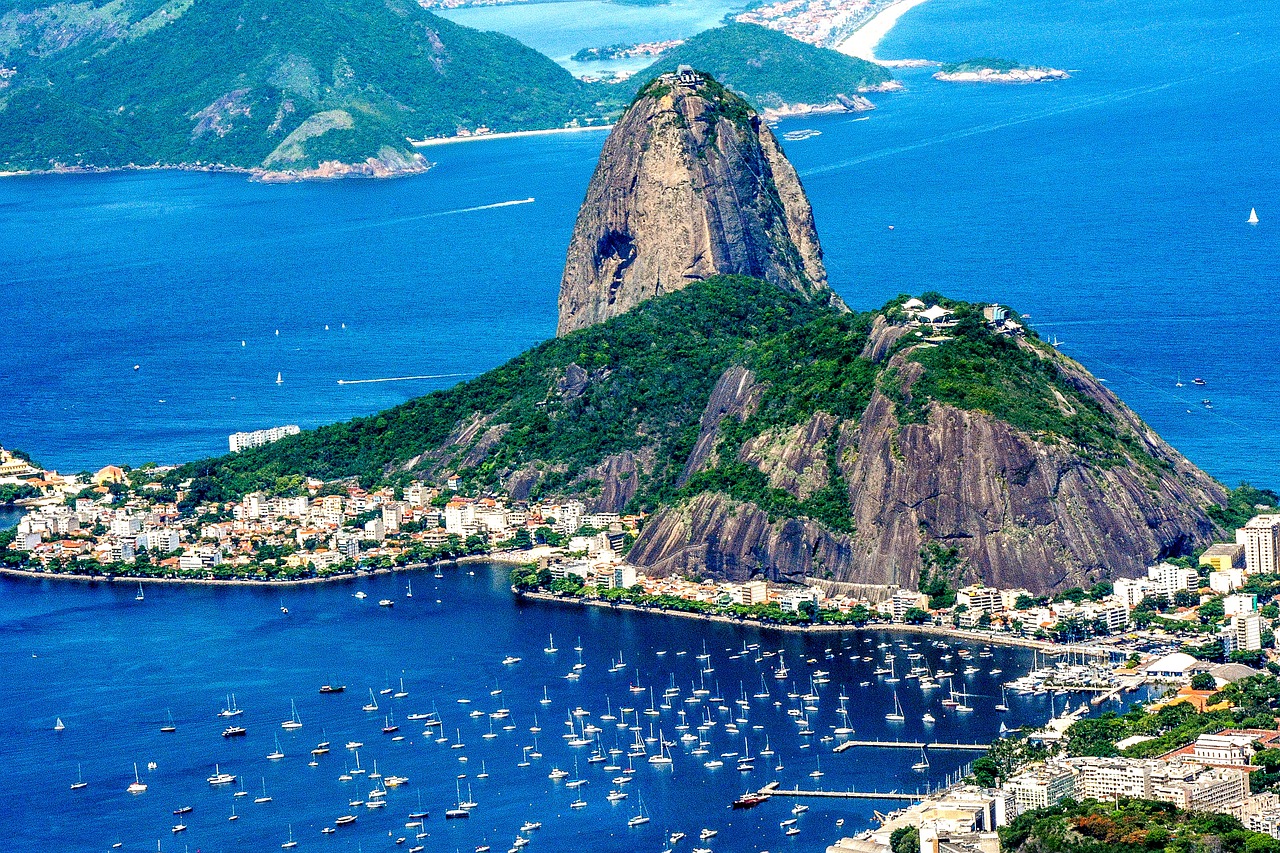 Aside from the local museums & manmade landmarks, Rio de Janeiro has a beautiful natural landscape to explore, especially if you're a nature lover. From the Tijuca National Park and Sugarloaf Mountain to the Botanical Gardens, get your fill of nature & wildlife during your travels. Don't forget to carry your sunscreen and click plenty of pictures!
Eat the Local Cuisine
When you plan to visit a new city, always be sure to try out the delicious local food. You can have your choice of vegan lunches or choose to try some fresh scrumptious seafood meals to get your tastebuds satisfied. Visit authentic street food vendors, or go where the crowd is at the local cafes. The options to eat, drink & dance in Rio are endless!