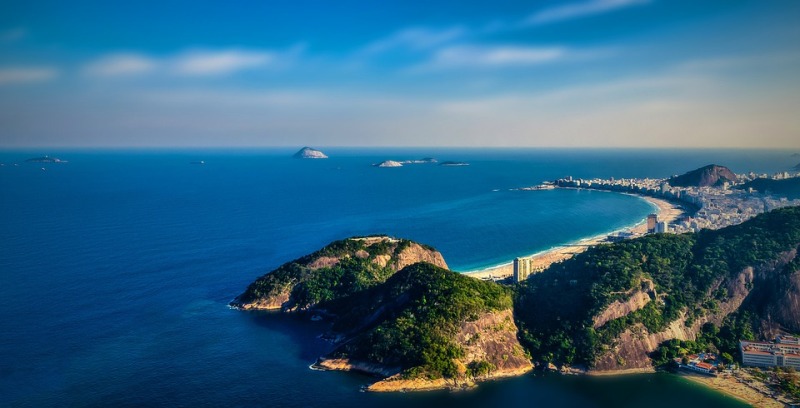 Rio de Janeiro is a colourful, vibrant, and culturally rich city that is located in the coastal area of Brazil. With scenic beauty, natural landscape, and stunning weather, Rio is an excellent spot to be with your family to enjoy. If you are travelling to the Brazilian city this month of February, then be prepared to have the party of a lifetime with the beginning of Carnival season.
In February the average temperature during the day ranges from 27°C - 30°C (80°F - 86°F) and at night it can drop down to 24°C (75°F). The days are warm and it is a perfect time to be outdoors in Rio, basking in the summer sunshine while you cool down and enjoy relaxing at the beach.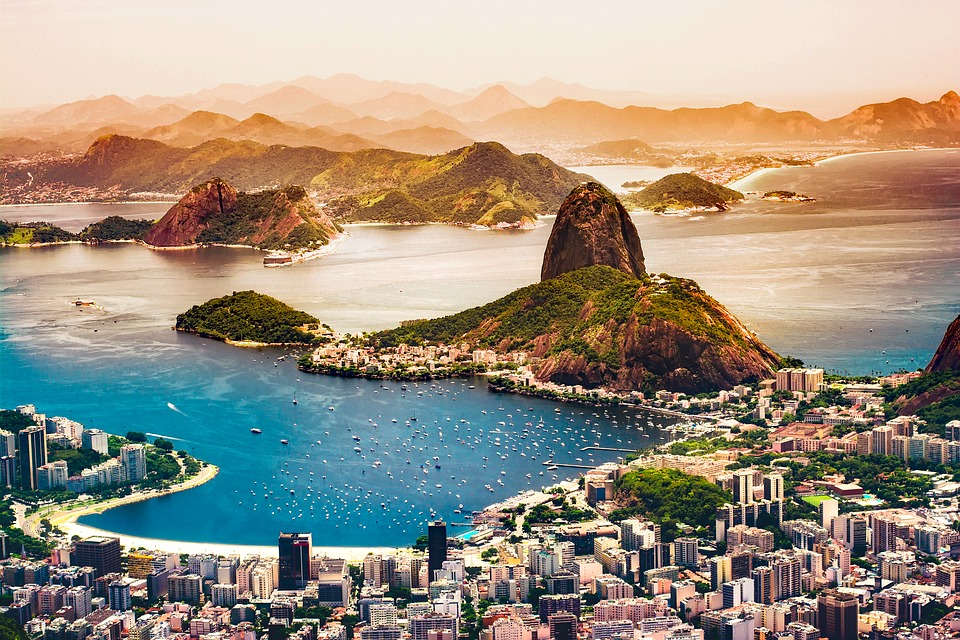 The summer weather also attracts a large number of visitors, so you can expect public hotspots and restaurants in Rio to be crowded. Be sure to book the water tours in advance to avoid waiting in line. There is also an average of over 7 hours of sunshine that you can expect, so make sure to pack in your sunscreen along with a light jacket in case of rainfall.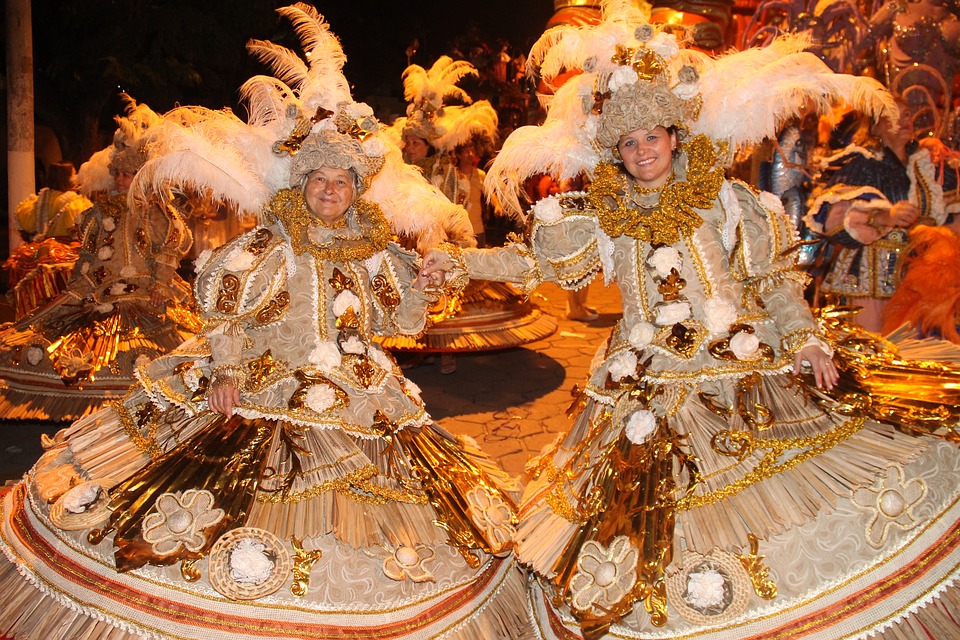 During the month of February, the city of Rio de Janeiro also begins its annual countdown for the upcoming carnival season. Samba classes are most popular to get you into the spirit of the festival, while large elaborate costumes, masks, and headpieces are on display. You will also see people getting into the party mood with some local music concerts and events to build up for the biggest party celebration of the year.
What are you waiting for? Head over to the fantastic city of Rio de Janeiro and enjoy the carnival season and the local nightlife as you party hard on your holiday.