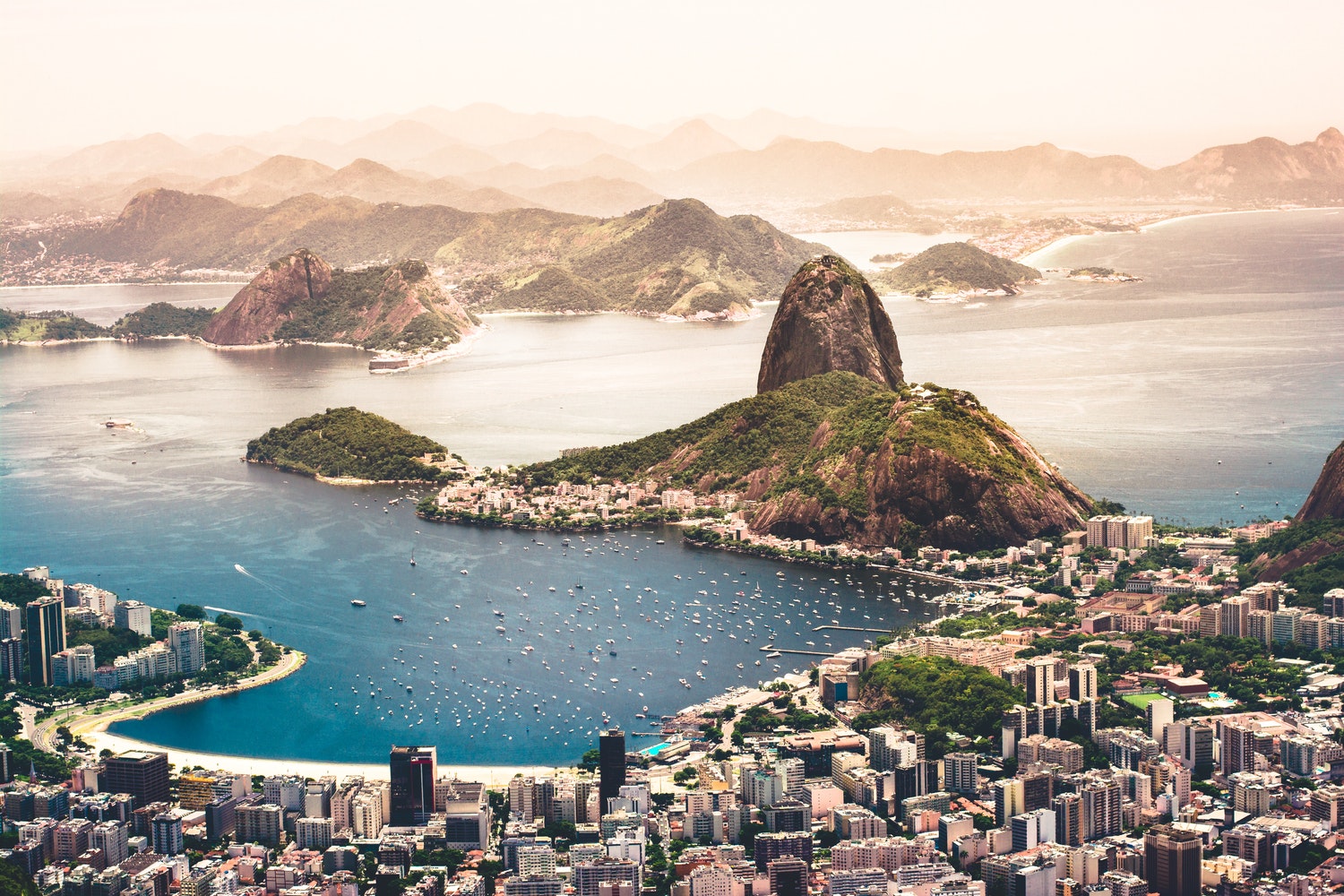 Credit: Wildest Sunset Ever by Agustín Diaz, CC0
Travelling alone can give you a sense of freedom and independence, but it can also get tiring and somewhat lonely after a while. Exploring the world with a partner or friend instead comes with lots of benefits besides being in the company of somebody you trust. Rio is a wonderful city to spend quality time with whoever you visit with, but here, we'll look at some of the ways that it can be especially memorable to travel with a companion.
Although known for being a playground for the rich, Rio also has plenty to do if you're visiting on a budget. Por kilo restaurants, for example, charge by weight rather than by dish, so choosing to eat here rather than at a fancy eatery will immediately save you some cash. Street food in Rio is also delicious and cheap; street vendors serve up plenty of delectable treats, including brigadeiros, for those with a sweet tooth. Eating local fare from such places gives you the chance to experience new flavours and dishes together as you wander around, without blowing your whole budget on food.
Another great way to save money while still sampling the culture of the city is to seek out green spaces. Most beaches and parks have free entry and provide the perfect place to rest and relax after spending the day wandering about. Taking some time to sit in nature gives you the perfect opportunity to catch up with yourself and each other. You can even use this quiet moment to take stock of your expenses and plan your next moves. Having somebody else along for the ride often means that it's easier to keep track of spending and gives you another mind to bounce ideas off about what to do next. Your individual experiences of Rio will remain yours, but an adventure is so much better when shared!
Travelling together helps you to build up a new level of trust with the other person as well. Not only are you relying on them to be your emotional support while you are far from home, but they could also act as an extra level of security. While exploring Rio alone is also possible and enjoyable, it can feel safer and more comfortable to have a trusted friend or partner by your side. Having somebody to look out for you in unfamiliar situations can make the whole experience much more pleasant. Whether they are on hand to check the guidebook for an elusive Portuguese phrase or to get you safely back to the hotel after one drink too many, having someone else with you can help you to fully relax when outside of your comfort zone.
Finally, perhaps the best thing about travelling together is that you get to share every experience with another person, someone special. Whether that's overlooking a spectacular sunset on Copacabana Beach or hiking up to the top of Sugarloaf Mountain for breathtaking views, your relationship will be enriched by the enjoyment of such a once-in-a-lifetime adventure together. So, the next time you travel to Rio, do it together.