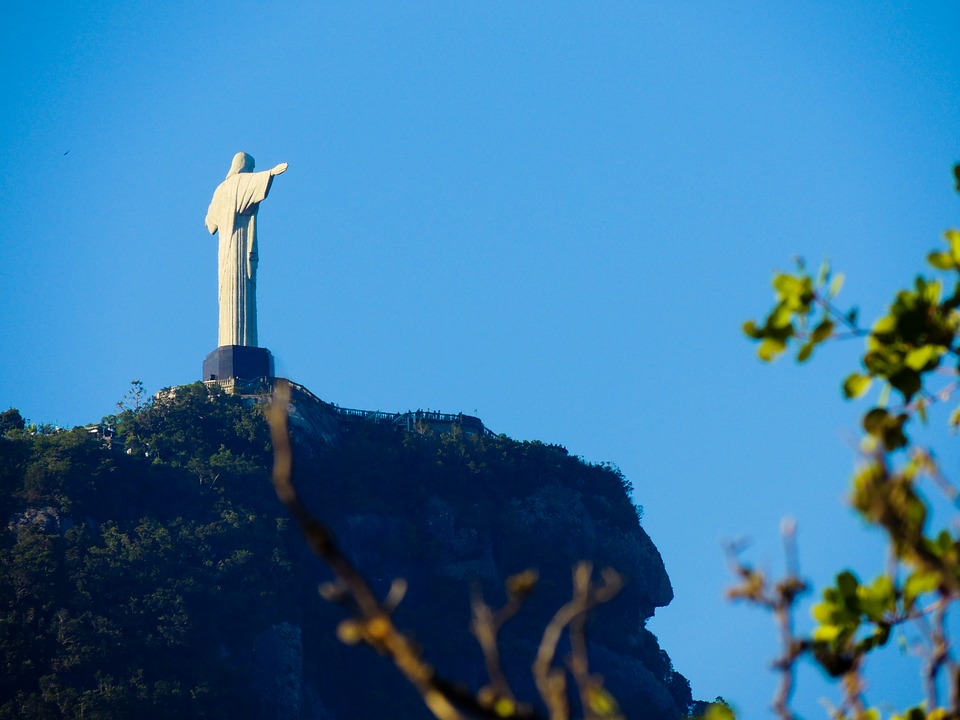 Rio de Janerio in Brazil has Christ the Redeemer as its prime tourist attraction, but the beaches are also a hotspot for locals and visitors alike. With beautiful weather, long coastlines bustling with people and markets, the beach is the perfect place in Rio to spend time with your family or friends.
Read more to find out the best west zone beaches in Rio, where you can relax in the sun, enjoy a swim or water sports activities.
Joatinga Beach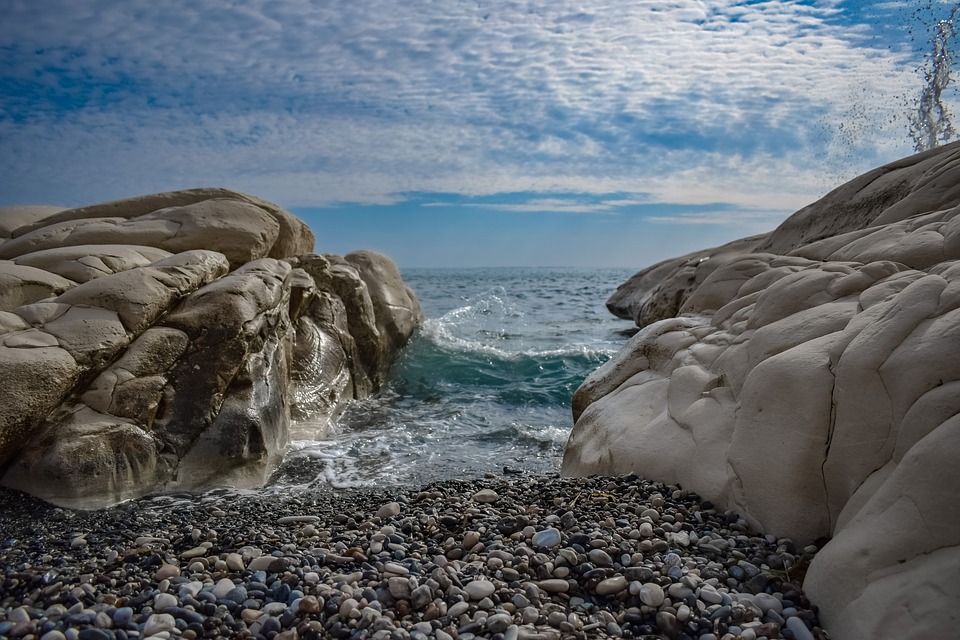 The Joatinga beach is a small beach surrounded by mansions in the neighbourhood of Joah. Because of its access surrounded by stones, the beach is famous for anyone wanting privacy and some peace to relax and soak in the sun.
Pepe Beach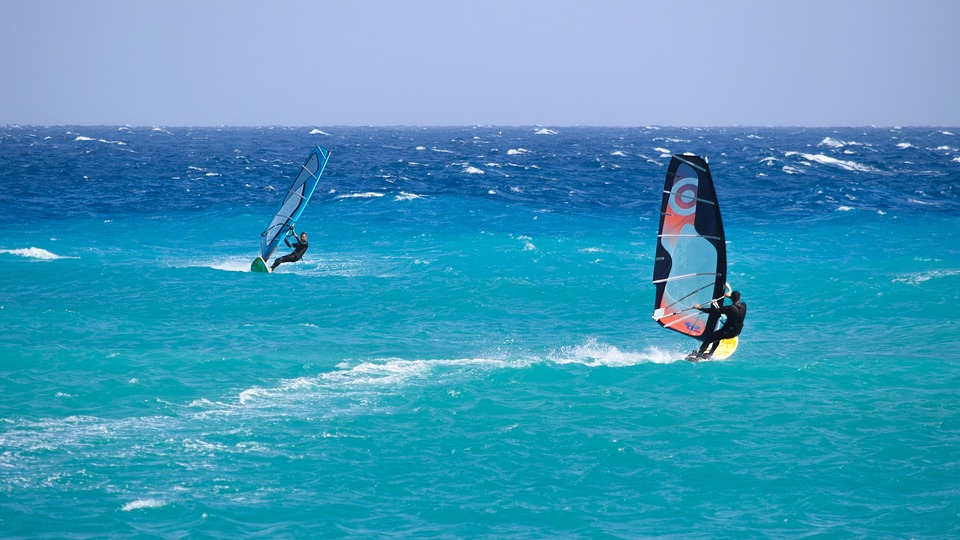 This beach is located along the Pepe avenue and is named in honour of the sportsman Pedro Paulo Carneiro Lopes Guise. The beach is a hotspot for young people along with artists and celebrities. The strong waves and winds make it an ideal spot for windsurfing, surfing and even kitesurfing. The stunning views and beautiful boardwalk also provide a bonus!
Barra da Tijuca Beach
The Barra da Tijuca beach, also known as the Reserve beach is surrounded by white sand and nearly sea green, crystal clear water. Aquatic sports are often practised here. Besides the gorgeous sunset views, the beach is surrounded by coastal vegetation. A must visit for sure!
Recreio Beach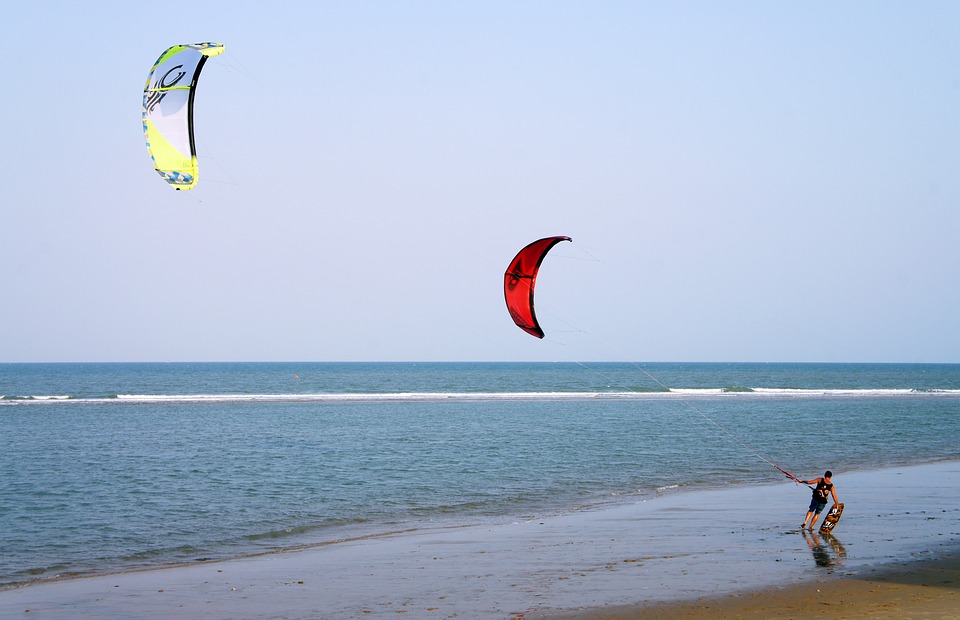 The Recreio beach is also called as the Pontal beach. It is located in the neighbourhood of Bandeirantes. This beach is also touted to have the cleanest waters in all of Rio's beaches as well! It has good infrastructure and the strong waves provide a brilliant spot for surfing as well.
Do not miss this chance and grab a rental car to visit the nearest beach to your hotel in Rio to enjoy some brilliant water sports activities.