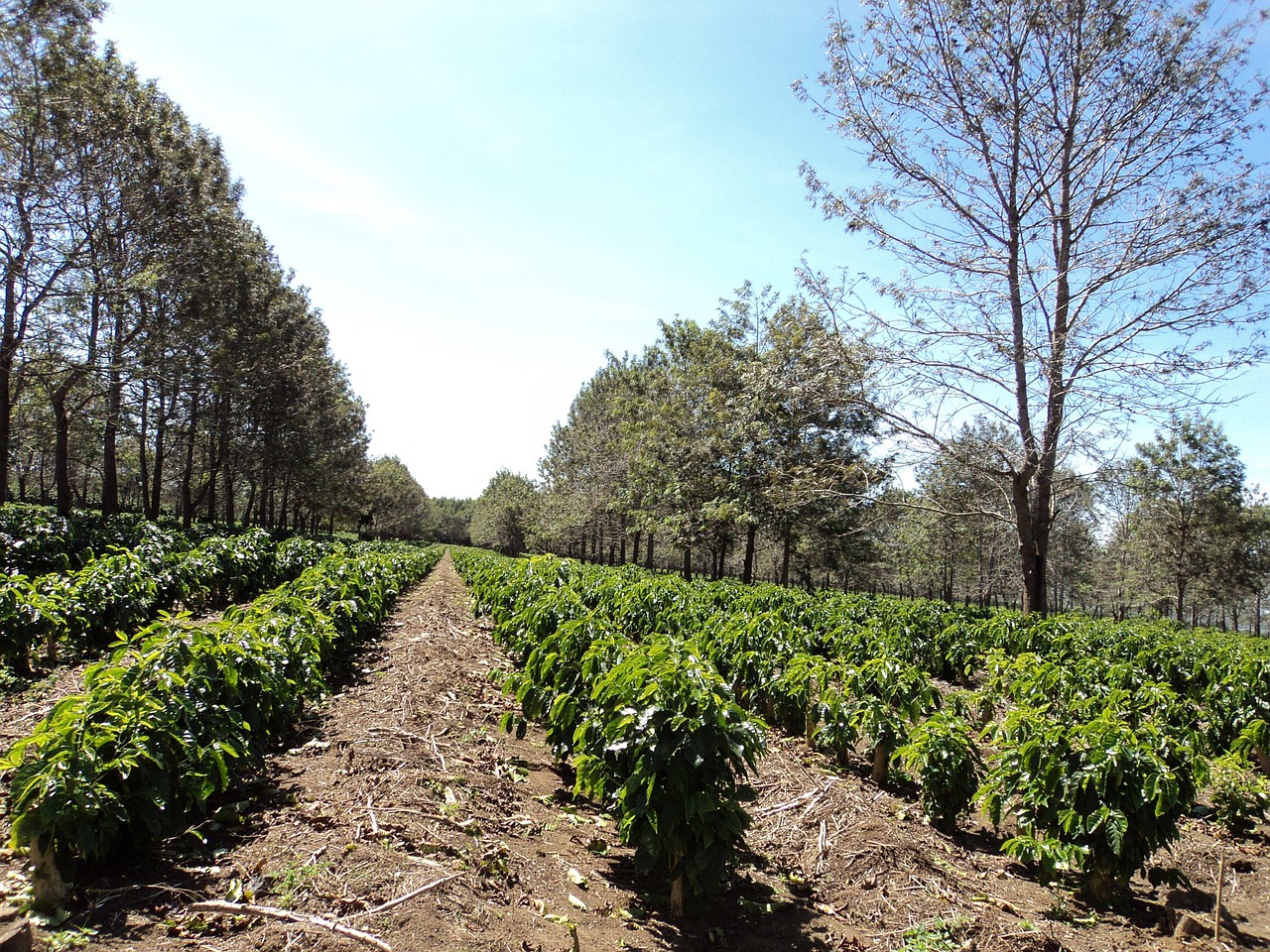 Rio de Janeiro is known for the iconic man-made Christ the Redeemer statue. But besides the pleasant weather and the wide array of beaches along the coast, the relaxing environment of Rio is what attracts visitors the most. But while there are plenty of attractions and tours available in the city, we recommend checking out the beautiful areas like Ipiabas close to the main city of Rio.
Located in the Barra do Pirai district near Rio, is a part of the coffee valley region. The district and area are quite popular for its rural activity and you are bound to see plenty of farming plantations and greenery during your time. But besides that, the infrastructure and activities in Ipiabas are also what attracts the visitors.
Surrounded by the lush Atlantic Forest, rows of coffee farms, movie sets and colonial houses is what makes the small town so popular. It is the ideal place to relax, unwind and truly be close to nature and observe the local life and culture without the hustle and bustle of city life. But besides the slow life, you can also get a chance to check out the best restaurants for a mouth-watering experience along with some world sporting championships that the region often hosts.
If you are not looking for a quiet holiday, do not be afraid. Ipiabas is also well known for its sports activities, especially the ones in nature which are sure to bring you a jolt of adrenaline if that is what you are looking for. But, apart from the outdoor activities and the Atlantic Forest, you can also check out the Forest Waterfall, the stunning Pedra do Gaviao and the Church of Our Lady Mercy to get a complete experience of the region.
What are you waiting for? Rent a car in Rio and get ready to start exploring!