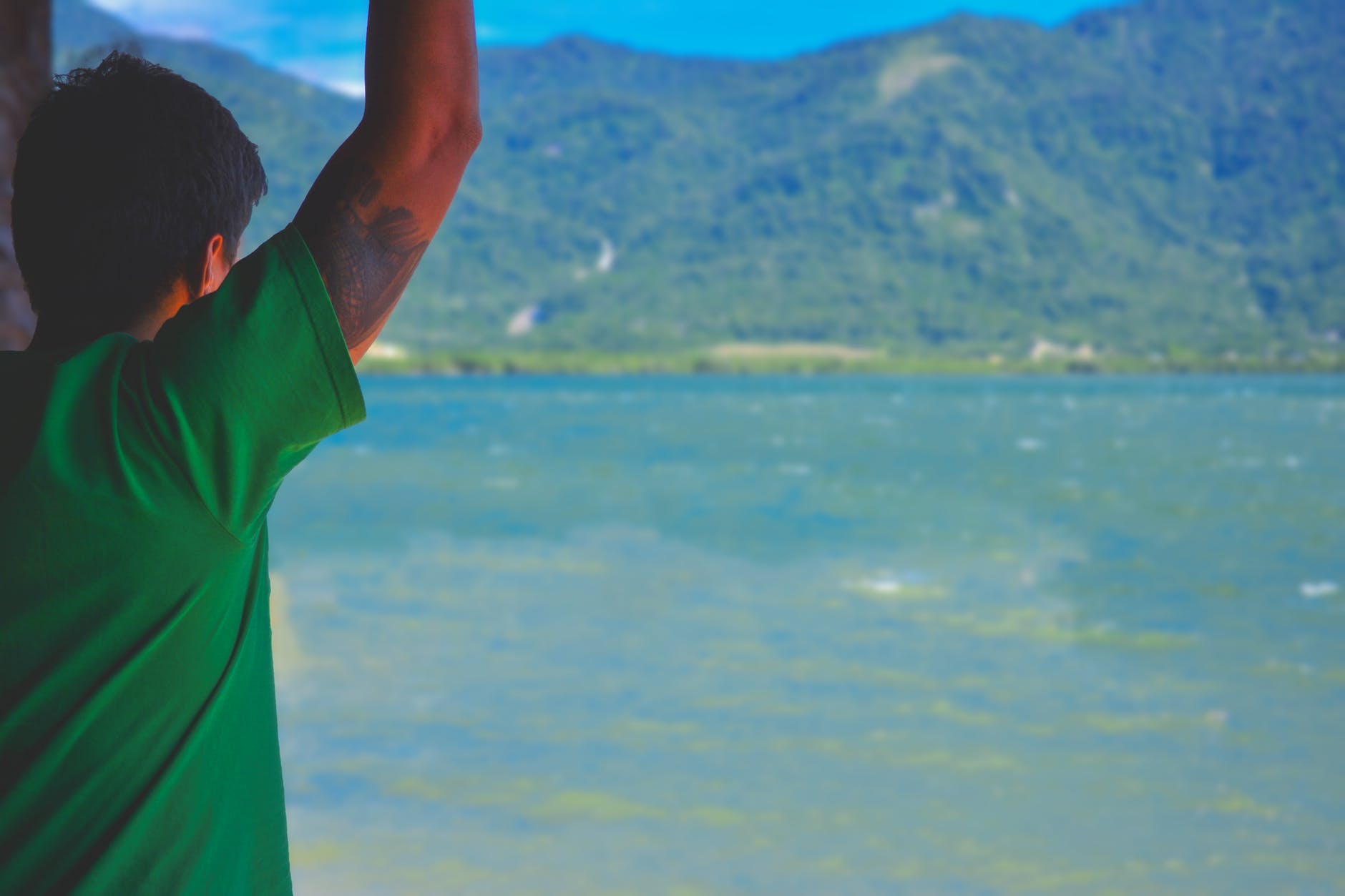 Itacuruçá, is probably a location not known to many foreigners visiting the beautiful city of Rio de Janeiro. The cluster of islands is located a little away from the city and offers the best chances for visitors to spend a day away from the city life on weekends. Itacuruçá, is one of the three cluster islands, that offers great beaches and beautiful scenery to set the perfect tone for your weekend getaway.
It is a small district, located in the Southern Rio State, forming one of the three island clusters. The other two islands are called Martins and Jaguanum, and are equally as beautiful. The current economy of Itacuruçá is based on agricultural goods, and this simple life is what is attracting tourists besides the picturesque landscape.
You can travel to the district of Itacuruçá by hiring a car from Rio de Janeiro, or even travel by a private bus which travels daily. Upon entering Itacuruçá you can head off the Praia Grande Beach. If you are one of those people who prefer to sunbathe in silence, then try taking the taxi boat to the Prainha Beach, which is almost deserted compared to the former one.
If you are craving some adventure, you can visit the "Itinguçú", waterfalls that are about fifty metres high! They are located close to the district, and also offer guided tours to the regions mountain range like Mirante do Imperador and the Serra da Calçada.
This particular island offers the best possible environment for relaxing and cooling off in the summer. You can explore and get to know the culture and history and visit some attractions of the city as well. Try unwinding after exploring the busy streets of Rio by staying at one of these islands, where you can be surrounded by sun, sand, and beautiful beaches.