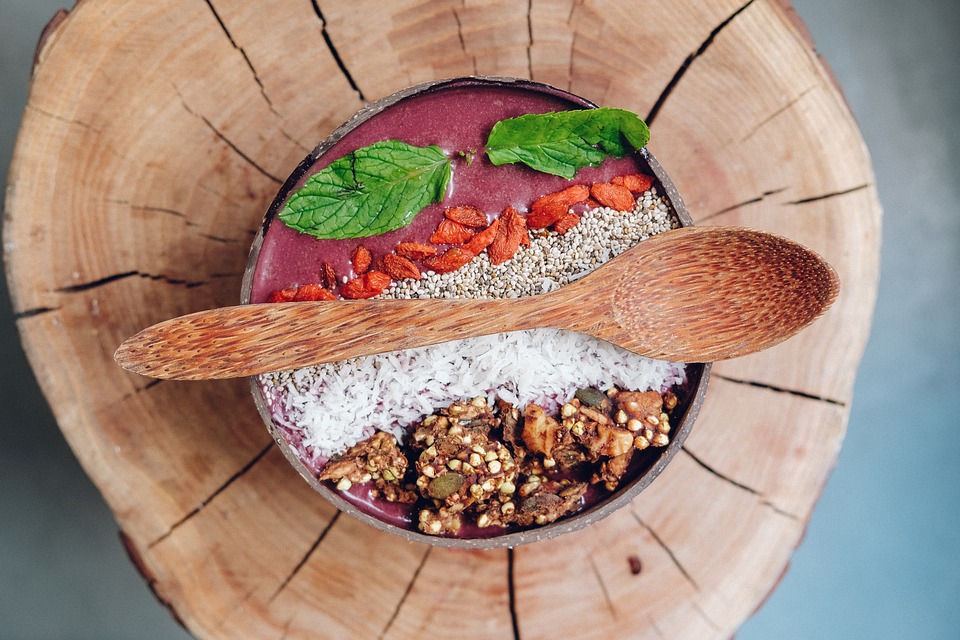 Rio de Janeiro is one of the most diverse cities in the world, and so is their street food. Food is a treasured part of Carioca, made from years of tradition and with roots in Europe, Amerindian, indigenous cultures and Africa, and this city offers vibrant street food of cultures in every corner of Rio, Brazil. So, whenever you're planning to visit here, aside from their famous restaurants, don't forget to try out their super delicious street cuisine!
Açaí
Rio's famous street food Acai is made using crushed acai berries which are blended with sugar and ice and served with banana or chopped strawberries, honey, or granola. This recipe has been on the menu in the huge seaside city of Brazil for years and is one of the most popular go-to snacks in the city. 
Tapioca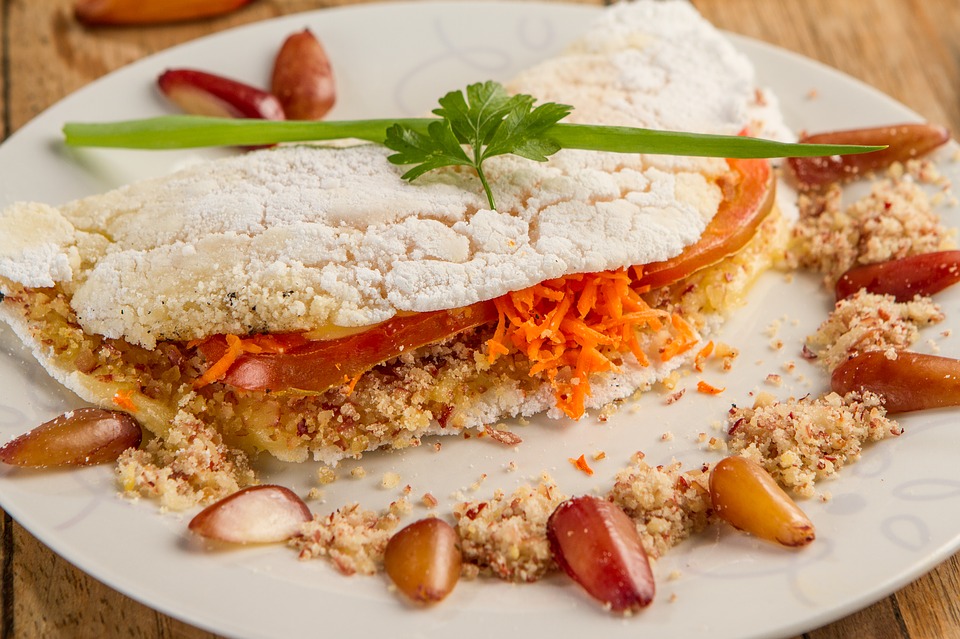 Sold on the street corners of Rio, this yummy tapioca is made by spooning starchy flour fried on the hot pan with shredded coconut to create a crisp gluten-free pancake and then filled with either savoury fillings like sun-dried beef or grated cheese or served with sweet chocolate spread filling. 
Pastel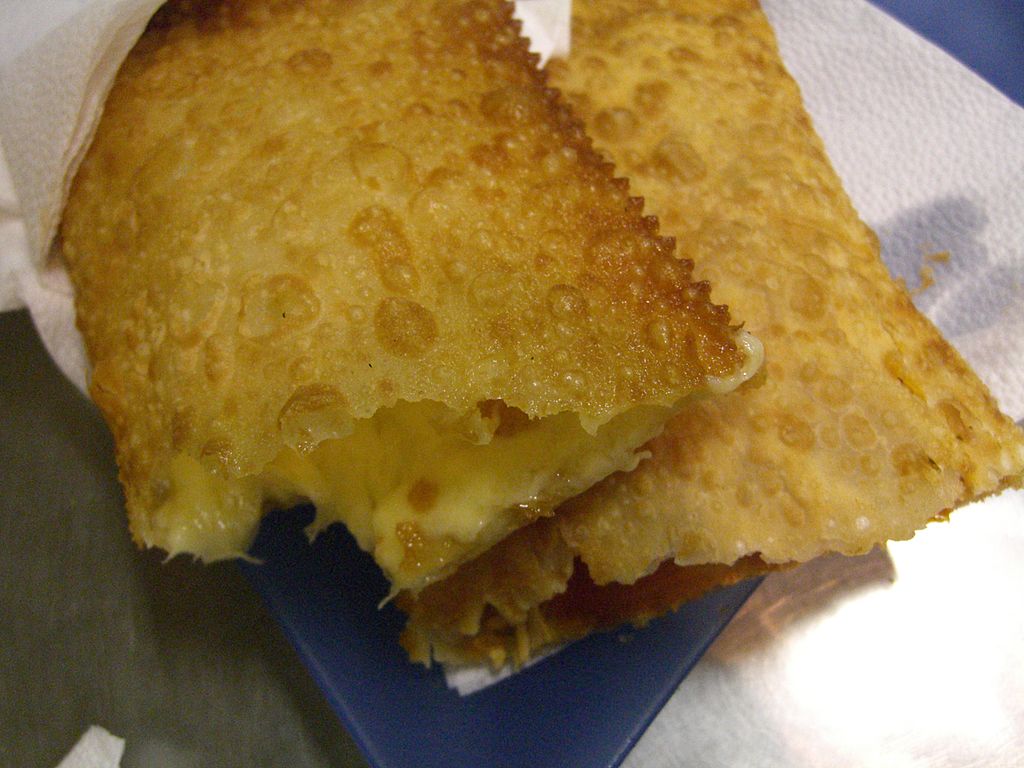 Credit: Flickr / Thomas Hobbs / CC BY-SA 2.0
Don't bother about calories, when in Rio. Try out Brazilian's one of the tastiest street food Pastels which are deep-fried pastries stuffed with meat/cheese or both and are commonly served with fresh Caldo de Cana — sugar cane juice. 
Pão de queijo
Ideal for breakfast or a snack, these cheesy little, light, fluffy buns are the treat that can't be beaten. The main origin of this dish is from the southern region of Minas Gerais. This quick on-the-go snack is either sold as a portion of small pão de queijo bread or as one large bun which you can have with a strong black coffee.
Espetinho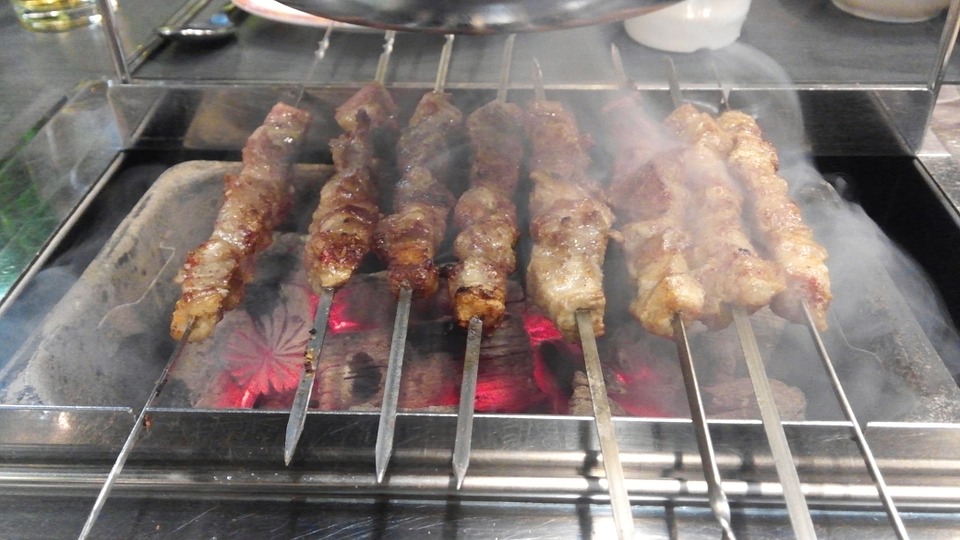 A meat skewer can be found in different versions (from chicken to beef, seafood to sausages) on the streets of Rio in every corner. These kebabs are served with giant hot dogs dipped in seasoned manioc flour. 
Does it all sound tempting? Don't wait anymore and get ready to put on some weight by flying to Rio de Janeiro this very moment!