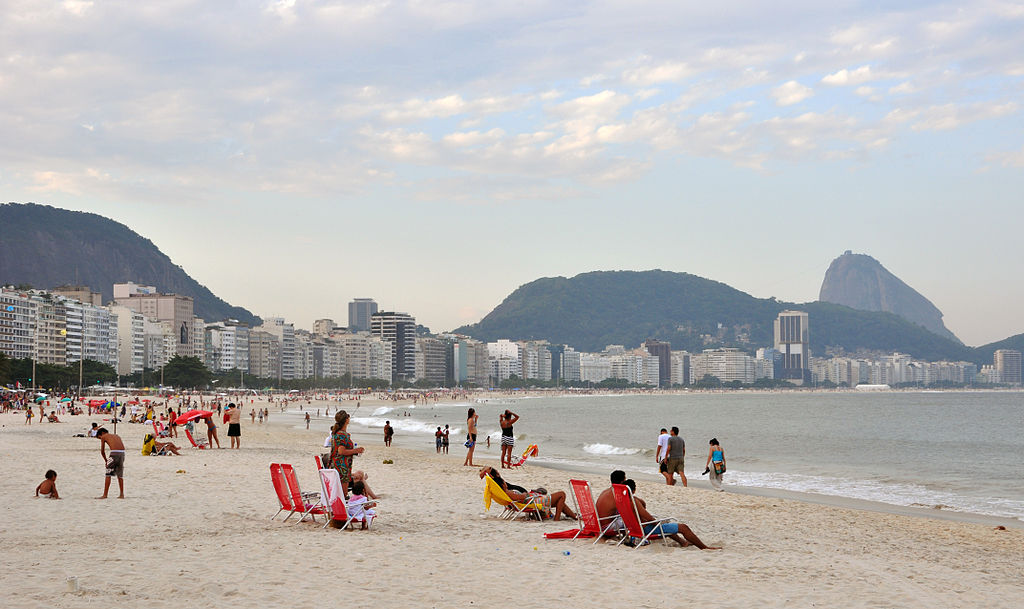 The iconic city of Rio de Janeiro is known for its lively atmosphere and for the white sandy beaches adorning the coast. Another reason for the city being so popular is the world known landmark Christ the Redeemer statue which has often starred in a wide variety of films. While you head off to this Brazilian city filled with the scenic natural landscape, we recommend some activities for you to try, especially during the New Year.
Visit the Beaches
Beaches in Rio are far and plenty, and water sports activities are varied. One can easily spend some time with the kids and family relaxing among the crowds of tourists, or you can drop by for a quick swim and walk along the length to explore the city coast and all its restaurants and shops. For New Years, the popular Copacabana beach and even the Ipanema beach display magnificent fireworks that you cannot miss out on.
Go Shopping
A retail therapy when visiting a new city is almost like an unwritten rule. Rio has plenty of shopping centres for you to indulge in, and even try out the festive souvenirs on display.  The unique market in Ipanema is perfect to buy handmade, quirky gifts. A must for you to try is to check out shopping malls such as Rio Sul (in Botafogo) and Barra Shopping (in Barra de Tijuca).
Experience the local Nightlife
Aside from the Carnival, the nightlife is a popular entertainment scene for tourists and youngsters along with the city's elite. Aside from the popular events, you can also check out nightclubs and bars especially in the Lapa area where the young and trendy crowd always seem to hang out.
Try Out the Festive Meals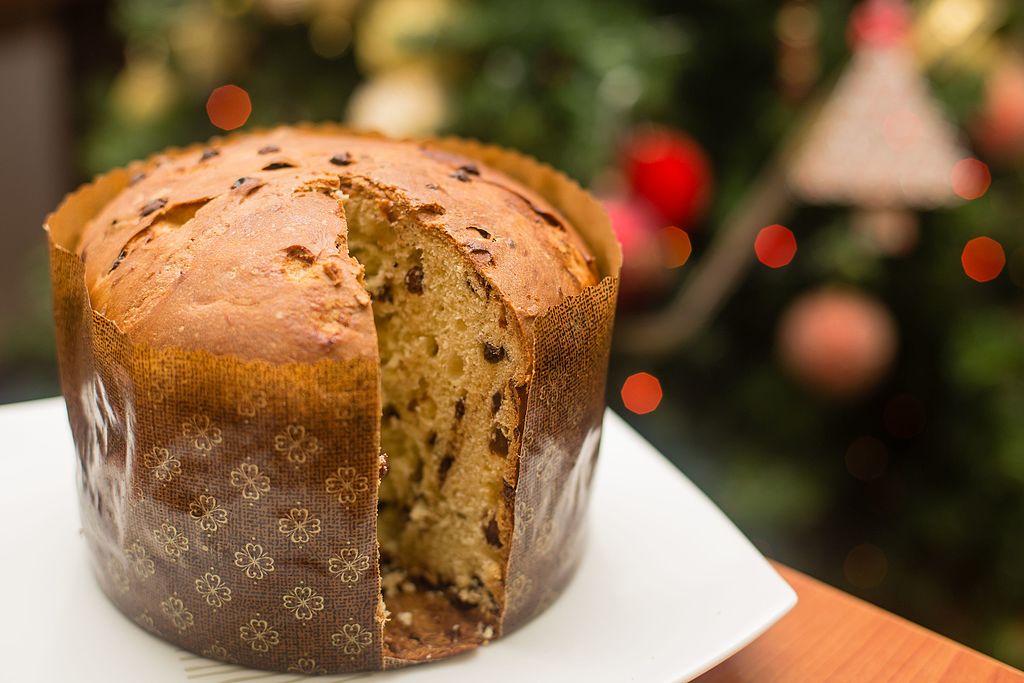 Credit: Flickr / N i c o l a / CC BY 2.0
International cuisine and restaurants are plenty in Rio, but if you want to taste the authentic dishes then now is a perfect time. You can order the perfect traditional Christmas dinner with rice, salad, turkey or dive into the famous two deserts Panettone and Rabanadas of the city.
This year, you can either chose to spend time in Rio or rent a car and get ready to go on a road trip to nearby towns as you welcome in the New Year.