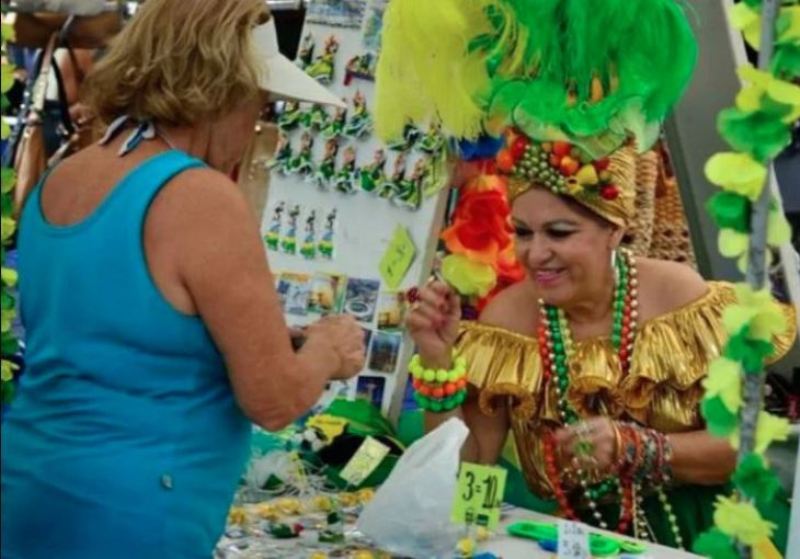 Experience gilded beaches, spectacular attractions and samba-fueled nightlife in Rio. On your visit to this magnificent city, you would love to buy souvenirs for sure. Here's a roundup of the best bargain shopping hotspots in Rio.
Hippie Fair Ipanema
On the way to the Ipanema beach, can pit stop at the Hippie Fair Ipanema, it is set up each Sunday just a block away from the beach. This is the world's largest open-air market and has over 700 stalls displaying leather goods, paintings, jewellery, ornaments and more. The market is a wonderful splash of colour and a perfect spot to buy souvenirs or just enjoy hot food and artworks.
SAARA market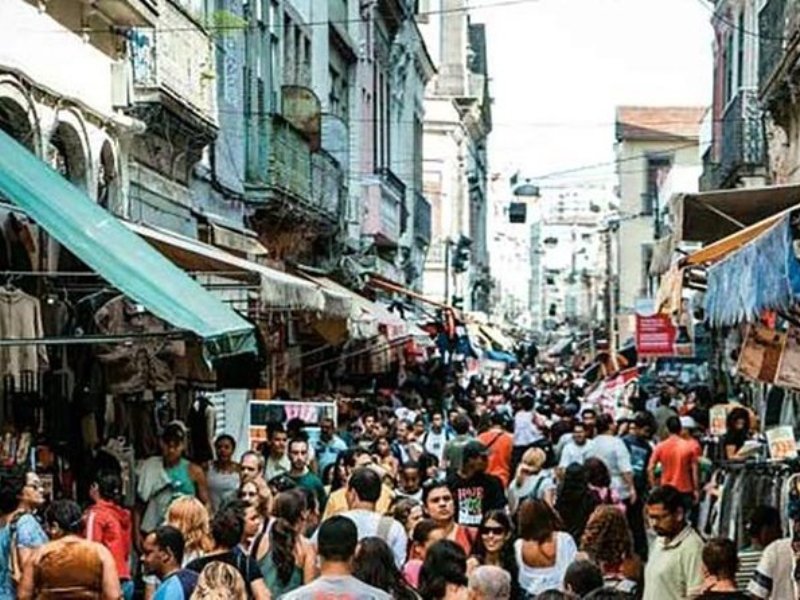 The daily SAARA market is another cool bargaining shopping hotspot. The labyrinth of stalls with toys, footwear, electronics, home decoration and more all at reasonable prices are quite a steal. The market is always bustling and noisy but you will love shopping here. The best way to reach the market is by the metro, with the station Uruguaiana being the closest.
Feira do Rio Antigo
Head to downtown Lapa, and enjoy visiting the fair, which takes place on the first Saturday of every month and has a wonderful party vibe. At the fair, it is common to find trinkets, clothes, antiques, vintage items and handicrafts. Enjoy shopping or relax over a 'chope' - a Brazilian draft beer, in the backdrop of musicians in the street playing samba and chorinho - traditional styles of Brazilian music.
Praça São Salvador
In the neighbourhood of Laranjeiras, a charming little square Praça São Salvador has a wonderful market set up. Try visiting the market on Sundays where you can stroll and also enjoy shopping clothes, artworks, ornaments, and more.
Mercadão de Madureira
The market is buzzing and houses over 580 stores. You will find quite a variety of items at reasonable prices. This is another must-visit place that attracts visitors from all over Brazil.