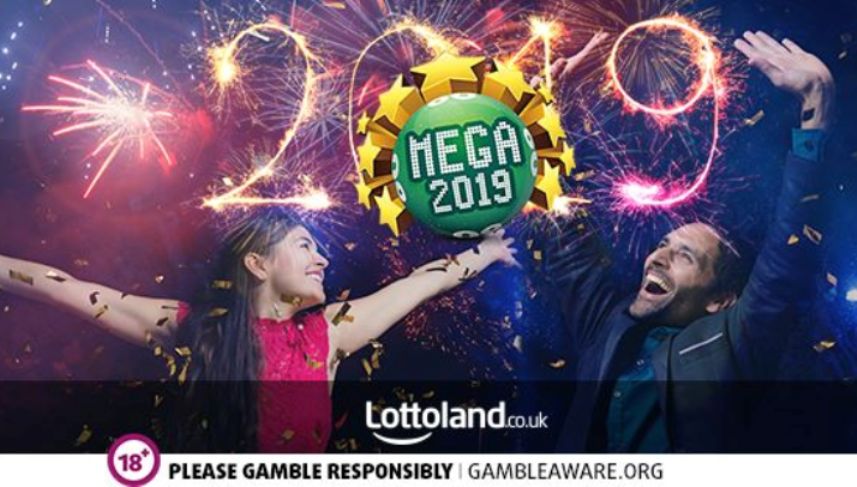 Credit: Lottoland UK via Facebook
The Brazilian Mega Sena is one of the biggest lotteries in the world and holds the crown for the highest jackpot in all of South America. Brazil's national lottery has been around since 1996 but has only been available to residents of the country until now. Times are changing, though, and online lottery betting sites are opening up lotteries to more players worldwide. People from outside the country can now bet on Mega Sena, and Brazilians can also bet on lotteries from other nations.
Since its inception over twenty years ago, the Mega Sena lottery in Brazil has been hugely beneficial to the country and its inhabitants. Just under half of the money made from tickets goes into the prize pool, and 35 percent of that goes to the winning ticket with six numbers. If nobody wins, the jackpot rolls over for another week. There are also smaller prizes for people who got five or four numbers correct. The other 56 percent of the total ticket money is spent on costs and also various social programmes in the country.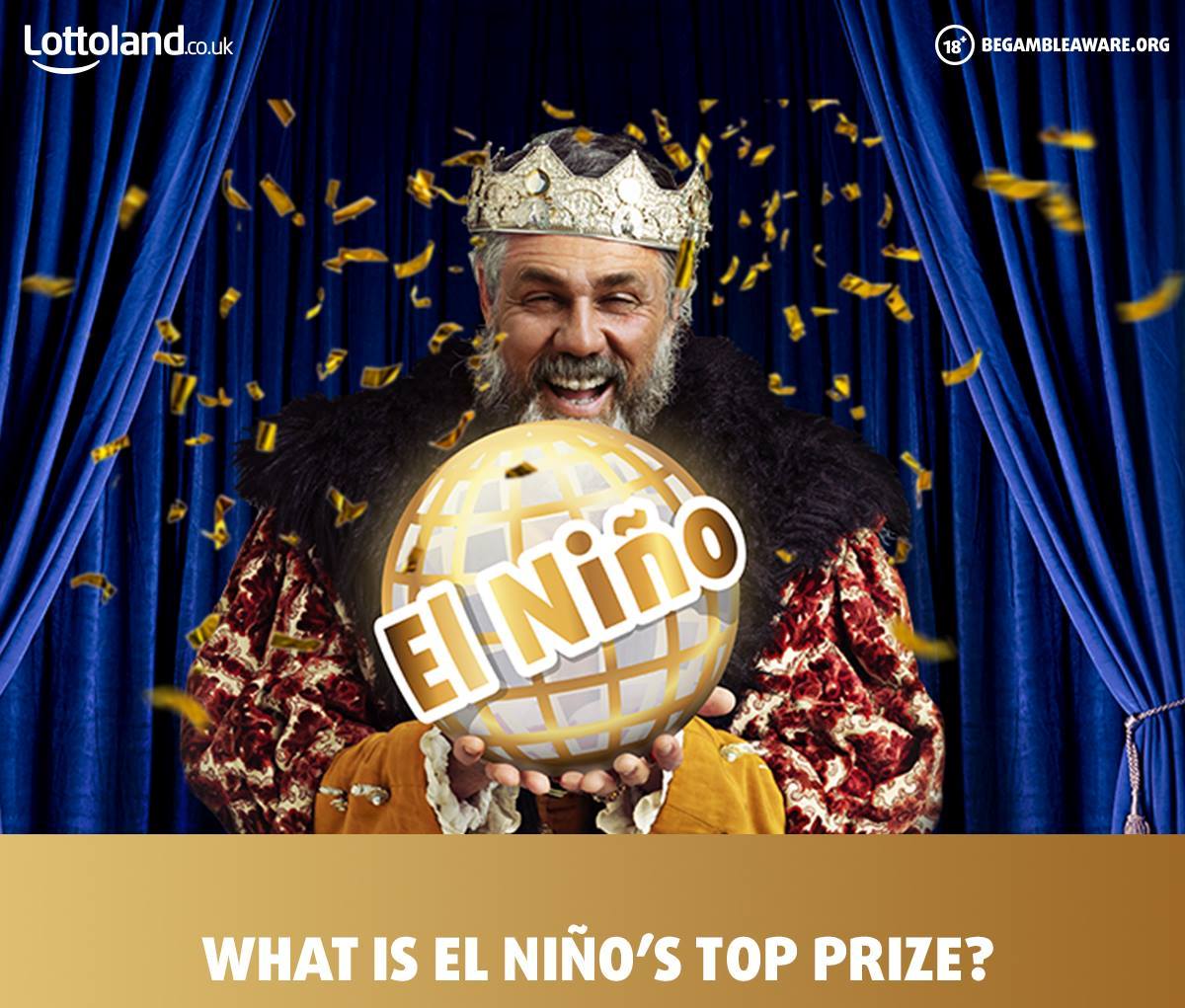 The Brazilian lottery has earned the attention of lottery players worldwide due to the fact that it regularly pays out huge prizes. The highest jackpot ever was R$263.2 million in 2014 when the prize was shared between four lucky players. The largest jackpot won by a single ticket holder was R$205 million in 2015. Needless to say, players from other countries want to be in with a chance of taking down these life-changing sums of money.
The internet era has made doing a lot of things easier, and lotteries have been included in that revolution. Nowadays, lottery players are no longer restrained to playing their own country's lottery, and can instead use lottery betting sites to stake on a wide range of lotteries. Using Lottoland, players from outside of Brazil are able to bet on the Brazilian lottery and, if they get all six numbers correct, the site will pay out the jackpot from that week. This doesn't affect the normal draw in Brazil, and the person in the country who has the winning ticket will still receive the jackpot collected from ticket sales in the same way as before.
Just as non-Brazilians from outside of the country can bet on Mega Sena, people from within the country can use the lottery betting sites to stake on other lotteries from around the world. Some of the biggest jackpots on the planet come from the United States of America, with their main offerings being the MegaMillions and PowerBall. Players can also bet on the Irish Lotto, the Polish Lotto, and many more.
Lottery betting sites have changed the game when it comes to playing the lottery, and made some of the best lotteries in the world more accessible to everybody. They have also made it possible for more people to play South America's most famous draw, Mega Sena.