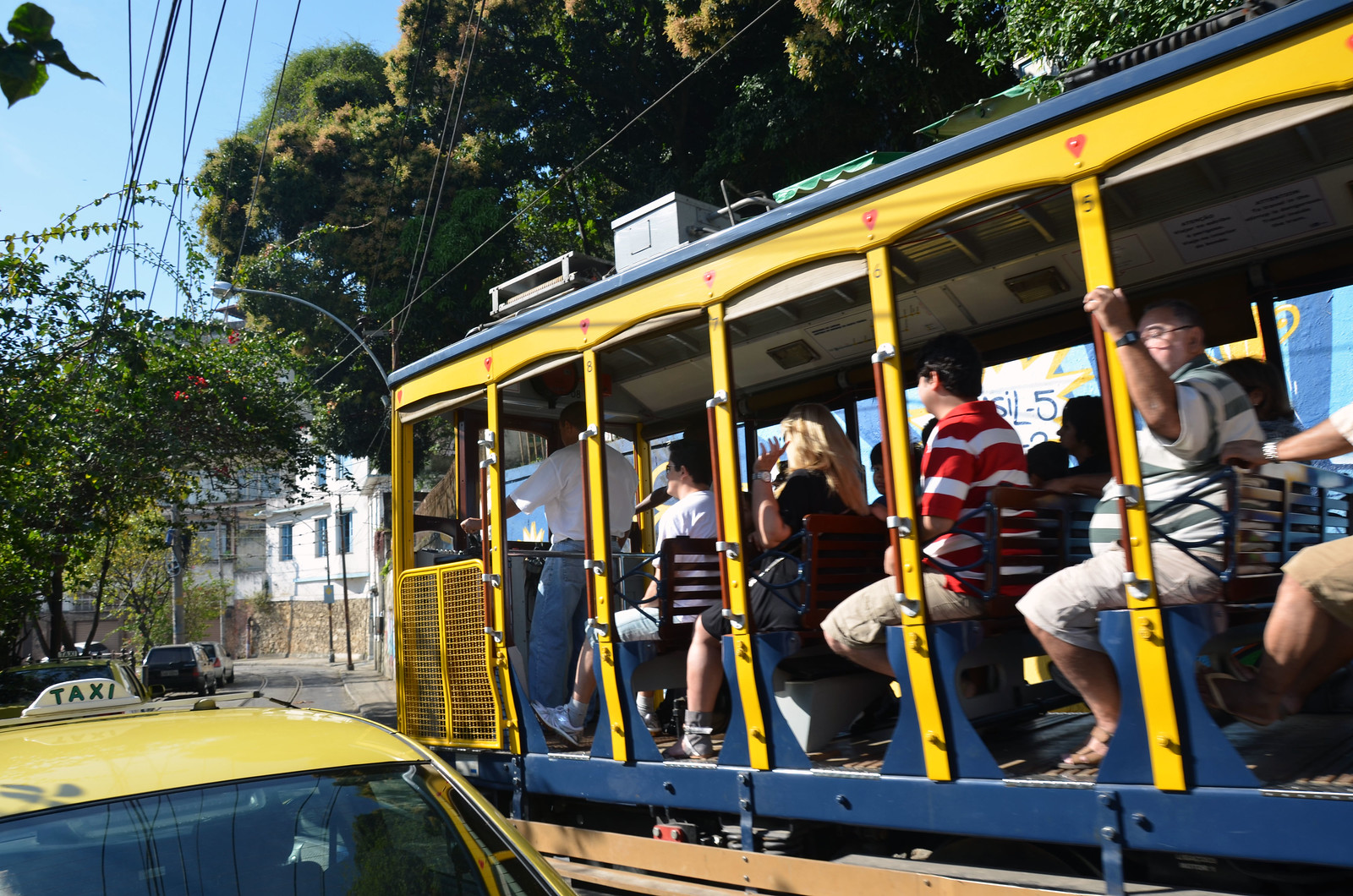 Rio de Janeiro is known for its beautiful beaches and stunning coastline, making it a desirable exotic destination for tourists all over the world. While there are many landmarks to check out in the city's beautiful neighbourhoods, there are also places you can take the day out to visit; like Santa Teresa! Read more and find out all you can about this beautiful gem in Rio de Janeiro!
About the Beautiful Neighbourhood
Santa Teresa is a beautiful neighbourhood located on a hilltop district of Rio de Janeiro, which is famous for the narrow and winding streets. There are plenty of cafes and favourite spots with brilliant views for artists and tourists as well. While it isn't close to the beach, the cultural heritage of the neighbourhood makes it attractive for visitors to explore. Santa Teresa is known as being the 'artistic heart of Rio' and the cobbled streets lead to studios and restaurants making it a hub for travellers. Wandering about on foot in this neighbourhood is perfect so that you can enjoy pleasant outings taking pictures. Besides that, there are so many fun things to see and do and not miss out on!
Take a Santa Teresa Tram
Taking the tram around Santa Teresa is a fun way for you to explore without tiring out your feet. Natural sights, historic buildings, downtown city views and museums, all makeup excellent tourist spots to try out during your trip. Pick and choose, or keep coming back to this friendly area!
Explore Parque Das Ruinas
Originally a mansion for the singer Laurinda dos Santos Lobo, the Parque Das Ruinas is now a historic attraction for one of the most important people in the social history of Rio. While most of the building is still in ruin, a part is restored and used for concerts and open-air shows.
Check Out Museu da Chacara do Céu
Museu da Chacara is one of the most popular art museums situated in the Santa Teresa neighbourhood. Aside from hosting a private art collection by a businessman, the museum also features works of art by Dali, Monet and even Picasso. Head over if you are an art lover!
It is not possible to travel to Rio now due to the disastrous outbreak of coronavirus, you can always plan your trip here in the year 2021.