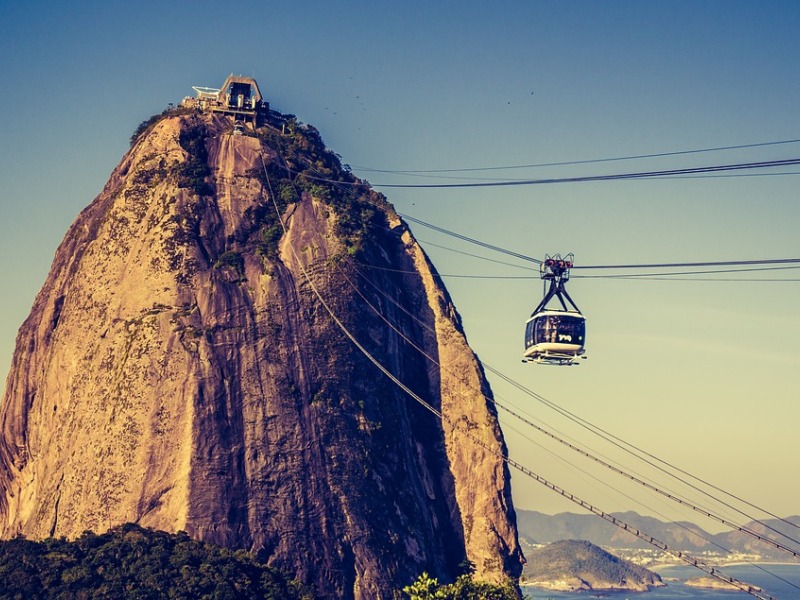 Are you planning on a vacation in Rio de Janeiro? Among the many exciting things to do and see in Rio, be sure to visit Sugarloaf Mountain. Sugarloaf Mountain (aka Pão de Açúcar) is one of the most popular tourist hotspots in Rio de Janeiro. The mountain is mesmerising and is perched at the mouth of Guanabara Bay on a peninsula that juts out into the Atlantic Ocean, 396 metres (1,300 foot) above sea level. Tourists who are on a quest of the classic Carioca experience shouldn't miss hiking to the top of Rio's Sugarloaf Mountain.
Located in the traditional neighbourhood of Urca, tourists can enjoy charming villas, historic buildings, and tranquil residential streets on their way up the mountain. There are plenty of ways to reach this hotspot; you can take a bus that goes to Praia Vermelha or the ground station or take a cab. Both transportation options will take you to the base of the mountain.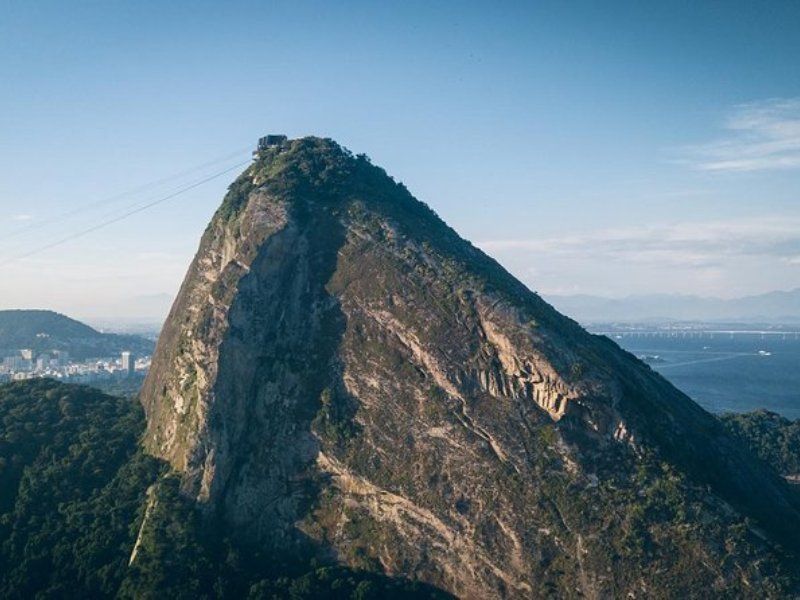 After you've taken a moment to bask in the beauty of the mountain, you could start ascending the top. There are three different ways to reach the top: take a cable car, plan a mix of hiking and the cable car, or just hike. If you choose a combination of hiking and the cable car, it would involve hiking from Morro da Urca, and on reaching the top, you could take the cable car the rest of the way. The hike is pleasant and would take you around 30-45 minutes. Avid climbers would love hiking all the way and enjoy this adrenaline-pumping experience. There are over 40 different hiking routes up to the top with various difficulty ratings. To know more about the hiking options click here. 
On top of the hills, there are snack bars, cafés and the souvenir shops. Get ready to enjoy your trip to Sugarloaf mountain and don't miss out on the joys of hiking while you are in the city.