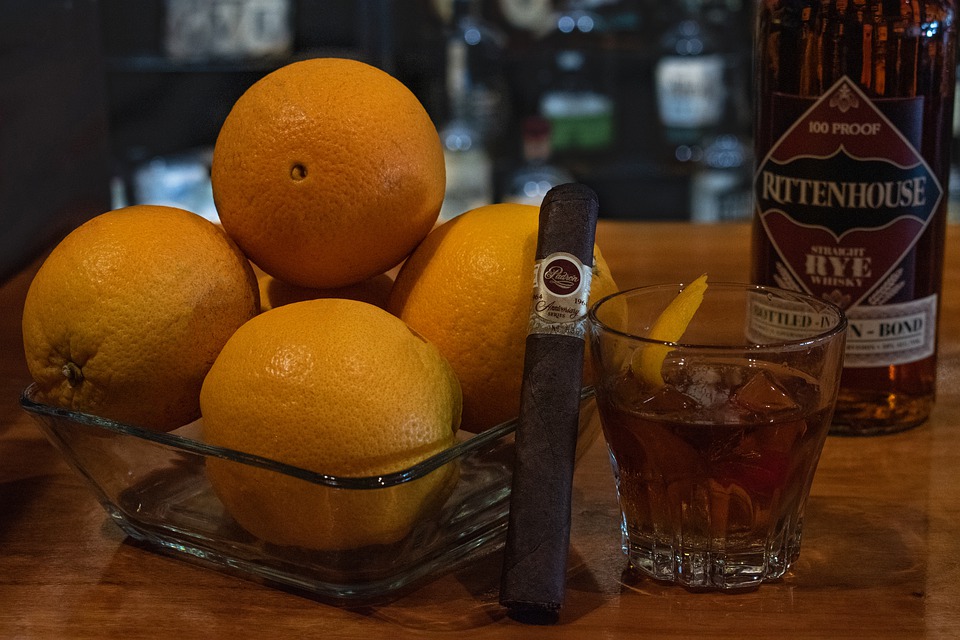 Glitter clings to everybody as people spin and twirls away to the thumping samba beat; nobody can say that Brazilians don't know how to party. Brazil's largest city Rio De Janeiro is a testament to this, world-famous as the capital of the Carnival; you'll find plenty of avenues to unwind and make merry. Here are some indulgences you can take back home to keep the party going:
Cachaça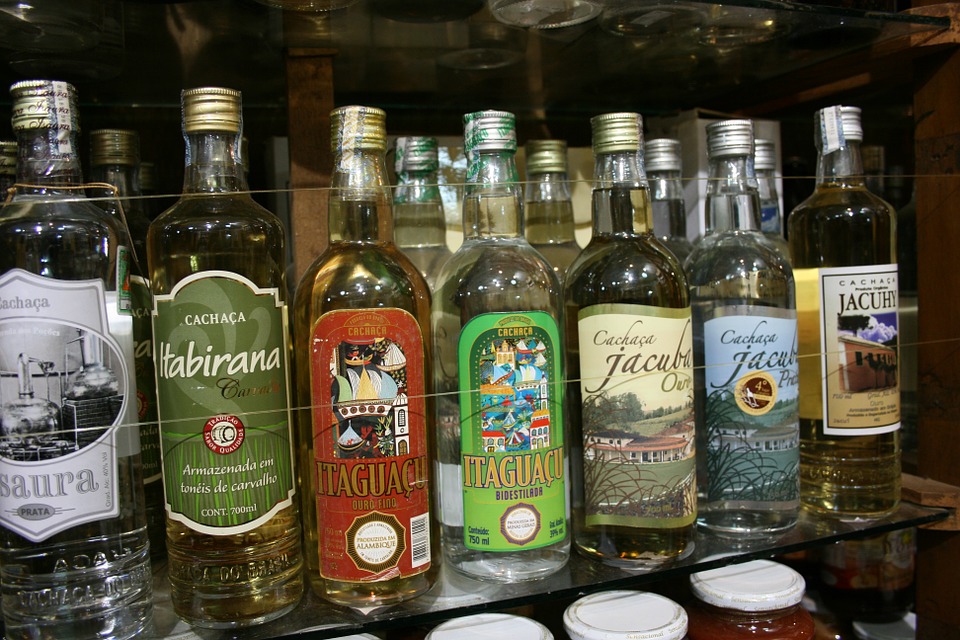 A native distilled spirit, Cachaça is a must-try on your holiday in Rio; we're sure you'll love Brazil's national alcohol. Unprocessed, fresh-pressed sugarcane juice is used to make the Cachaça and it is used as the main ingredient in a Caipirinha. Brazil produces around 1,5 billion litres of cachaça each year, with over 5,000 brands but the best place to get cachaça is in Paraty, a small coastal town in Rio de Janeiro that has plenty of great distilleries. Cachaça comes in different types such as Traditional, Aged, Premium and Extra Premium. Don't forget to drink responsibly as this boozy liquor contains between 38 and 54% alcohol.
A Caipirinha Kit
For the big fans of the drink, you can get a  caipirinha kit to reproduce the drink back home. A typical Caipirinha kit includes Cachaça, a muddler, Caipirinha glasses and a shaker. It's a cool souvenir to take home from the place where the Caipirinha was invented. 
Brazilian Wine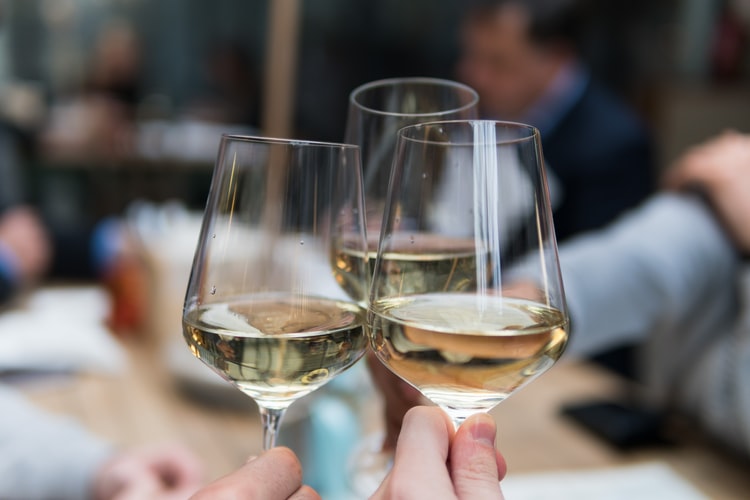 Not usually associated with wine, Brazil actually produces a few great wines from its wineries in the south, in Minas Gerais and in the state of Rio de Janeiro. Although especially known for its sparkling white, their rosé and reds are also great and go well with local cheeses such as the Canastra cheese from Rio. A trip to the south should definitely include a visit to a vineyard to pick up the local wines. If you're staying city-bound, then Rio has several specialist stores and bars to buy Brazilian wine.
Brazilian Cigars
Cigar lovers will be over the moon to know that Brazil is a mecca for dry-cured cigars thanks to the country's rich tobacco-ready soil. Cigars are manufactured through a slow baking process and Brazilian cigars have a unique spicy taste. They are smaller than their Cuban counterparts and thus can be carried around better. They are also a lot cheaper so make sure you don't leave Rio without a few cigarillos like Dannemann Speciale Brasile. There are quite a few tobacco shops in Rio and the one with the longest opening hours is Tabacaria Alto Estilo, offering a wide range of products.